Venezuela's Poor 33% Richer Thanks to Social Programs
A report released by Datos Information Resources earlier this week reveals that Venezuelans have gotten poorer over the past twenty years. But government programs providing subsidized food, free health care and education have made a difference to the tune of 33% in the poor's purchasing power of the past year.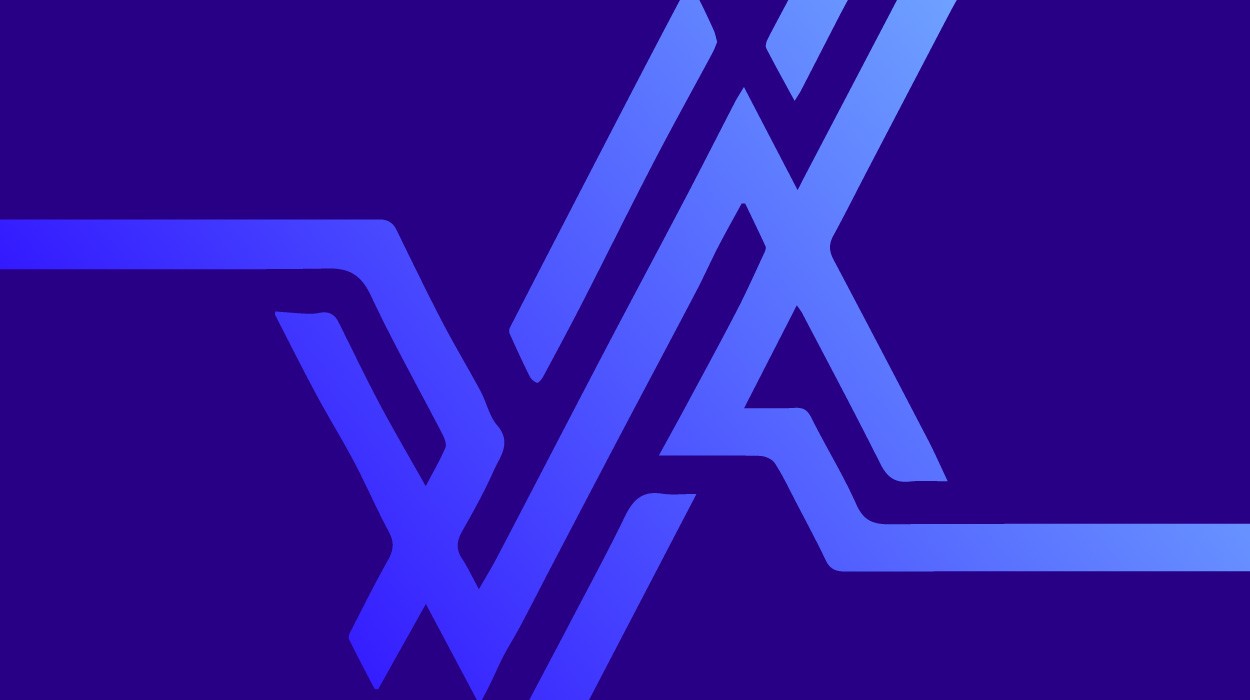 Caracas, Venezuela May 31, 2005—Market research company Datos Information Resources released a report on social indicators in Venezuela, identifying a "dramatic empoverishment" of the country over the past twenty years. "Demographic Pulse 2004," as the report is entitled is a retrospective of the past five decades on the occasion of Datos I. R's fiftieth anniversary in Venezuela. It was initially given as a presentation to the "Social Perspectives 2005" conference organized by the Venezuelan-American Chamber of Commerce (Venamcham) last March.
Figure 1
Since 1984, according to the report, the number of poorest Venezuelans has increased, from 40 to 58 per cent; while the number of middle- and upper-class Venezuelans has decreased drastically from 28 to 4 per cent. Whereas the period from 1964-84 was characterized by a large middle-class, with significant upward mobility for working-class Venezuelans, 1984-2004 has proven to be the opposite [see figure 1]. Unemployment has risen 53 per cent in Venezuela over the past three decades.
Venezuelans in the top economic category, known as "ABC" now represent a mere 1 million Venezuelans (4 per cent), while those in the bottom two categories "D" and "E" make up 21 million, of a total Venezuelan population of 25 million (84 per cent) (see figure 2).
But while those Venezuelans still fortunate enough to be members of the ABC category can consider themselves lucky, they have not been immune to the broader economic downturn over the past two decades. Though Venezuela's economy grew 7.9 per cent in the first quarter of 2005, relative to the first quarter of the previous year, and inflation was only 4.7 per cent according to Venezuela's Central Bank, the tiny elite of the ABC classes' purchasing power has declined.
Figure 2
"These people's shopping list is larger and includes imported products," says Datos president Edmond J. Saade, "they have maintenance costs for their cars, their houses, their children study in private schools, they pay for medical services, they go on vacation, to restaurants, they invest more in their personal appearances," as well as other costs not accounted for in the Central Bank's inflation figures, said Saade.
For the 84 per cent of Venezuelans in classes D and E, on the other hand, conditions have improved markedly. According to Datos, their income has increased 53 per cent in the last year—an improvement of 33 per cent after accounting for inflation. Government social programs known as "missions" provide free and accessible education from basic literacy to university; Cuban doctors administer free health clinics in the country's working-class and poor neighborhoods; subsidized markets located all over the country provide Venezuelans with basic necessities as much as 50 per cent below market cost.
These missions represent a significant increase in Class E's income, and are the reason their situation has improved says Saade.