Venezuela Demands Posada be Tried for Terrorism not Immigration
In a verbal note delivered to the US Department of State, Venezuela's embassy in the US reiterated its preoccupation with the US' apparent decision to try self-described Cuban terrorist Luis Posada Carriles for immigration violations rather than terrorism. Venezuela's ambassador Bernardo Alvarez prevailed upon US authorities to treat this as a legal matter, rather than a political one, and uphold the 83 year-old US-Venezuelan extradition treaty.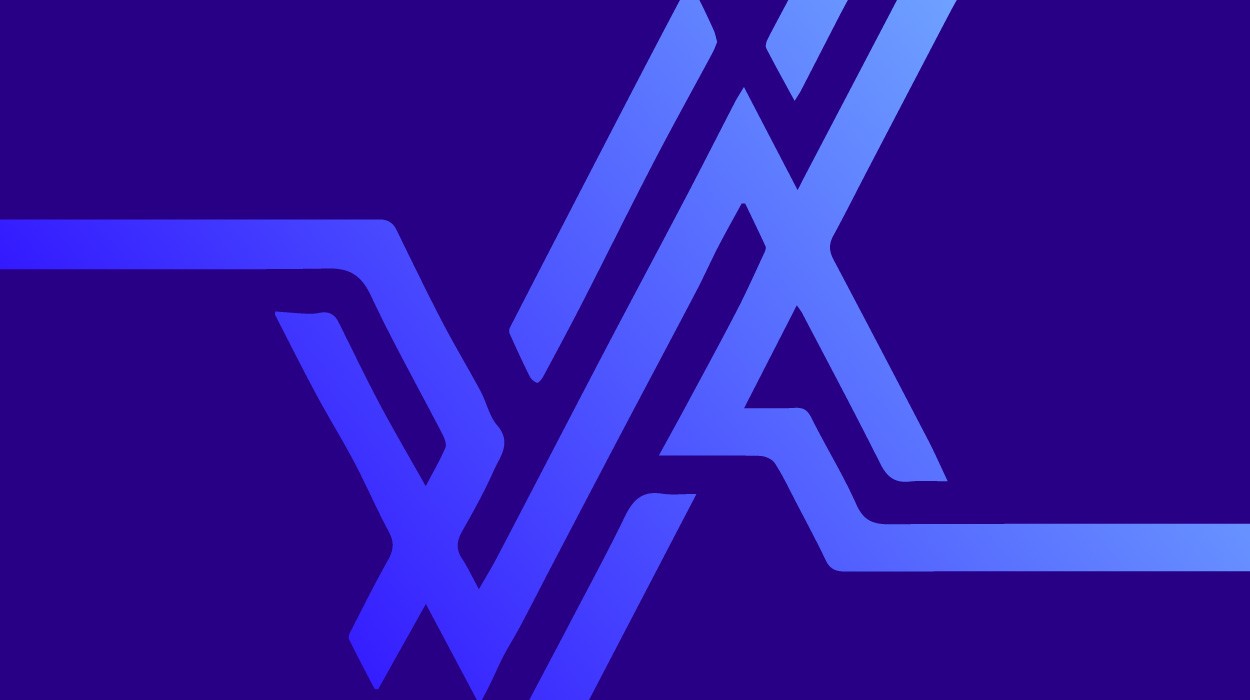 Caracas, Venezuela, May 25, 2005—Venezuela's embassy in the US sent a "verbal note" to the US State Department yesterday, requesting information concerning the status of their extradition request for self-described terrorist Luis Posada Carriles. Posada is currently in the custody of immigration officials who are charging him with illegal entry into the United States. He is wanted by Venezuela for masterminding the 1976 bombing of a Cubana Airlines passenger jet that killed all 73 people on board. Venezuela officially requested Posada's extradition on May 13th, but have yet to receive an answer from US officials.
Venezuela's amabassador to the US Bernardo Alvarez called on the US to extradite terrorist Posada to Venezuela for trial.
Credit: Embassy
Unnamed government officials have been quoted as saying that the US will not extradite Posada to Venezuela, because it is feared he will then be sent to Cuba where he could face the death penalty. Venezuela has already publicly promised not to send Posada to Cuba, preferring instead to try him in Venezuela where he is alleged to have plotted the Cubana Airlines bombing.
Posada, a former-CIA agent, was arrested for the 1976 bombing that same year, but escaped from a Venezuelan prison awaiting a third trial in 1985. According to a Venezuelan soldier, now retired, who guarded Posada in prison, the CIA financed his escape, offering bribes to the soldiers guarding him.
From Venezuela, Posada went to Central America where he worked for Oliver North's illegal mission to supply the "Contras" in Nicaragua's US-fueled civil war. In 1997, Posada is accused of masterminding and carrying out a string of bombings in popular Cuban tourist sites, resulting in the death of Italian businessman Fabio Di Celma.
In a statement monday, Venezuelan Ambassador to the US Bernardo Alvarez said that "Venezuela demands the case of Luis Posada Carriles be treated as a legal matter, not a political one." US officials appear to be dealing with Posada as an illegal immigrant as opposed to an internationally renowned terrorist, a policy that has received sharp criticism inside the US as well as in Venezuela.
On May 17 a group of twenty members of US congress sent a letter to President Bush supporting Venezuela's request to extradite Posada. To do otherwise, warns the document would be in blatant contrast to its stated policy against terrorism.
On Sunday, Venezuelan President Hugo Chávez spelled out a similar, if less subtle, argument, calling the Bush administration "cynical" and "hypocritical." "The government of George W. Bush is protecting an international terrorist," fumed Chávez, "It will be necessary to apply international laws to that government."
Alvarez's statement came in response to remarks made by Department of State spokesman Richard Boucher, who said on Monday, "The question of an extradition…is a legal matter. It's not a political matter…we'll look at it based on the legal facts." Venezuela's ambassador responded, noting "this is exactly what Venezuela has been requesting and what we expect to be done." Venezuela respects the US legal process, continued Alvarez, but cannot accept that the case be treated as a simple immigration-related matter. This would "contradict everything the Bush Administration has said and fought for in the war on terrorism," said the ambassador.