Case Reopened against Mayor Says Venezuela's Supreme Court
Venezuela's Supreme Court has ordered criminal proceedings to be reopened against mayor of the affluent Caracas municipality of Baruta, Henrique Capriles Radonski. Capriles is charged with inciting violence against the Cuban embassy in April 2002 after a coup had briefly toppled the Venezuelan President Hugo Chávez.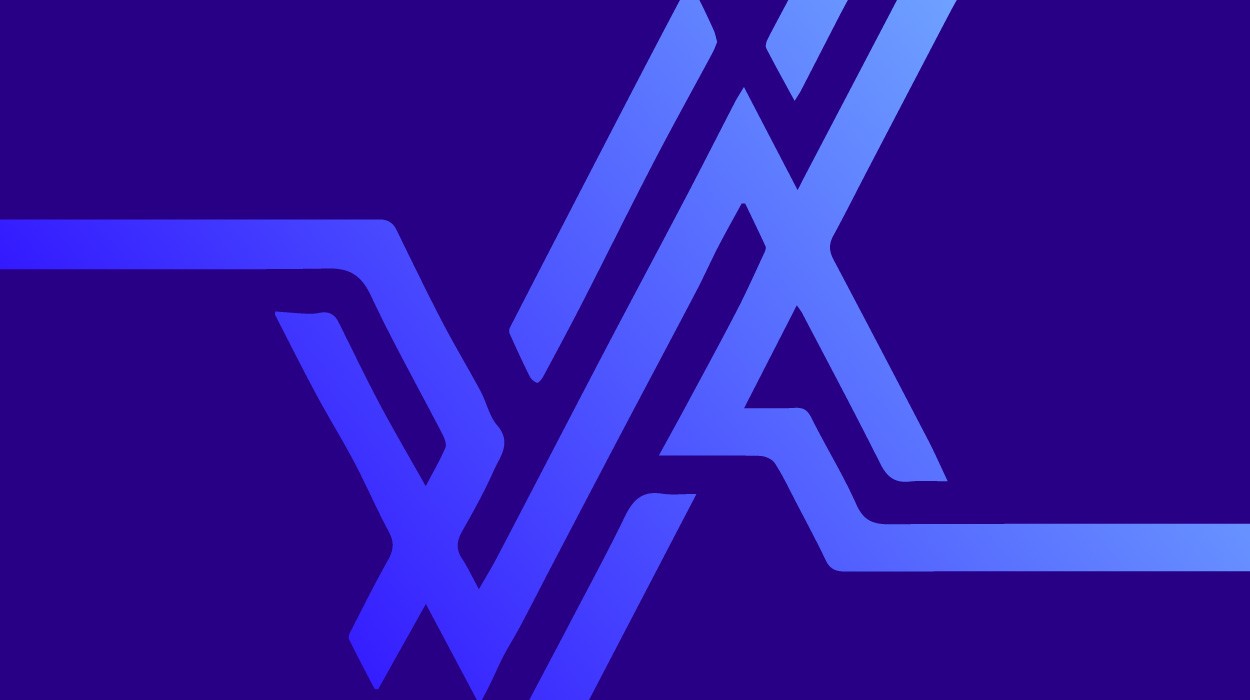 Venezuelan Mayor of the Caracas District of Baruta, Henrique Capriles Radonski, inside the Cuban Embassy during the April 2002 coup.
Credit: VTV
Caracas, Venezuela, May 12, 2005—The case against Caracas mayor Henrique Capriles Randonski, for his actions during a 2002 coup against Venezuelan President Hugo Chávez, has been reopened, by order of the Criminal Appeals Chamber of Venezuela's Supreme Court. Capriles Radonski, who is currently mayor of the affluent Caracas municipality of Baruta, spent four months in jail last year, but was released last October because a judge ruled that the actual crimes in question were committed by third parties, rather than by the mayor.
The Supreme Court ruling has overturned the lower court's decision, however. Capriles will not be imprisoned during the trial, but he must present himself to authorities on a weekly basis, and refrain from discussing the case in public.
On April 12, 2002 several hours after a military junta arrested Chávez and appointed business-leader Pedro Carmona "interim President," an angry mob of the new government's supporters surrounded the Cuban embassy, located in the municipality of Baruta. The mob demanded that embassy officials hand over Chávez's Vice-President Diosdado Cabello who was thought to have sought refuge in the embassy. When Cuban officials declined, the mob destroyed cars parked outside the building, and cut off all electricity and water running into it. Capriles, then as now mayor of Baruta, was present and did not prevent the violence, providing the basis for subsequent charges against him two years later.
Footage was later made public that showed Capriles inside the embassy demanding that Cuban embassador Germán Sánchez allow him to search the premises for fugitive government functionaries.
State prosecutors had sought Capriles' conviction on charges of "illegitimate privation of liberty, public intimidation, violation of international principles [in the intimidation of Cuban diplomats], violation of private property on the part of public officials and damage to private property."
After being charged by state prosecutors for his role in the siege of the Cuban embassy siege (the charges have variously been framed as "inciting violence," and "failing to prevent violence"), Capriles went into hiding. He eventually turned himself in after negotiations with the state by his lawyer. While the case proceeded against him he was held without bail, as he was considered a flight risk. This time, the reopened case will proceed against Capriles while allowing him to remain free on his own recognizance.