U.S. Continues to Push for Containment of Venezuela's Chávez
Argentina's Defense Minister and a former Colombian president questioned Venezuela's arms sales, while a former Argentinean president and a former Argentinean soccer star gave President Chavez support.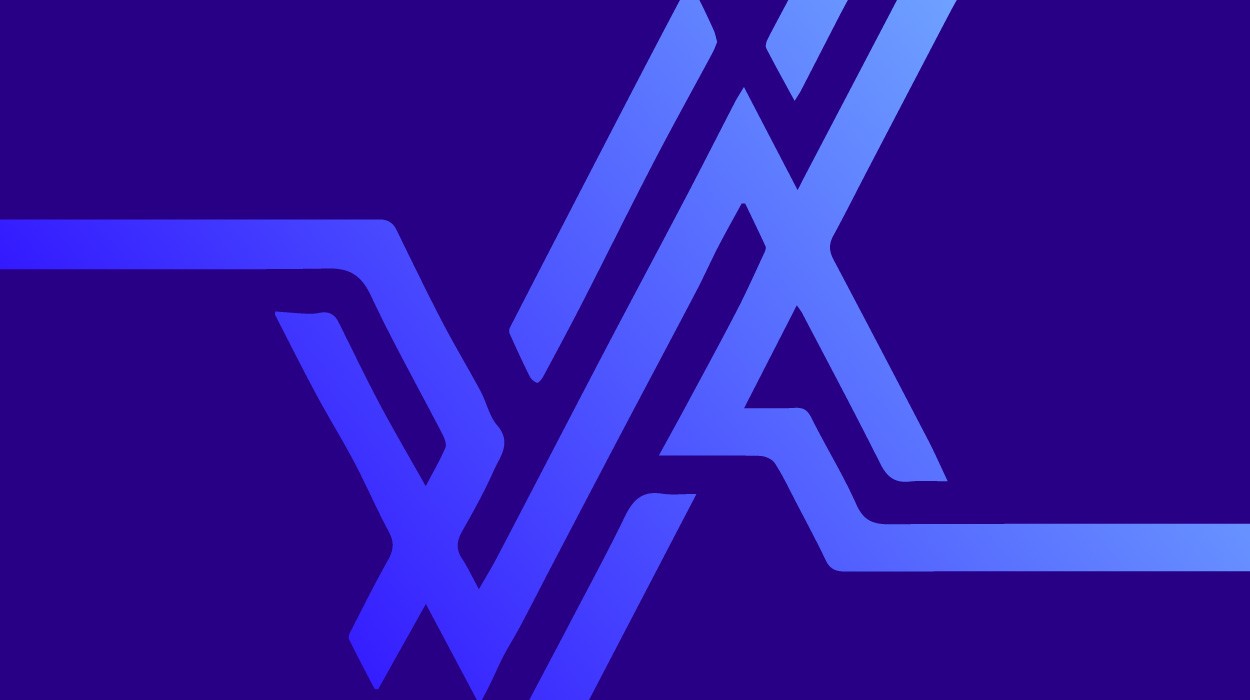 Caracas, Venezuela, April 1, 2005—The Bush administration's containment policy with respect to Venezuela may be bearing its first fruit, with a statement by Argentina's Minister of Defense José Pampuro expressing his concern that Venezuela's arms purchases could provoke an arms race. Just last Wednesday, Agence France-Press (AFP) reported that President Bush spoke to his Argentinean counterpart Néstor Kirchner by phone to express his uneasiness with some of Chávez' "attitudes."
Speaking to Argentinean radio, Pampuro said he hoped that the decision of Venezuelan President Hugo Chávez to buy arms would not result in a regional escalation in weapons purchases. Pampuro continued, noting that arming Argentina "is not a priority" and that the region needs stability for continued economic growth. Since an economic meltdown in 2000-2001, Argentina has been recovering, with the country's growth rate reaching 9% in 2004.
Argentina's ex-president Eduardo Duhalde weighed in on the issue too, criticizing his country's Defense Minister, saying, "I don't know why we have to get involved what a sovereign country is doing, just because it made a weapons purchase." Duhalde also suggested that "A country that has oil concerns the United States," adding, "Venezuela has a democratically elected government and suffered a coup d'état that was supported by the U.S."
Defense Minister Pampuro's statements came as Argentinean Foreign Minister Rafael Bielsa met with US Secretary of State Condoleezza Rice in Washington. According to Argentinean Foreign Ministry spokesman Oscar Feito, who gave a press conference following the meeting, Rice and Bielsa discussed Venezuela "with respect to distinct themes in the region that are always covered in these kinds of conversations."
Venezuela has come under constant criticism from the US since it announced a series of arms purchases this year, largely designed to replace the Venezuelan Armed Forces outdated material, say military officials. The purchase of 100,000 Kalashnikov rifles from Russia has been highlighted by high-level US officials including Secretary Rice and Secretary of Defense Donald Rumsfeld, though Venezuelan soldiers are currently using 30 year-old Belgian FALs (light automatic rifles).
Yesterday, Spanish President Jose Luis Rodriguez Zapatero defended his country's sale of 8 military boats and 10 transport planes to Venezuela, pointing out that both the boats and the planes are for defensive purposes, such as policing efforts against drug trafficking.
Yet US officials were apparently uneasy with the deal, and Zapatero's domestic opposition in the Popular Party (PP) of former-President and close US-ally José Maria Aznar denounced the sale as irresponsible.
Ex-Colombian President Andrés Pastrana added his weight to the criticisms yesterday, arguing that Spain is encouraging an arms race between Colombia and Venezuela. Spain is also donating 3 transport planes to Colombia, to support that country's President Álvaro Uribe's 'war on terror.'
While visiting Venezuela with Brazilian President Luiz Inacio "Lula" da Silva, Zapatero and Chávez, Colombia's Uribe said he was not concerned with Spain's arms sales to Venezuela. "We trust the decisions of the Spanish government when it comes to arms sales," Uribe said, despite the fact that Zapatero cancelled the proposed sale of 30 French tanks to Colombia just last September in an agreement arranged between Aznar and Uribe before Zapatero took power in mid-2004.
Despite Pampuro's comments, Washington's attempts at containing Chávez have found little echo in the region. During a diplomatic spat between Venezuela and Colombia earlier this year, the White House sent a letter to regional leaders urging them to pressure Venezuela to cut alleged ties with Colombian guerillas. With the exception of Washington's staunchest ally in the region—El Salvador—there were no takers.
While in Venezuela to launch an under-17 youth soccer championship, famed Argentinean soccer legend Diego Maradona expressed his admiration and support for the Venezuelan leader. "I like women," said Maradona after lunching with the Venezuelan President, "but I've fallen in love with Chávez."
On Wednesday, Brazilian President Lula strongly defended Chávez and denounced US interference in Venezuela's internal affairs. "We do not accept defamations and insinuations against friends," said Lula at a press conference with the Presidents of Spain, Colombia, and Venezuela earlier this week.
"I believe that Venezuela has the right to be a sovereign country, of making its own decisions," Lula continued.
When asked to comment on Lula's statement, White House spokesman Adam Ereli said he was unfamiliar with it, though he did reiterate the State Department's position with respect to Venezuela's alleged disrespect for "the principles of democracy," and the fight against narcoterrorism, "in which Venezuelan actions cause us concern." When asked if he could be more specific about Venezuelan shortcomings with respect to the counter-narcotics issue, Ereli responded, "Not really. I'll look and see what we've said on the past, but off the top of my head I can't give you a detailed answer."