Venezuela and ExxonMobil Begin Negotiations over Tax Increase
ExxonMobil, which has challenged the recent increase in oil royalty payments from 1% to 16.6% is entering into negotiations with Venezuela, to see if it can have the rate lowered. Other companies in a similar situation as ExxonMobil are paying the full increase, though.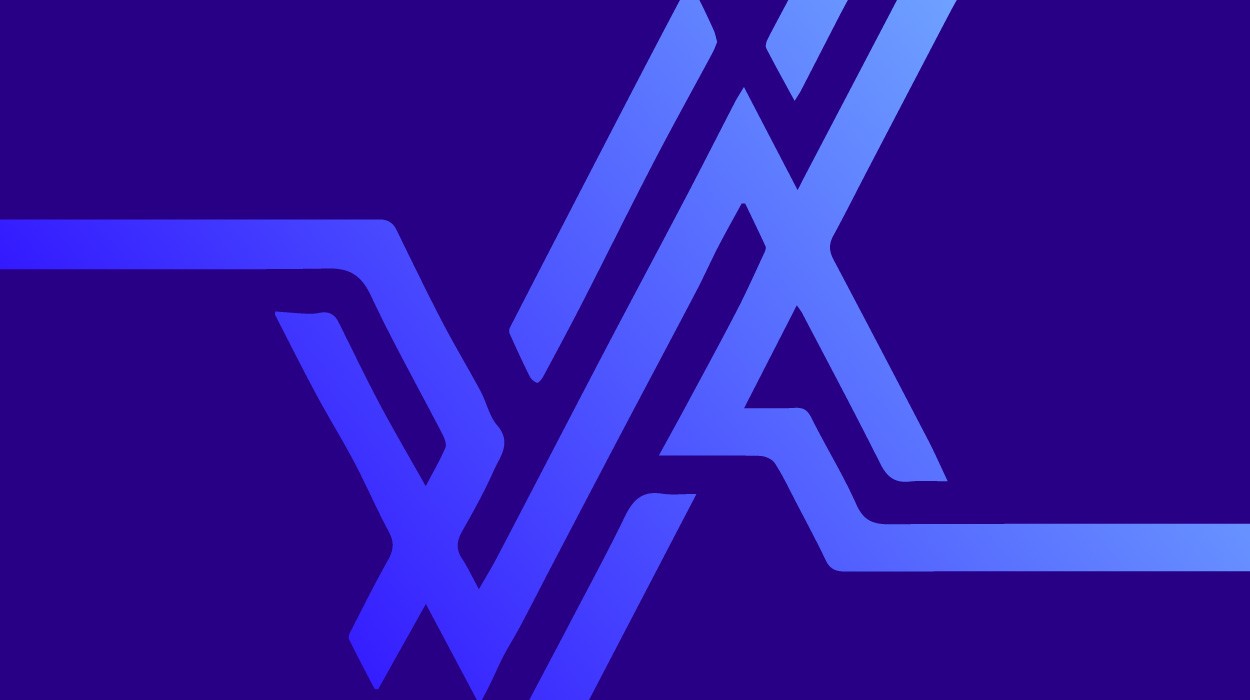 Caracas, March 23, 2005—Exxon Mobil and the Venezuelan government have entered into negotiations regarding an increase in royalties on heavy crude projects announced last year. The increase from 1% to 16.66%, applying to extra heavy crude projects in Veenzuela's Orinoco oil belt, was justified, according to government officials, because of historically high oil prices. The increase is estimated to raise the state's oil revenues from the projects from $46 million to $750 million per year.
Royalties were initially low for projects in the Orinoco oil belt to compensate for the technically difficult and expensive process involved in extracting the extra heavy crude. When contracts were signed with royalties at 1% in the mid-1990s, oil prices stood at $15. Production along the Orinoco accounts for 500,000 barrels per day, or between one fifth and one sixth of Venezuela's total daily production, estimated at between 2.6 and 3.1 million b/d.
Exxon Mobil has contested the royalty-hike, though, according to company spokespeople, they pay it "under protest." Other companies involved in the Orinoco oil belt such as ChevronTexaco (US), Total S.A (France), ConocoPhillips (US), and Statoil (Norway), said that they would not challenge the royalty increase.
OPEC increases production quotas
Leaders of the Organization of Petroleum Exporting Countries met in Isafan, Iran, last Wednesday, where they agreed on a 500,000 barrel per day (bpd) increase in OPEC's production ceiling, bumping it up to 27.5 million bpd in an attempt to cool oil prices. The increase is largely symbolic, however. The Houston Chronicle reports that OPEC countries, largely Saudi Arabia, are already producing 700,000 b/d above quota.
Rather than easing prices, the market reacted to the OPEC meetings with a $1.41 jump in light crude prices to reach a new high of $56.46, surpassing last October's high of $55.17. On Thursday, prices surged a further $1.14 to reach $57.60, before dropping more than $2 down to $53.90 earlier today. Venezuela produces mostly heavy crude, which fluctuates between $9-10 below the West Texas light crude benchmark.
On Tuesday, Venezuelan Energy and Petroleum Minister and President of the state oil firm PDVSA Rafael Ramirez said OPEC member-countries remained undecided on the prospect of raising production by a further 500,000 bpd.
According to Ramirez, increasing supply will not calm oil markets. "The world oil market is currently well supplied, but there is too much tension in the Middle East," said Ramirez on Tuesday.
Ramirez also said that Venezuela hoped to sign energy agreements with Spain when Spanish Prime Minister Jose Luis Rodriguez Zapatero visits Venezuela next week. According to Ramirez, Venezuelan President Hugo Chávez discussed accords with representatives of Spain's oil and gas company Repsol, a leading private investor in Venezuelan oil and gas, while in Paris earlier this month.
Under discussion is an oil supply agreement, said Ramirez. Venezuela currently sells 60% of its oil to the United States, making it one of the US' top four suppliers along with Mexico, Canada, and Saudi Arabia. Recently, however, Venezuelan officials have expressed interest in diversifying its trade in an attempt to reduce dependency on the US. In the past several months, Venezuela has signed oil supply agreements with China and Uruguay.