Palestinian delegation visits Venezuela
This week Venezuela was the first country to be visited by a Palestinian diplomatic delegation after the United Nations voted to grant Palestine non-member observer status.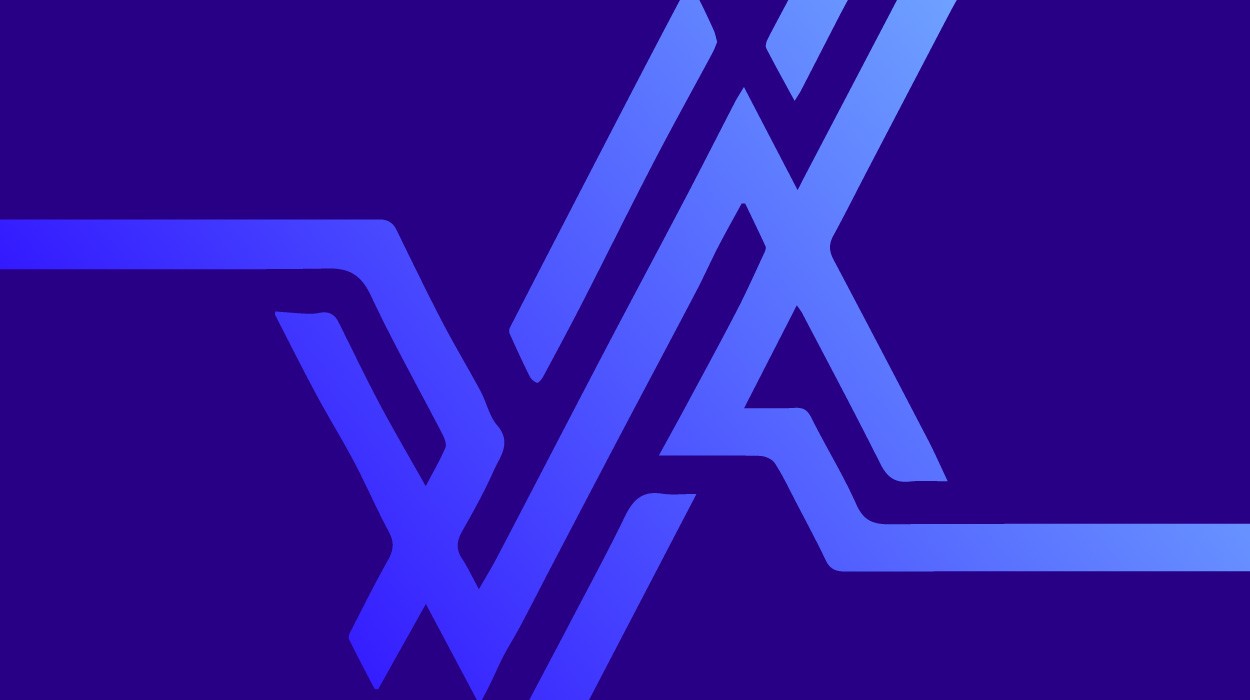 At a ceremony on Tuesday, Palestinian and Venezuelan officials signed 10 bilateral agreements in the realms of education, health and tourism aimed at further strengthening diplomatic ties between the two allies.
Venezuelan President Hugo Chavez has been a frequent critic of the Israeli occupation of the West Bank and Gaza. Earlier this month the Venezuelan president called Israel's attacks on Gaza as savage.
Palestine's ambassador to Venezuela, Farid Suwwan, praised Venezuela's strong support for Palestine noting that they were the first country in Latin America to recognize Palestine in 2009 According to the Venezuelan Vice Minister, there will be more agreements in the future including a higher education initiative that the two allies are expected to sign next year.