Is Venezuela Really an "Extraordinary Threat"? U.S. Sanctions Top Officials as Tensions Grow
Democracy Now! hosts Amy Goodman and Juan Gonzalez interview Miguel Tinker Salas, professor at Pomona College and author of the forthcoming book, "Venezuela: What Everyone Needs to Know."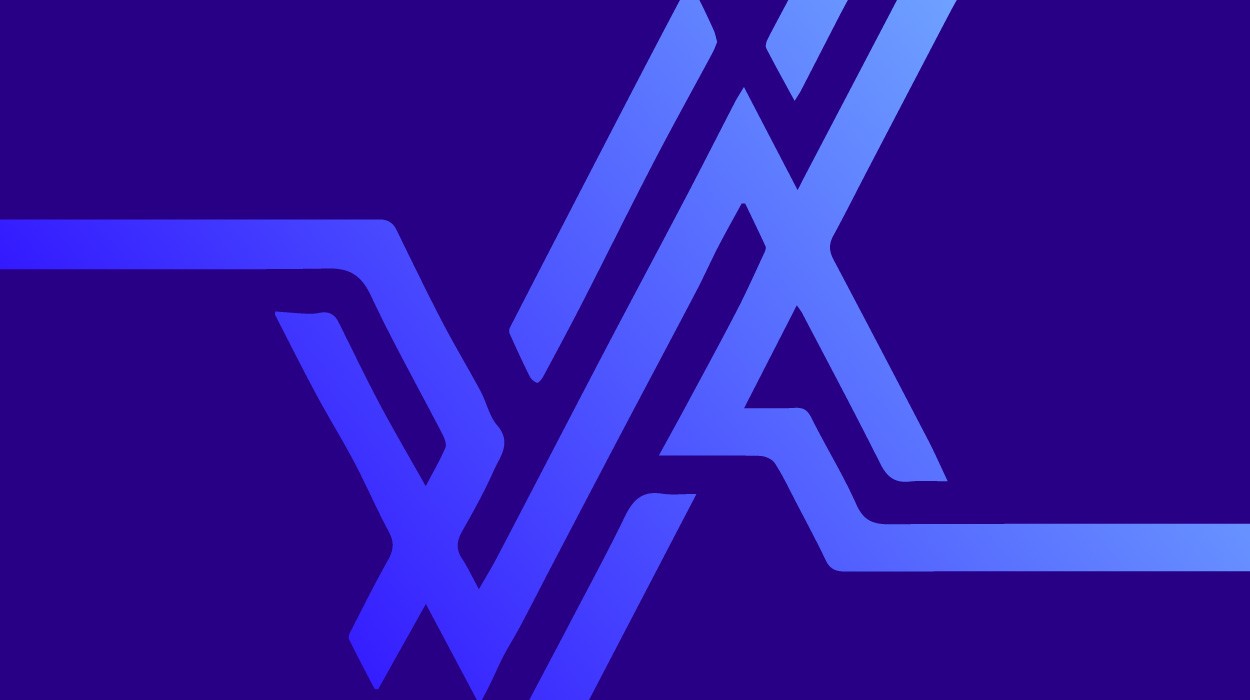 Tensions between the United States and Venezuela are increasing after the Obama administration declared Venezuela to be an "unusual and extraordinary threat to national security" and slapped sanctions on seven top officials for alleged human right violations and corruption.
Democracy Now! hosts Amy Goodman and Juan Gonzalez interview Miguel Tinker Salas, professor at Pomona College and author of the forthcoming book, "Venezuela: What Everyone Needs to Know."
Full transcript at democracynow.org