Melbourne Book Launch: Latin America's Turbulent Transitions, with author Federico Fuentes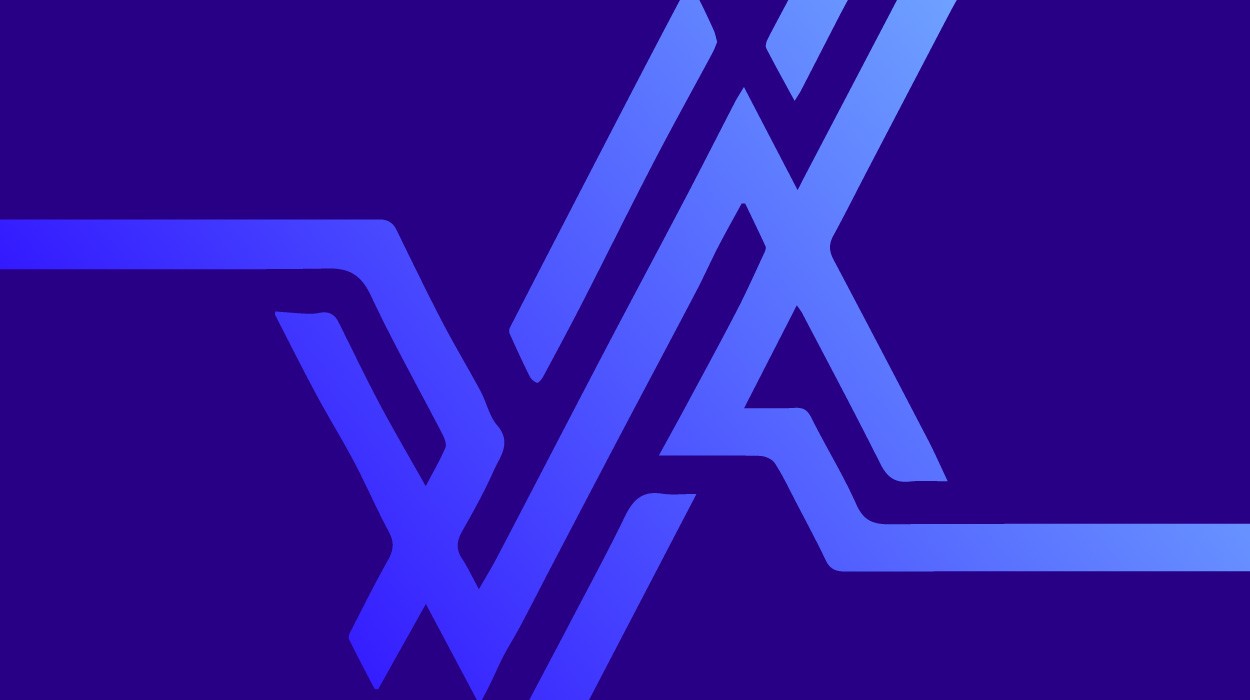 A new work by Roger Burbach, Michael Fox, and Federico Fuentes.
Federico Fuentes is a member of Socialist Alliance. He edits the blog, Bolivia Rising, is on the board of Venezuelanalysis.com, and is a regular contributor to Green Left Weekly, serving as part of GLW's Caracas bureau from 2007 to 2010.
Fred will be joined by Jorge Jorquera from Socialist Alternative, and by John Cleary from the Australia-Venezuela Solidarity Network.

'As the Millennium opened, the World Social Forum met in Brazil with the slogan 'A New World is Possible,' part of a global reaction to the prevailing practices of neoliberal globalization that held that 'There is No Alternative.' The remarkable developments in Latin America in the years since demonstrate that a new world may be in the making, not just in Latin America but perhaps reaching well beyond. The insightful and informative studies collected here reveal what has been taking place in Latin America, and the implications of these developments for the emerging world order.'
– Noam Chomsky
'This book describes the political vision changing the lives of millions in Latin America. It is a manual of thrilling example for us all.'
– John Pilger, journalist and film-maker
'This book is essential reading. It looks at the advances made by left forces in the region, the social struggles that preceded them, and the great challenges facing those governments that have set for themselves the goal of constructing an alternative to capitalism.'
– Marta Harnecker, Chilean journalist and author of Understanding the Venezuelan Revolution