The Legacy of Hugo Chavez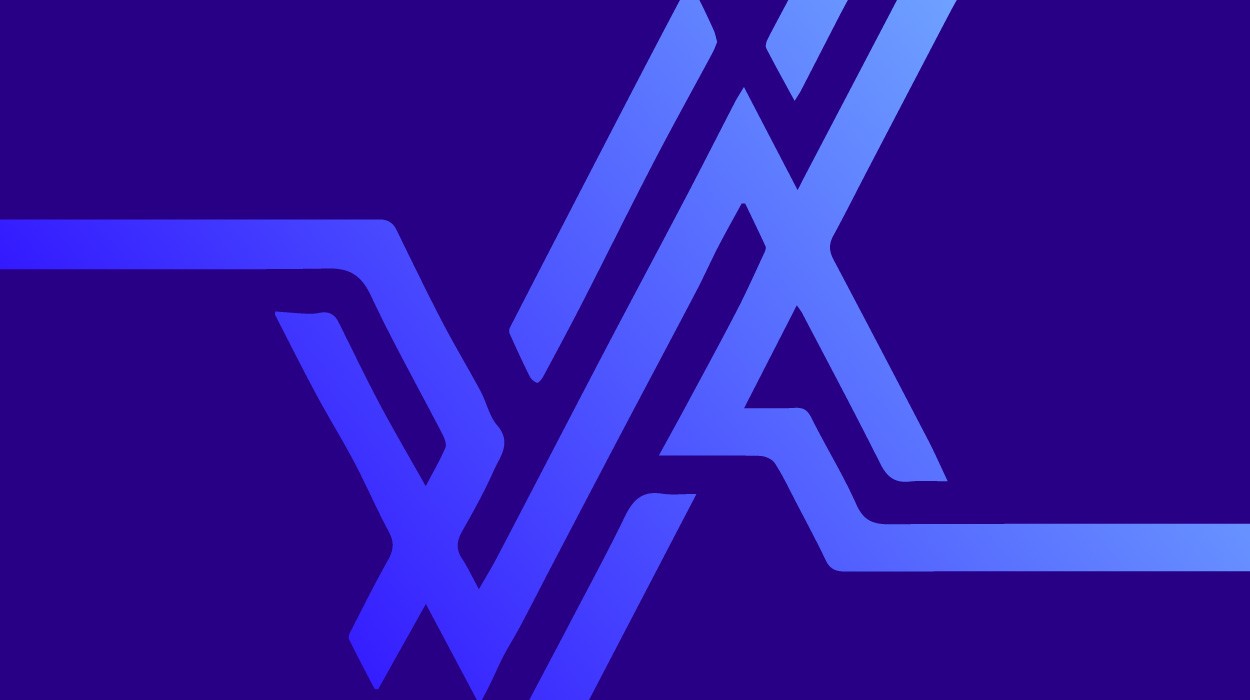 The School of Political Studies of the University of Ottawa, the Embassy of the Bolivarian Republic of Venezuela in Canada, and Territorio Libre present
Conference & Discussion
The Legacy of Hugo Chavez
Thursday, May 23, 2013, 7:00 p.m. to 9:30 p.m.
Faculty of Social Sciences Building (FSS), Room 1030
120 University Private, University of Ottawa
Guest speakers: Michel Chossudovsky, Economist, Professor (Emeritus) at the University of Ottawa; and Arnold August, Montreal-based writer, journalist and lecturer.
Public lecture presented in English. Translation will be available. A short documentary film may be presented to facilitate the discussion.
Following decades of popular discontent, Venezuelans elected Hugo Chavez in 1998. Since 1999 the country experienced a democratic revolutionary process with decisive popular support, which gradually transformed the country's traditional power structure including the control of the state oil company PDVSA. The control of PDVSA allowed the implementation of numerous social programs in the country and abroad which have benefited millions and the creation of international initiatives such as ALBA, Telesur and others; yet it also made Venezuela a favorite target of the animosity of powerful transnational and national interests. What are the main challenges in the post-Chavez era? How could the narrow victory in the recent presidential elections, the first ones without Chavez in 15 years, be interpreted? Is the opposition on its way to retake power and reestablished the old order? Could the ongoing revolutionary process survive without Chavez? What would happen with ALBA and with other regional initiatives? This panel invites you to debate these issues.
This public lecture is free and open to the public. It is not required to register. For further details, please contact [email protected] Parking is available on campus.
***
L'École d'études politiques de l'Université d'Ottawa, l'Ambassade de la République bolivarienne du Venezuela au Canada, et Territorio Libre présentent
Conférence et Discussion
Le legs d'Hugo Chavez
Le jeudi, 23 mai 2013, 19h à 21h30
Pavillon des Sciences Sociales (FSS), Salle 1030
120, University Private, Université d'Ottawa
Conférenciers invités : Michel Chossudovsky, Économiste, professeur émérite à l'Université d'Ottawa ; et Arnold August, écrivain, journaliste et conférencier basé à Montréal
Cette conférence aura lieu en anglais. La traduction sera disponible. Un documentaire pourrait être présenté afin de faciliter la discussion.
Après des décennies de mécontentement populaire, les Vénézuéliens ont élu Hugo Chavez en 1998. Depuis 1999, le pays a connu un processus révolutionnaire démocratique avec un soutien populaire décisif qui a transformé la structure de pouvoir traditionnelle du pays, incluant le contrôle de la compagnie pétrolière d'État PDVSA. Le contrôle de PDVSA a permis la mise en œuvre de nombreux programmes sociaux dans le pays et à l'étranger qui ont profité à des millions de personnes et à la création d'initiatives internationales comme l'ALBA, Telesur et d'autres. Ce virage a également attisé l'animosité de puissants intérêts transnationaux et nationaux contre le Venezuela. Quels sont les principaux défis dans l'ère post-Chavez ? Comment interpréter la mince victoire lors des récentes élections présidentielles, les premières sans Chavez depuis 15 ans ? L'opposition pourra-t-elle reprendre le pouvoir et rétablir l'ancien régime ? Le processus révolutionnaire en cours pourra-t-il survivre sans Chavez ? Qu'arrivera-t-il avec l'ALBA et d'autres initiatives régionales ? Cette conférence vous invite à discuter de ces enjeux.
Cette conférence est gratuite et ouverte au public. Pour de plus amples renseignements, veuillez contacter [email protected] Stationnement disponible sur le campus.