Solidarity Callout for Venezuela in Toronto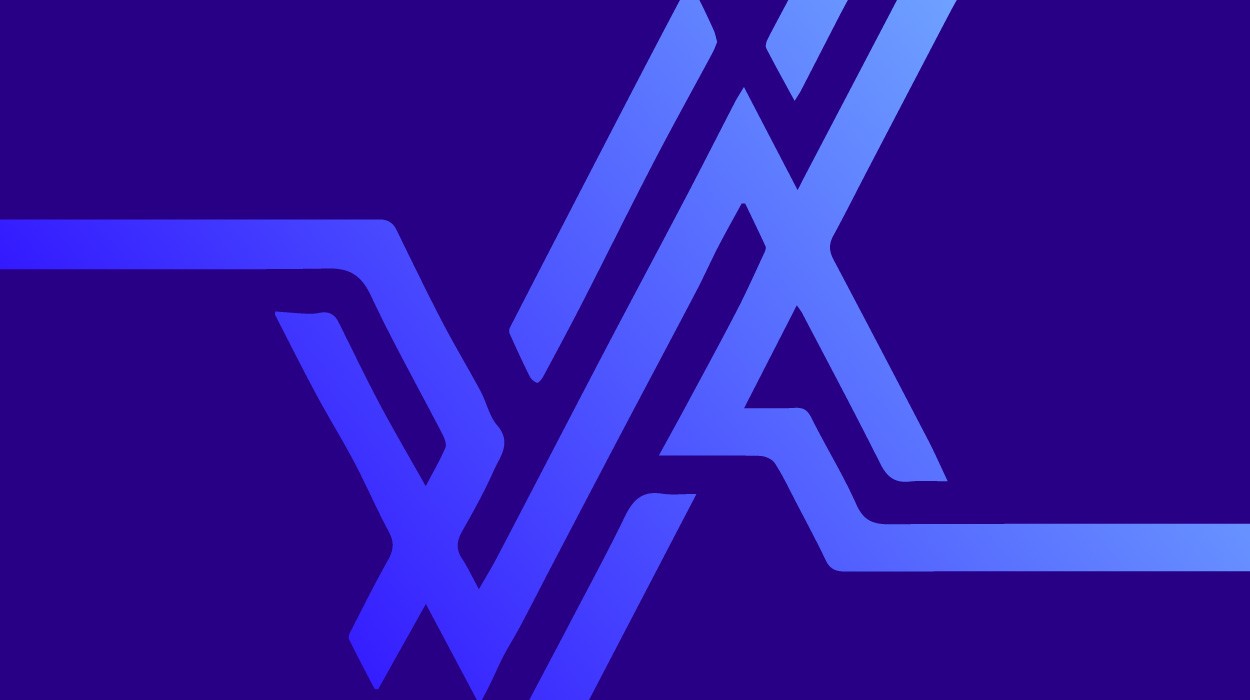 Comrades and allies,
As is public knowledge, the Venezuelan right-wing opposition and their international and media partners are using misinformation and violence in their attempt to de-legitimize the newly-elected President, Nicolas Maduro, the Bolivarian government and institutions of the Venezuelan people.
Despite the official recognition of these elections as fair and transparents by the Union of South American States (UNASUR), the Organization of American States (OAS) and countless other nations in South America, Asia, Africa and Europe, Canada and the United States have declined to acknowledge the election of President Maduro and are instead supporting the duplicitous demands of opposition groups responsible for the deaths of 8 people and destruction of medical clinics and social programs buildings in post-election rioting.
We invite you to defend democracy and demand respect for the sovereignty of the Venezuelan people, on Saturday April 20th, we will meet at Dundas Square starting at 2 pm.
*Musical and cultural performances*
When: April 20, starting at 2pm
Where: Dundas Square, Toronto
Organized by: Frente de Defensa de los Pueblos Hugo Chávez / Front for Peoples Defence Hugo Chávez
Endorse by: LATIN AMERICAN AND CARIBBEAN SOLIDARITY NETWORK, PCP, AVANZADA BOLIVARIANA, CENTRO COMUNITARIO SAN LORENZO AND ALLIES.
more info at: