Venezuela: Past, Present, and Future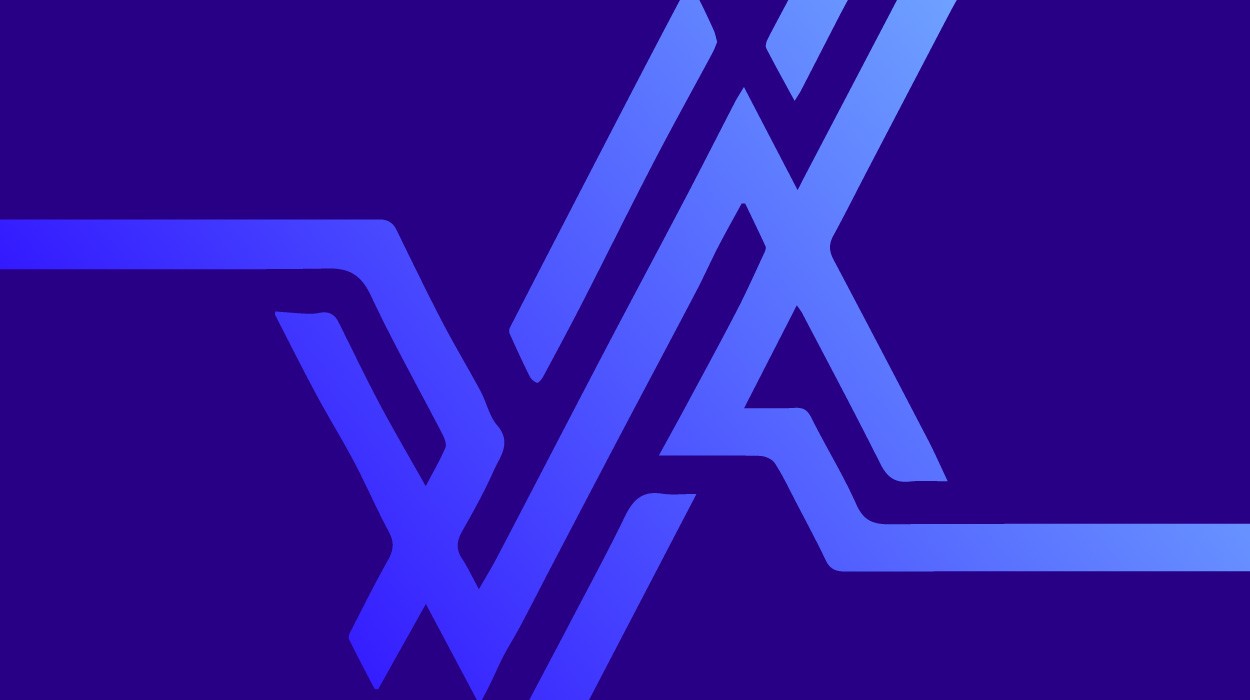 International Area Studies invites you to International Café! Our February I-Café will feature "Venezuela: Past, Present, and Future"
with guest speaker Dr. George Ciccariello-Maher, Assistant Professor of History and Politics. Dr. Ciccariello-Maher will discuss Venezuela's past elections, as well as possible scenarios that may unfold due to Chávez's current health. His forthcoming book "We Created Chavez: A People's History of the Venezuelan Revolution" will be available May 2013 and can be pre-ordered on Amazon.
Date: February 12th
Time: 12:30-2:00pm
Location: MacAlister 2019/2020
International Cafe is a monthly forum sponsored by International Area Studies and the College of Arts and Sciences that provides globally themed discussions that are open to the entire Drexel community. Lunch will be provided. For more information, please contact Jacqueline Rios at [email protected].