Solidarity Week For Venezuela!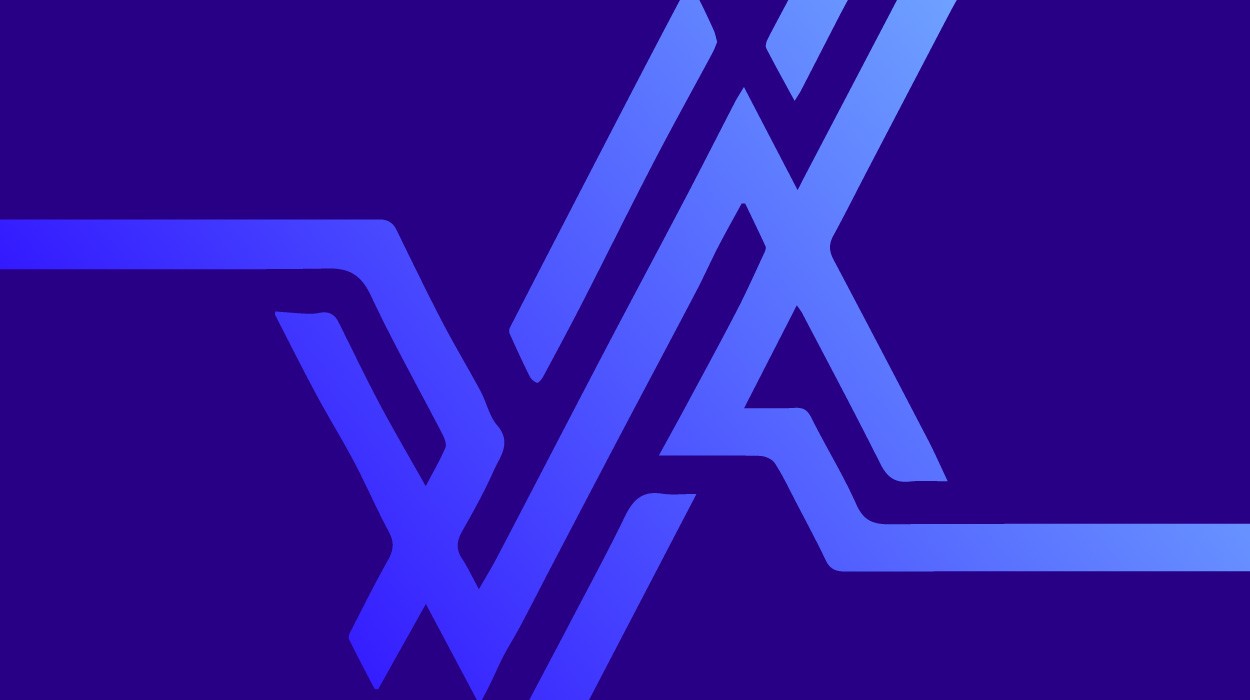 Solidarity Week For Venezuela!
By Call To Action! IAC, AGJ & Axis of Logic
International Action Center & Alliance for Global Justice
Wednesday, Jan 16, 2013
Axis of Logic Joins the International Action Center and
Alliance for Global Justice, asking you to participate in
Solidarity Week for Venezuela!
Send a Message of Solidarity & Friendship to the People of Venezuela and Wishes of Good Health for President Hugo Chávez. Tell Washington & The Venezuelan Elite: No! To Destabilization Efforts in Venezuela.
Hands off the Bolivarian Revolution!
Solidarity Week for Venezuela
Wednesday January 2,3 2013 thru Thursday, January 31, 2013. Events confirmed in these cities: New York City, Philadelphia, Los Angeles, Tucson, Milwaukee, Detroit, Boston, Chicago, Buffalo, Atlanta.
The International Action Center, the Alberto Lovera Bolivarian Circle, Alliance for Global Justice, HondurasUSAResistencia, Cuba Solidarity New York, Latin America Solidarity Coalition, July 26th Coalition, Nicaragua Network; Stan Smith, Chicago Committee to Free the Cuban Five; US-El Salvador Sister Cities, May 1st Coalition, National Immigrant Solidarity Network, and many others call on the progressive, anti-war and solidarity movements to come out in solidarity with the revolutionary process in Venezuela and participate in National Days of Action from Tuesday, Jan. 22 thru Thursday, Jan. 31.
The solidarity movement in the United States right now faces a critical challenge with regards to Venezuela as well as the revolutionary process in Latin America. The tragic and saddening health crisis for President Hugo Chavez has many believing that the important process for progress in Venezuela, Latin America and the world, has been dealt a crippling blow but we know that the Venezuelan people and the region will never go backward. And our solidarity will continue as they move forward in their struggles for self-determination, sovereignty, integration and social justice.
We wish a speedy recovery for President Chavez and send a deep message of gratitude to the Cuban Revolution for their superior care of the President.
The Venezuelan people have demonstrated over and over their support and gratitude to President Chavez and clearly remain committed to the process of fundamental change in their country, no matter what. We are confident that the fundamental roots of the Bolivarian Revolution will remain strong and grow.
But this health crisis will be used by US imperialism and the elite oligarchy in Venezuela to carry out aggressive plans to destabilize the revolutionary process in Venezuela. The U.S. solidarity movement must send a message to Washington right away: we are organizing our voices of solidarity with President Chavez, the Venezuelan people and demand no intervention in Venezuela.
During the week of solidarity with Venezuela starting Jan. 22 we urge the anti-war and progressive movement to carry out pickets, forums, press conferences or other actions in cities across the country to hold National Days of Action for Venezuela throughout this country.
If you are in a city, where no action is taking place, organize one! Or call, fax, email the White House and voice your opposition to intervention. Let us know your plans at the numbers and email addresses below.
In New York City, we will gather at the Venezuelan Consulate to express our love and solidarity with President Chavez and then march to the U.S. Mission to tell President Barack Obama: Hands off Venezuela!
In a few days another email will be sent with details of the demonstrations planned around the country. Demonstration plans will also be posted on the websites below.
For more info call or visit the Alliance at 202-544-9355×1 or the IAC at 212-633.6646 or visit the International Action Center or the Alliance for Global Justice or email [email protected] or [email protected].