Respect the Democratic Will of the Venezuelan People – No to Right-Wing Destabilisation Plans! (VSC)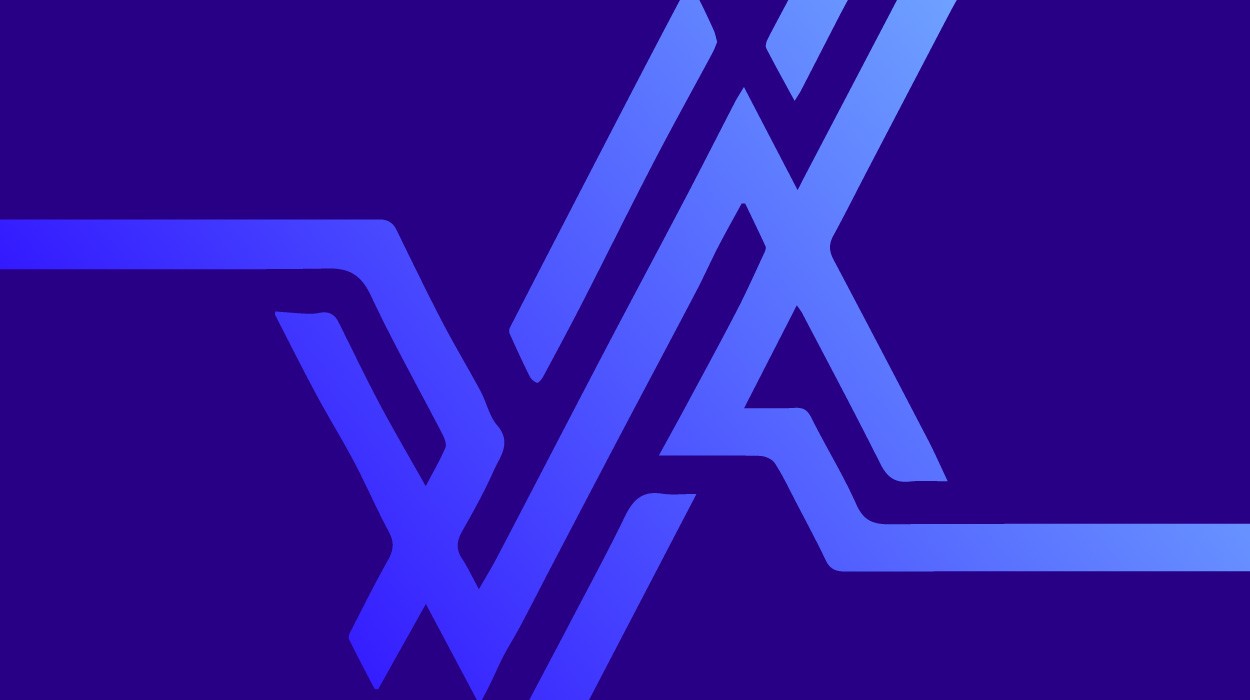 An Emergency Public Meeting in Support of Venezuela
(Venezuela Solidarity Camapign UK)
• Samuel Moncada, Venezuelan Ambassador
•

Tariq Ali, writer •

Jeremy Corbyn M

P
Respect the democratic will of the Venezuelan people – no to right-wing destabilisation plans
Venezuelan Vice President Nicolas Maduro announced on Friday (4 January) that President Hugo Chavez's new term of office will begin this Thursday 10 January.
VP Maduro explained that the official Presidential swearing in ceremony can be done at a later date by the Supreme Court, in line with Articles 231-235 of Venezuela's constitution. He called on "all Venezuelans to read their copy of the Constitution" where the current situation of the country is clearly outlined.
The announcement about the new term of office was made with Hugo Chavez currently in Cuba receiving treatment for cancer.
Hugo Chavez won a record number of votes to be re-elected as President with 55% last October. But Maduro has warned about the right-wing's attempts to use Chavez's current absence to force a new election. He explained that opposition leader, Guillermo Aveledo recently sent a letter to all ambassadors in Venezuela in which he develops "a false thesis of what is stated in the National Constitution."
He added that "In recent hours the misinterpretations of the right have increased as they believe that their hour has come. They have launched a national and international campaign against the Venezuelan people, looking to take advantage of the circumstances in order to destabilise the country." The objective of these plans is to "reverse and destroy the Bolivarian Revolution" he highlighted.
On Saturday Venezuela's National Assembly (its parliament) began its new term of office and re-elected Diosdado Cabello as President of the Assembly. During the session Cabello explained that "Hugo Chavez was elected president and he will continue to be president beyond January 10. No one should have any doubt … this is the constitutional route."
Organised by the Venezuela Solidarity Campaign. This event is free & open to all, but to reserve a place in advance please email

[email protected]