Debate: Hugo Chavez and Venezuela: A model for socialism in the 21st Century?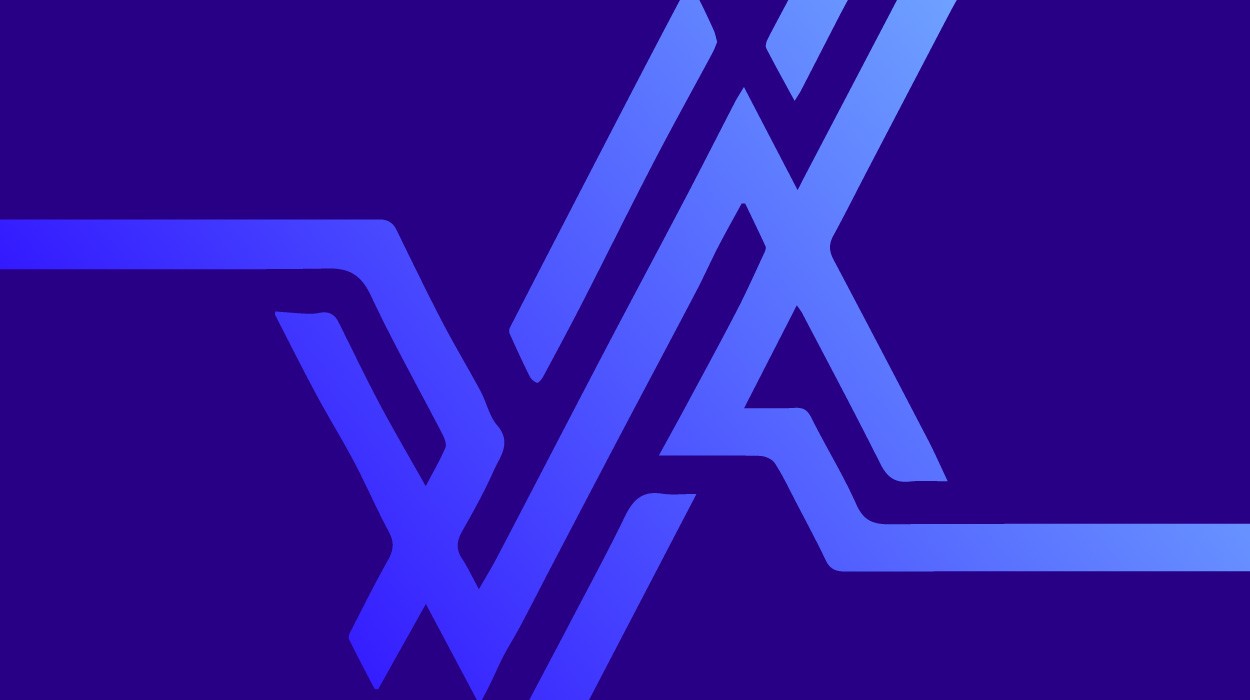 Join us for a debate featuring
PAU ALARCON, a longtime member of En Lucha, Solidarity's sister organisation in Spain, activist in the Spanish "indignados" movement, who has covered events in Venezuela for ten years.
and
STUART MUNKCTON, a longterm member of the Socialist Alliance and writer for Green Left Weekly.
Hugo Chavez was recently elected President of Venezuela with a firm majority. Since taking power in 1998, he has introduced social programs that have reduced poverty by funding health care, free education and social housing. Venezuela's rich have backed successive efforts to remove him from power – but millions of ordinary people have mobilised to defend his government, staging mass demonstrations to defeat a coup against him in 2002. Chavez has talked about building "socialism for the 21st century". But what is the nature of Venezuelan socialism, where is the movement heading under Chavez and what are the lessons for the left internationally?
Pau and Stuart will discuss and debate perspectives about Chavez's regime and what the future may hold. There will be time for questions, discussion and contributions from the floor. All welcome.
7pm Thursday November 1
Brown St Hall, 8-10 Brown St [off King St, above Newtown Library]
Newtown
For info phone 0438 718 348 or email [email protected]
www.solidarity.net.au
www.facebook.com/solidaritymagazineaustralia