RSVP: Invitation To Report Back Reception On Solidarity Delegation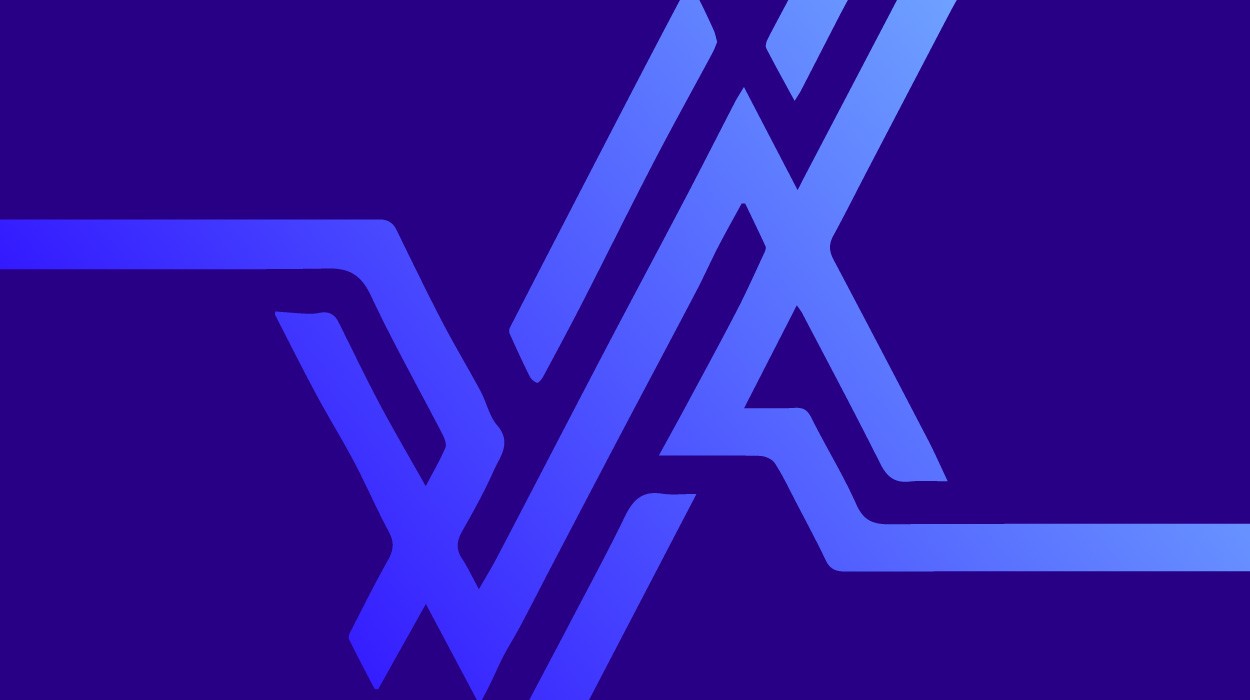 You are invited to an informal solidarity reception and report back event to hear about the experiences of delegates from our recent delegation to Venezuela. Solidarity delegates that will be starting the discussion include:
* Terry Hoad, UCU President
* Carl Maden, CWU NEC
* David Winters, NUT London & Catriona Goss, Student Friends of Venezuela.
We will also hear from Bob Allen, former president of the CYWU (now in Unite) union, who represented the GFTU as an international guest at the recent May Day celebrations in Venezuela, where the country's new Labour Law was announced.
This will be a great opportunity to hear firsthand accounts from people who have just visited the country, find out more about Venezuela, learn about the country's new Labour Law (one of the most progressive of its kind in the world,) and ask questions about the current situation. Refreshments will be available. It will take place at 6.30pm-8.30pm at the Lucas Arms 245A Gray's Inn Road, London, WC1X 8QY. RSVP to [email protected]