Venezuela: Defending the Majority, Not Punishing the Poorest Speaking Tour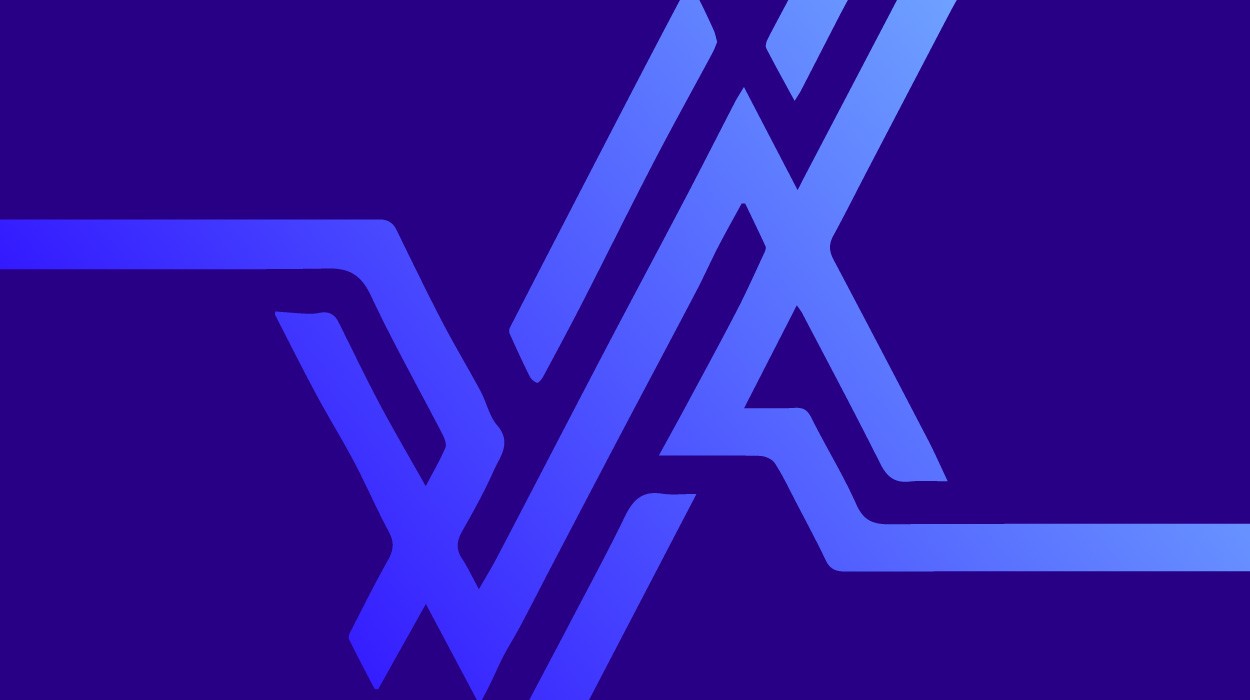 Venezuelan trade union leaders Egle Sanchez and Nelson Sanz are shortly visiting Britain. In addition to Latin America 2011 they will be speaking at the following public events. Contact [email protected] for more info:
a) Leeds: Monday November 21, 5.30pm-7pm (Venezuelan rum cocktails will be served at 5.15pm) at theYorkshireand the Humber TUC, 33 Park Place, Leeds, LS1 2RY (Map of location here).
b) Oxford: Wednesday November 23, 7:30pm at The St Aldate's Room, Oxford Town Hall, St Aldates, Oxford OX1 1BX.
c) Birmingham: Thursday November 24, 7pm, UNISON Regional Centre, 24 Livery Street, Birmingham.
VSC would like to thank Thompsons Solicitors and the Unite-GPM Sector Building Links & Solidarity Project for their support in this visit and meetings.