Growing Change: A Journey Inside Venezuela's Food Revolution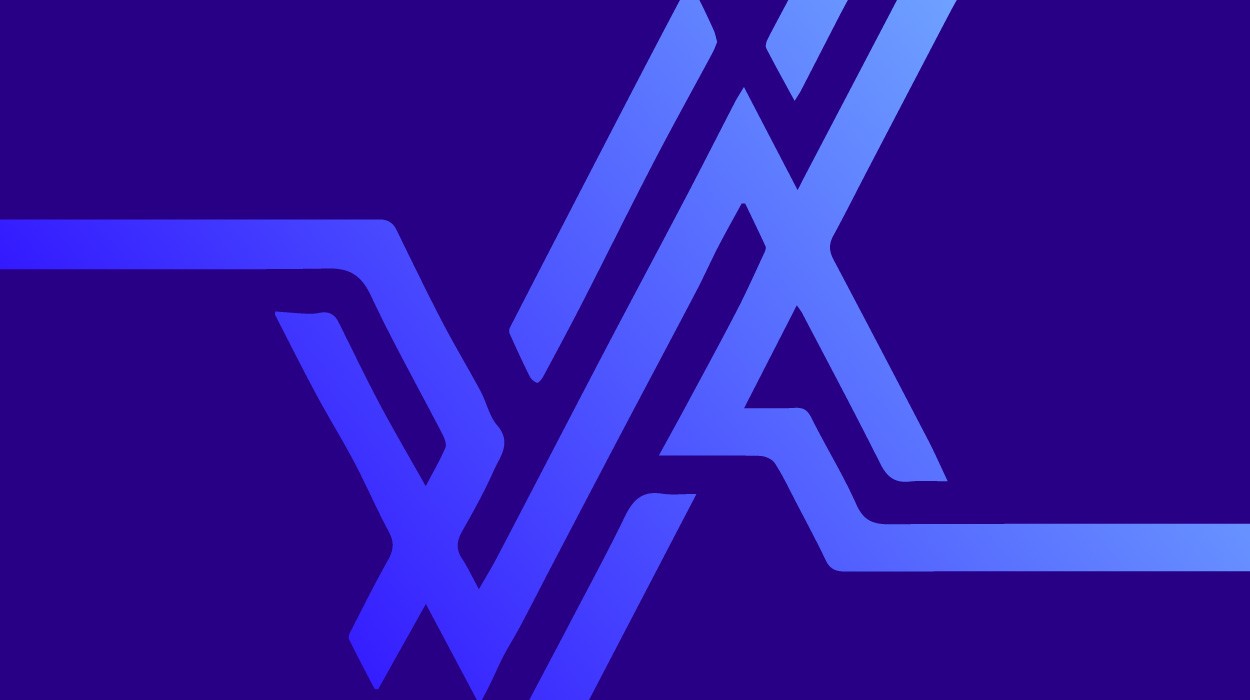 GROWING CHANGE: A JOURNEY INSIDE VENEZUELA'S FOOD REVOLUTION
A documentary by Simon Cunich
If current trends continue, global food crises will become more frequent and more severe. Today's food systems already leave hundreds of millions of people in hunger and are rapidly depleting the soil fertility on which long-term food security depends. Add to this mix the convergence of climate change and peak oil and it's clear we need major changes to the way food is produced and distributed.
Growing Change
looks at one of the most exciting experiments in the world to turn this around – efforts to grow a more fair and sustainable food system in Venezuela. From fishing villages to cacao plantations to urban gardens, this growing social movement is showing what's possible when people, not corporations, start to take control of food. (Filmed in Venezuela. Duration 1 hour.)
Both screenings will be introduced by the film-maker, with a Q&A afterwards.
LEICHHARDT SCREENING
Presented by the Sydney Latin America Film Festival, the Australia-Venezuela Solidarity Network and the Embassy of Venezuela
7pm Thursday, November 24th
Palace Cinema
99 Norton St, Leichhardt
Entry by donation. Bookings:Email
[email protected]
or phone Lisa 0413 031 108.
PARRAMATTA SCREENING
Presented by
Green Left Weekly
6.30pm Monday, November 28th
Parramatta Town Hall
182 Church Street Mall, Parramatta
$10 waged/$6 concession. Bookings
:
Email
[email protected]
or ph Duncan 0431 586 588.
For more info' about the film, visit: http://www.growingchange.com.au