Discussion with Venezuelan Youth Activist Jhon Guerra Sansonetti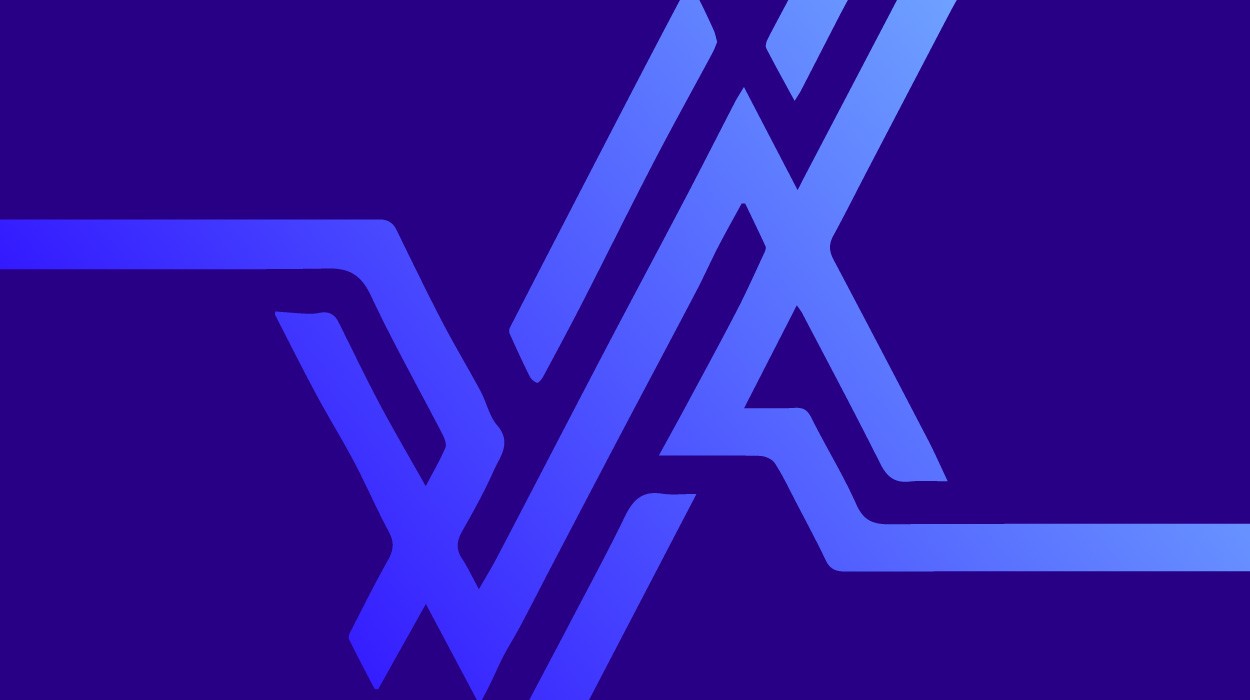 Jhon was a leading student activist at the UCV university in Caracas and will be discussing the progressive changes for young people and students in Venezuela under the Chavez government that have seen free education expanded to millions and huge programmes to encourage youth engagement and inclusion including a newly established Ministry for Youth. He will also look at practical ideas on how we can build stronger links between students and young people in Venezuela and the Britain.
The meeting will be from 5-6.30pm at the Venezuelan Embassy, 1 Cromwell Road, London SW7 2HW. (1 minute from South Kensington tube). It will be proceeded by a short planning meeting of the Student Friends of Venezuela open to all student members of the VSC from 4.30pm at the same venue.
The meeting will be followed from 7.30pm by a dinner with Jhon where there will be the chance to carry on the discussion. If you're unable to attend the meeting at 5pm, you're welcome to attend just the dinner.
If you would like to attend the meeting, dinner or both please email in advance to [email protected]o.uk
See Also: http://www.facebook.com/event.php?eid=255721217793866