Two Revolutions, One Struggle: The Growth of People's Power in Bolivia and Venezuela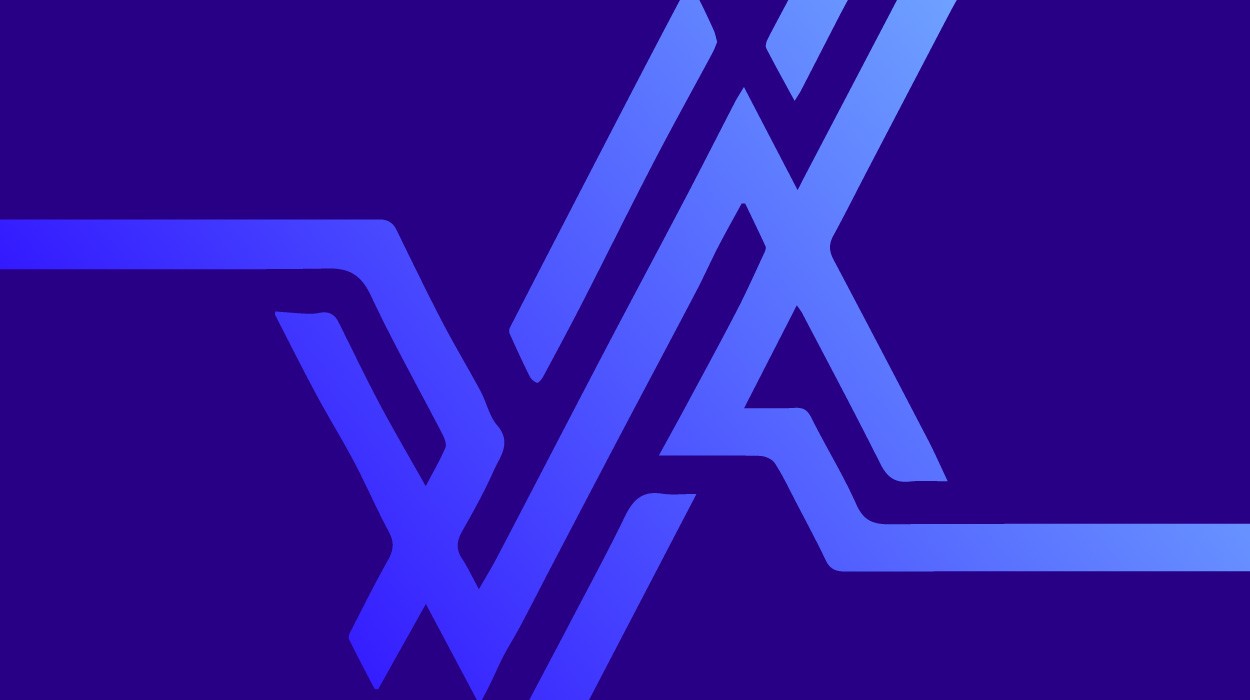 Two Revolutions, One Struggle:The growth of people's power in Bolivia and Venezuela
Eyewitness report with guest speaker:
John Cleary
(leader of the 2011 Australian solidarity brigades to Venezuela and Bolivia)
Wednesday, Sept 14th
6 for 6.30pm
Activist Centre, 22 Mountain St, Ultimo
(5 mins walk from Central Station, off Broadway)
In 2002, the people of Bolivia, the poorest country in Latin America, elected the world's first Indigenous president, Evo Morales from the Movement for Socialism (MAS). Since then, the people's struggles to end multinational corporations' plunder of Bolivia's natural resources, and for forms of development anddemocracy that meet the needs of people and the planet, have captured the attention of oppressed people around the world.

In their battles for social and economic sovereignty and justice, the Bolivian people drew great inspiration from the Bolivarian revolution in neighbouring Venezuela. Today, the Venezuelan people's hard struggle to begin constructing a new form of socialism founded on people's power and participatory democracy, is at a critical juncture, the outcomes of which will be felt across Latin America, and the world.

Come along to hear eyewitness reports on these two parallel but very different revolutions striving to create a better world for all.
Hosted by the Australia-Venezuela Solidarity Network and
the Sydney Latin America Social Forum