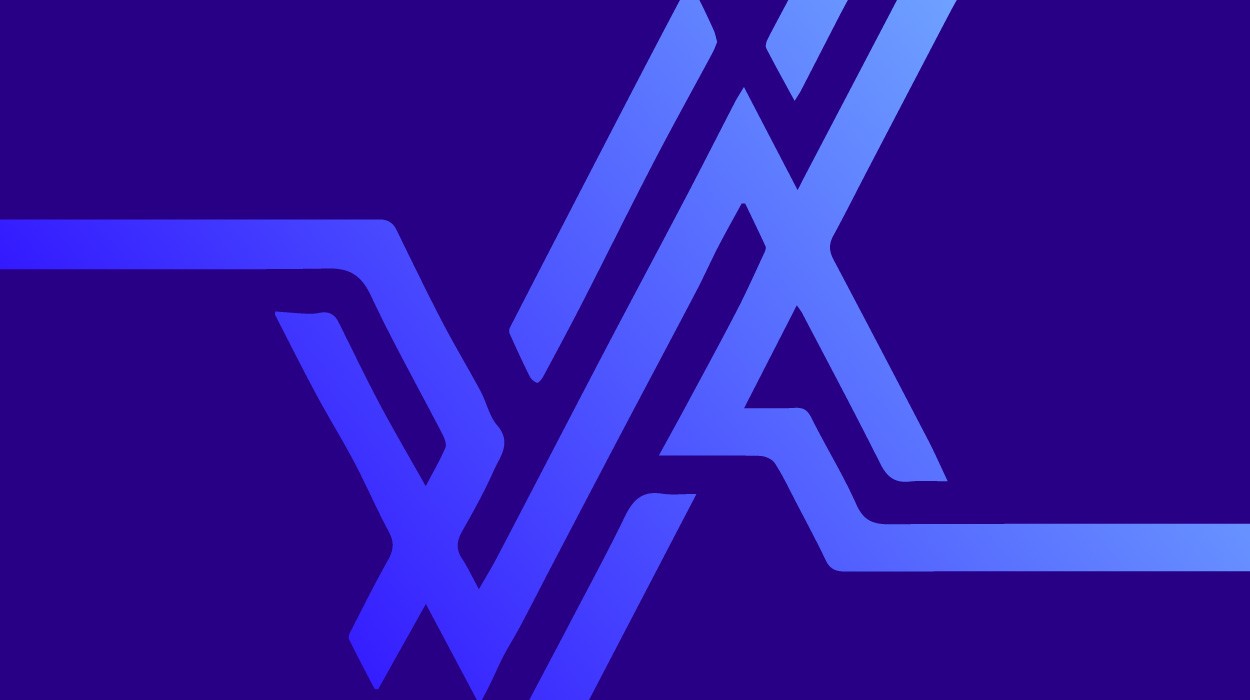 This April's Defending the Majority, Not Punishing the Poorest Conference will be followed by a solidarity dinner & celebration of Venezuela at the Embassy's Bolivar Hall!
This will be a great chance to enjoy 2 courses of Latin food, meet special guests and listen to live acoustic music, as well as providing support to VSC. Tickets for Conference attendees are only £15 including a free rum cocktail and dinner. The normal ticket price is £20.
Tickets can be bought by sending cheques to 'Venezuela Solidarity Campaign' c/o PO Box 56210, London, N4 4XH or online at http://left-click.net/index.php?option=com_content&task=view&id=819&Itemid=34 where you can also see the latest information about this Conference with speakers including Venezuelan Women's Ministry Representative Juana Garcia, trade union leader Jacobo Torres, former Higher Education Minister Samuel Moncada & historian Henry Suarez.
Group booking discounts available – contact [email protected]o.uk for more information