Celebrating People's Power and the Bolivarian Revolution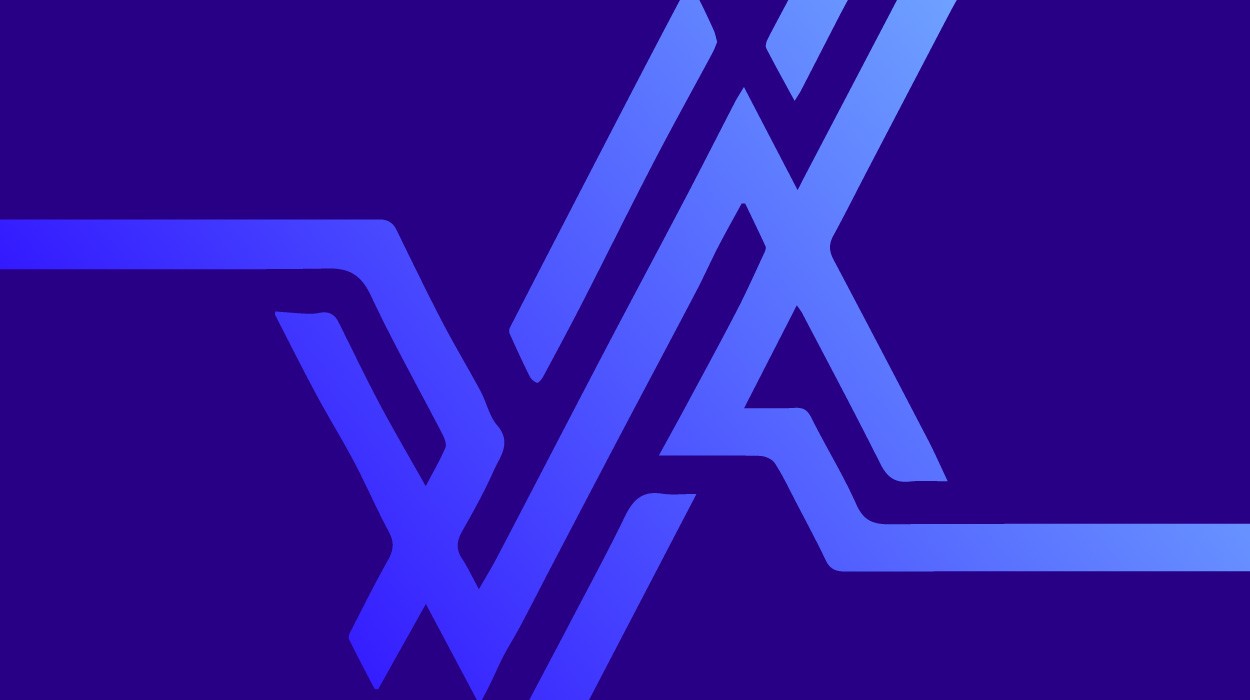 Celebrating People's Power and the Bolivarian Revolution
April 13 marks the anniversary of the Venezuelan people's uprising that overturned the military coup of April 11, 2002, and restored the democratically elected government of President Hugo Chavez. Join us to celebrate and learn more about this remarkable example of how people's power defeated dictatorship.
With toasts to revolution from special guests:
NELSON DAVILA, Venezuela's ambassador to Australia
EZEQUIEL MORALES, Cuban Institute for Friendship with the Peoples
7.30pm
Friday April 15
Teachers Federation House
23 Mary St, Surry Hills (5 mins walk from central Station)
Drinks and Venezuelan food available. All welcome.
For more info, phone Roberto 0425 182 994 or Lisa 0413 031 108 – or visit the website of the Australia-Venezuela Solidarity Network's [www.venezuelasolidarity.org]
Organised by the Australia-Venezuela Solidarity Network with the support of the Australia-Cuba Friendship Society (Sydney)