Register Now: Left Forum 2011 – Toward a Politics of Solidarity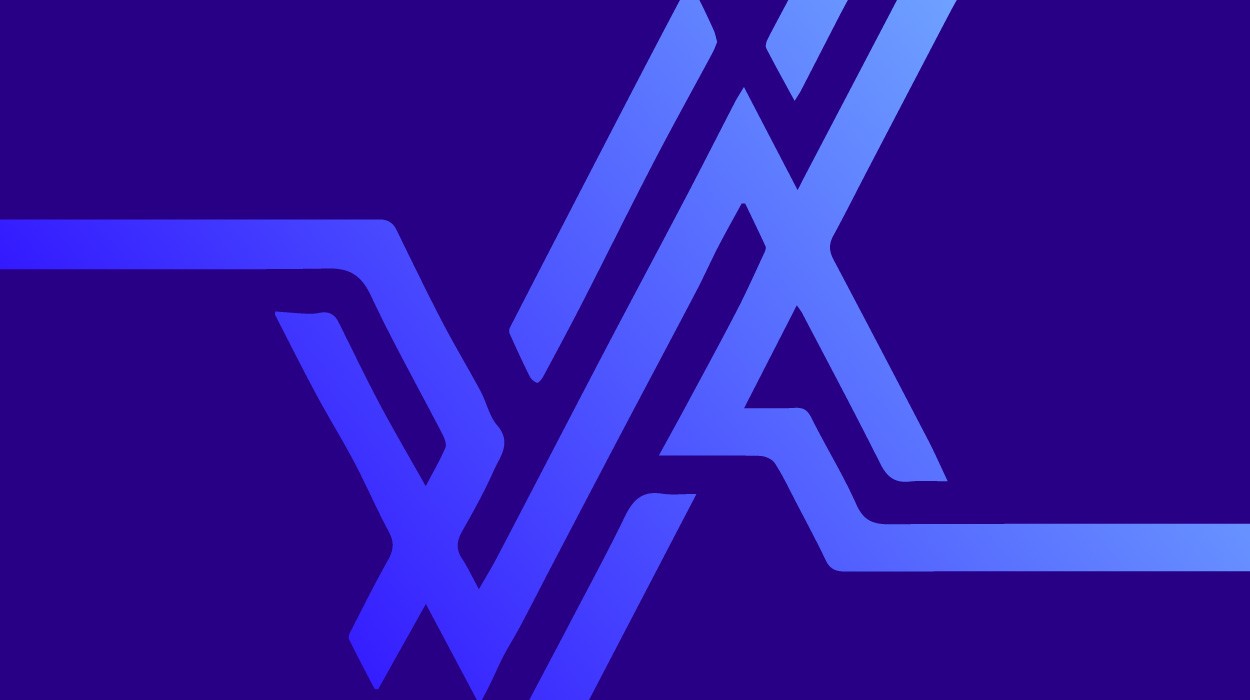 Left Forum 2011
Toward a Politics of Solidarity
March 18-20
Pace University
One Pace Plaza
New York, NY 10038
This year's Left Forum will focus on the age-old theme of solidarity, the moral act of imagination underpinning working class victories everywhere, and it will undertake to examine new forms of far-reaching solidarity that are necessary and possible in a global world.
The spread and intensification of capitalism across the globe binds people everywhere together in complex interdependencies, as producers, consumers, victims and insurgents. And as this process continues, the connections between people become more evident. The rebel Zapatistas in the Lacandon jungle understood clearly that the North American Free Trade Agreement forged in Washington was a direct threat to their traditional way of life and their aspirations for the future. The potential for transformative struggles in the 21st century depends on new chains of solidarity, between workers in the rich world and workers in the global south, between indigenous peasants and more affluent consumers, between students and pensioners, African villagers in the Niger Delta and environmental campaigners in the Gulf of Mexico, marchers and rioters in Greece and Spain and unionists in the United States and China.
This year's Left Forum will contribute to the intellectual underpinnings of new and tighter forms of world-wide solidarity upon which all successful emancipatory struggles of the future will depend.
—
Each spring in New York City, Left Forum gathers intellectuals and activists from around the world to address the burning issues of our times.
Left Forum provides a unique space for the generation of ideas crucial to theorizing and building a resurgent Left. Last spring the Left Forum conference had over 200 panels, more than 600 speakers, over 3,000 attendees, two international art shows, and theater arts performances. This year the Forum will include participants from all corners of North America, as well as Asia, Africa, Europe, and Latin America. It will truly be a rare opportunity for a global left dialogue. Join us at the 2011 conference, March 18-20 at Pace.
—
Now through March 14th, 2011 11:59 AM
1 Pace Plaza




New York

,

NY




United States
| | |
| --- | --- |
| Full Three-Day Registration | $ 50.00 |
| Low-income Registration (25K income or less) | $ 30.00 |
| Students and 21 or younger (with ID) | $ 10.00 |
| Pace University community (with current Pace ID) | $ 15.00 |
| Group Rate (10+) | $ 20.00 |