VSC Annual General Meeting 2010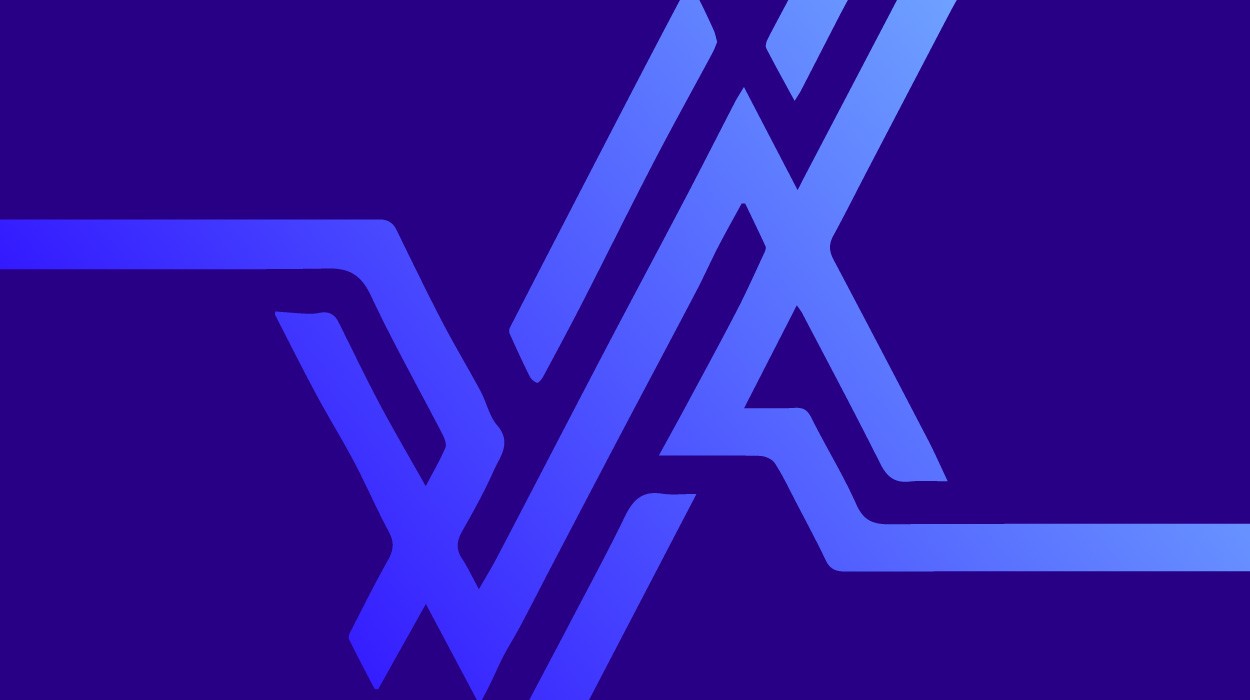 VSC Annual General Meeting 2010 – Congress House, Saturday October 9 2010, 10.30am – 4 pm (registration from 9.45am)
ONLINE REGISTRATION HERE & REGISTRATION FORM ATTACHED
We are writing to encourage you to register for VSC's AGM on Saturday October 9, which will be the first chance to discuss the Venezuelan Elections, with participants include Richard Gott and Jennie Bremner (Unite,) who have been observing the elections.
Other confirmed speakers include Ambassador Samuel Moncada, Hugh O'Shaughnessy, and now also Jeremy Corbyn MP plus Iain Bruce, (Telesur and former BBC correspondent in Venezuela .)
Please find attached a registration form. Your involvement is important at this crucial event as we plan our campaigning for the year ahead and look at the next steps for the solidarity movement. Motions and amendments submitted cover a wide range of topics such as celebrating social progress, El Sistema, women in Venezuela, challenging media distortions, supporting ALBA and Latin American integration and defending Venezuelan sovereignty.
The AGM will be followed by the 2nd annual VSC solidarity fundraising dinner & social (from 5pm – late) at Mojito Bar & Grill, Islington, celebrating 200 years of Venezuelan independence! Tickets for AGM delegates & observers are only £20 including a mojito, wine, dinner and dessert (normal price £25)
Please note the deadline for registration as a delegate to the AGM is Saturday October 2. You can register online and buy tickets for the dinner here . If you are not a member, observers are also welcome – please contact the office more information on[email protected]
Best wishes,
Venezuela Solidarity Campaign