LATIN AMERICA SOLIDARITY CONFERENCE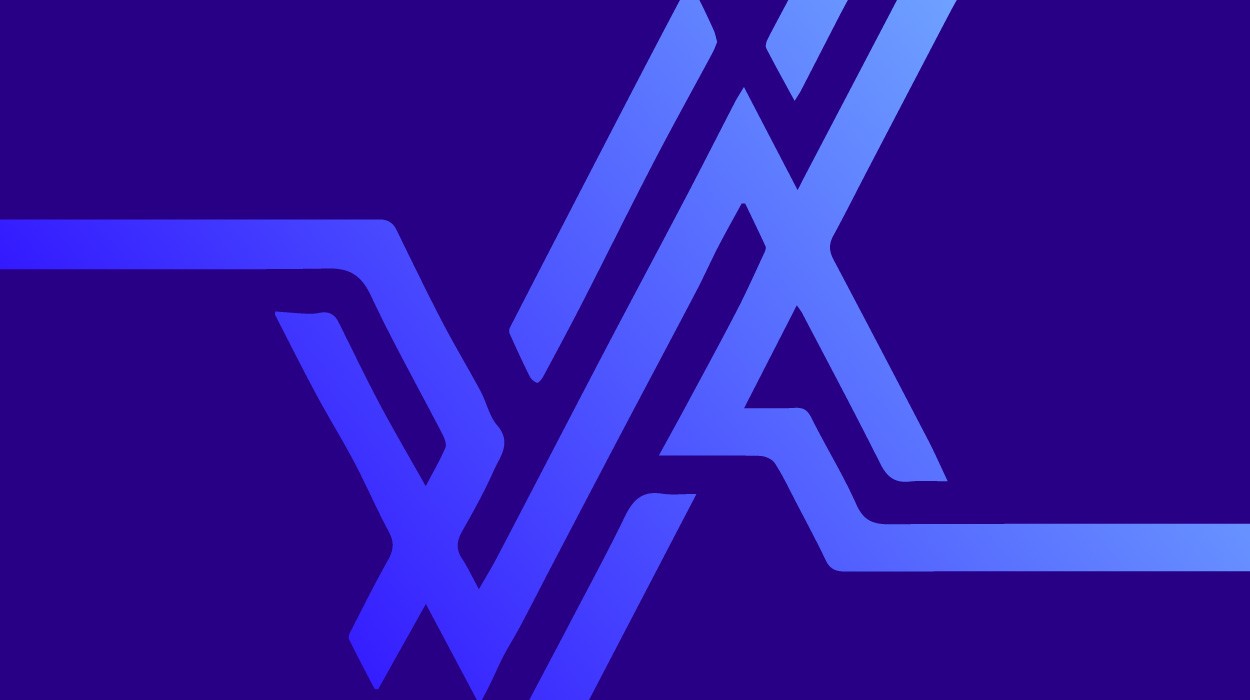 Challenging corporate globalisation: people's power is changing the world
LATIN AMERICA SOLIDARITY CONFERENCE
Saturday – Sunday, October 16 – 17, 2010
NSW Teachers Federation building
23-33 Mary St, Surry Hills (near Central Station)
Featuring guest speakers from Latin America:
BOLIVIA: Alina Ganaviri Sullcani, leader of the National Federation of Indigenous-Peasant Women of Bolivia "Bartolina Sisa" and member of the Movement for Socialism and a candidate in the 2009 Plurinominales election.
EL SALVADOR: Dr Guillermo Mata Bennett, representative of the Lower House of the El Salvadoran Parliament. Former president of the Medical Association of El Salvador and vice-presidential candidate for the Farabundo Martí Liberation Front (FMLN) in the 2004 elections.
URUGUAY: Washington Belleti,former political prisoner and member of the National Liberation Movement TUPAMAROS (MLN-T), and Representative of the Movement for Land and against Poverty;Viviane Laffitte Borrelli, political economist and international development expert,and Andres Pelaez, First Secretary, Embassy of Uruguay in Australia.
COLOMBIA: Palmenio Poveda Salazar, Executive Committee member of the Colombian National Unitarian Federation of Agriculture Unions (FENSUAGRO).
CHILE: Jorge Gonzalez Castillo,President of the National Federation of Forestry Workers and central committee member of the Chilean Communist Party.
VENEZUELA: Nelson Davila, Ambassador to Australia for the BolivarianRepublic of Venezuela.
GUATEMALA: Dr Edgar Jimenez, Professor of Political Economy and Economic History, and former secretary of the Workers Union at the University of San Carlos of Guatemala. Co-founder of the Central America and Mexico Trade Union Federation, and committee member of the Autonomous Trade Union Federation (FASGUA) in Guatemala.
CUBA: Reinaldo Garcia Perera, Consul-General to Australia for the Republic of Cuba.
HONDURAS: Santiago Reyes, representative in Australian for the Honduras National Resistance Front.
Conference agenda below.
Organised by the Latin America Social Forum
All welcome. For more info': Email: [email protected]Phone: 0425 324 621 or 0413 310 452.
Conference agenda*
SATURDAY, OCTOBER 16
9-9.30amWelcome to country and the conference
9.30-11am PLENARY PANEL: Imperialism, war and resistance (Alina Ganaviri Sullcani, Reinaldo Garcia Perera, Santiago Reyes)
11.30am-1.30pmWORKSHOPS:
Developments in

Colombia

(Palmenio Poveda)

Defeating the coup in

Honduras

(Santiago Reyes)

Indigenous people's resistance in

Latin America

(

Alina Ganaviri Sullcani, Edgar Jimenez)
2.30-4pm PLENARY PANEL: Workers' rights and workers' control (Jorge Gonzalez, Palmenio Poveda, Edgar Jimenez)
4-6pmWORKSHOPS:
The way forward for

El Salvador

(Guillermo Mata Bennett)

Economics and development: Alternatives to neoliberalism (

Viviane Laffitte,

Edgar Jimenez)
Campesino struggles for land and justice (

Washington Belleti,

Alina Ganaviri Sullcani,

Palmenio Poveda)
6pm until lateLatin American food, drinks and live performers
SUNDAY, OCTOBER 17
9-11amPLENARY PANEL: Popular power and people's governments (Nelson Davila, Washington Belleti, Guillermo Mata Bennett)
11.30am-1pm WORKSHOPS:
Venezuela

: strengthening the revolution after the national elections

(

Nelson Davila)

Women fighting for justice

(

Viviane Larfitte, Alina Ganaviri Sullcani)

Emerging left unity in

Guatemala

(

Edgar Jimenez)
2-4pmPLENARY PANEL: Building solidarity with Latin America
* This program will include further speakers not yet listed. The times and topics may change: please contact the conference organisers to obtain a current detailed agenda.