Bolivarian Alliance of Our America ALBA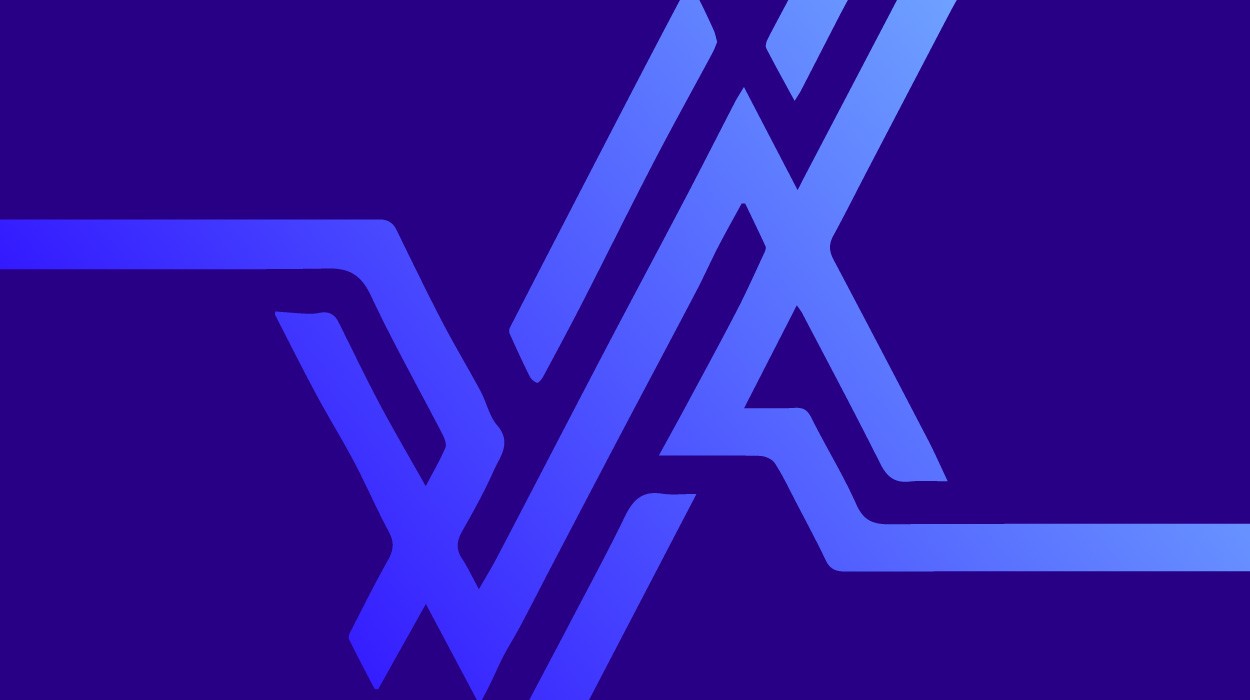 Presentation about Integration in South America under the Bolivarian Vision, with the ALBA alliance among 7 countries and many observer states looking for a new way of trade and integration by complementation. Brief comparative between the US proposed model of free trade FTAA vs Venezuela's and Cuba Alternative; the Bolivarian fair model of ALBA. Also an open debate about the achievements and challenges ahead.
What is the role of the Social Movements within integration initiatives as ALBA, UNASUR, The Continental Bolivarian Movement, etc.?
Organizer Name: Edward Mercado
Organizer Email: [email protected]
First Sponsoring Organization Name: USVEN Bolivarian Exchange
Collaborating Organizations: New York Bolivarian Circle Alberto Lovera, Venezuelan Embassy in the United States
Language(s): Spanish, English
Tracks: Capitalism in Crisis: tearing down poverty, building economic alternatives & a solidarity economy