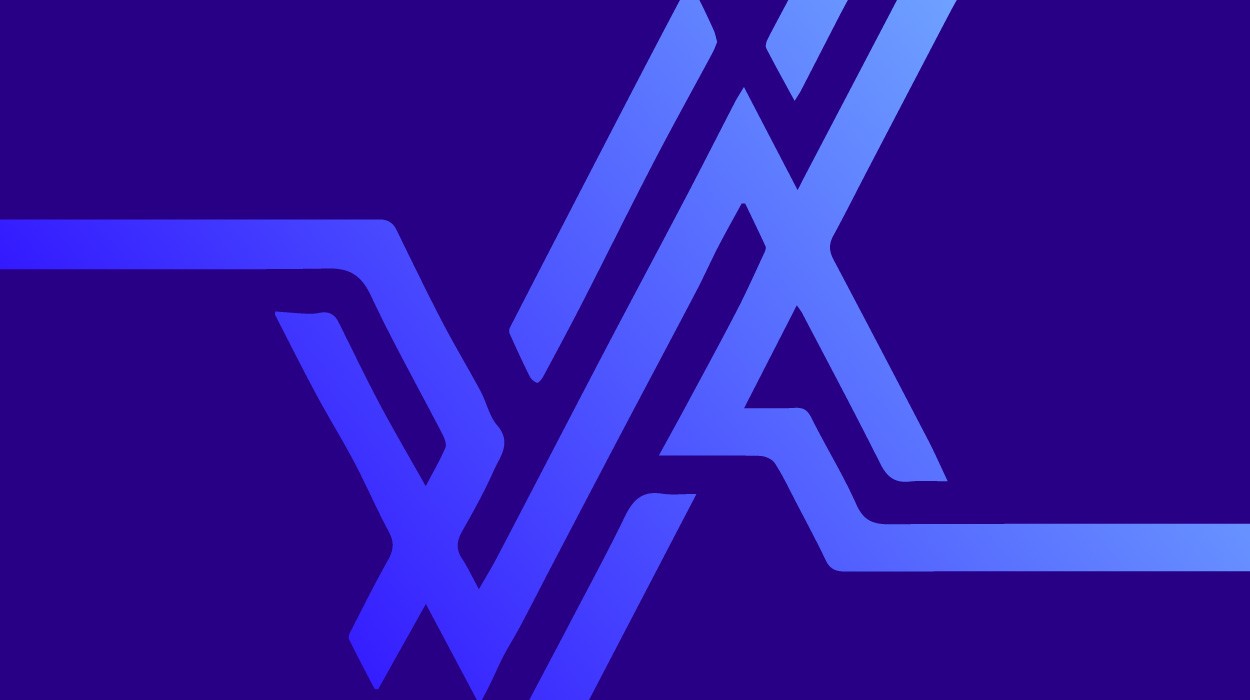 BEAUTY OBSESSION
BOLIVAR HALL – 18TH MAY 2010 (please note new date)
DIRECTOR: AUSTRALIAN BROADCASTING COMPANY (2002)
Venezuela has had four Miss Universes and five Miss Worlds in the past two decades. This Australian Broadcasting Company documentary critically examines Venezuela's obsession with beauty.
CARIMBA, MARCADA EN MI PIEL
BOLIVAR HALL – 18TH MAY 2010
DIRECTOR: DAVID SEGARRA (2008)
Venezuela has historically hidden the problem of racism and has tried to deny it, but this is has changed under the government of Hugo Chavez. In this documentary, Mary explains it: racism is like the air you can not see but feel. The documentary visits theCaracas leisure centres, telenovelas (soap operas), the media, politics and history discovering the existence of racism which sometimes is subtle and sometimes brutal. This takes us to the family itself and shows us how grandmother, mother and daughter have suffered in many ways the separation between blacks and whites. The mark of racism is palpable and undeniable. A documentary Guarátaro Venezolana de Television Films and supported by Avila TV.