The 8th Annual DC African Diaspora International Film Festival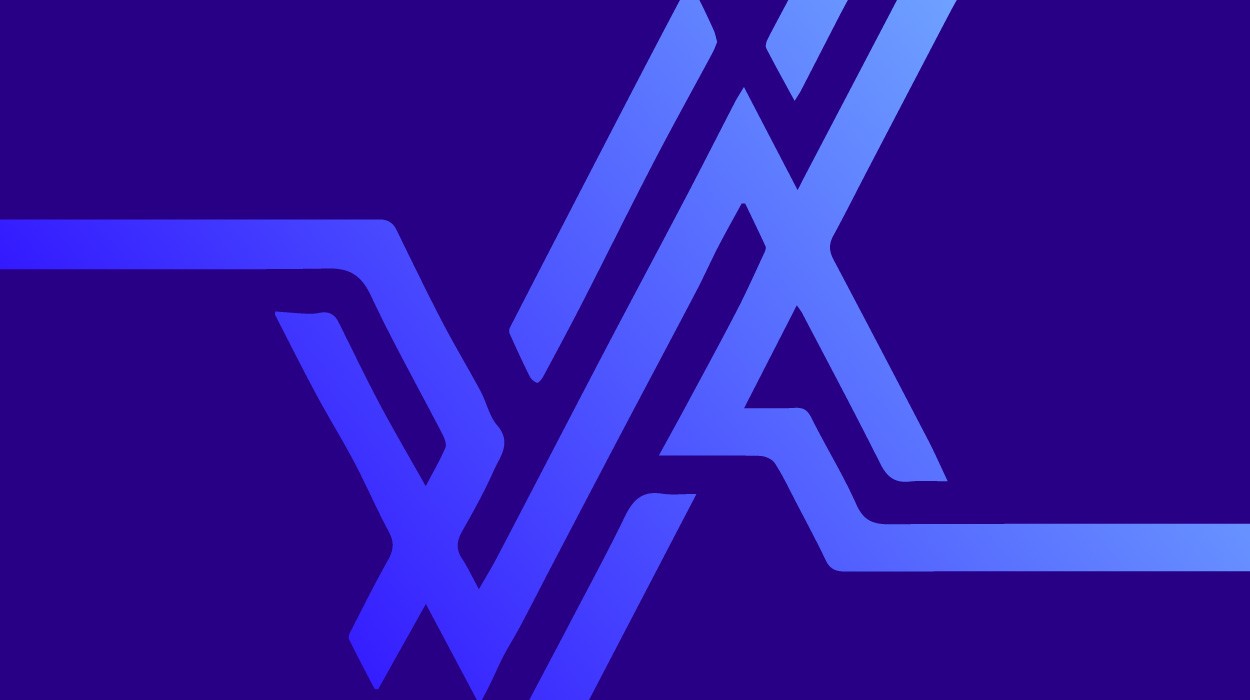 The DC African Diaspora International Film Festival will hold its eighth annual edition from August 22 to 24, 2014 at the Goethe Institut. The weekend will feature ten films—including eight DC premieres—that will take audiences in and out of the United States with stories set in the USA, Egypt, Madagascar, Sierra Leone, Cuba, Brazil, Venezuela, and Argentina. Enjoy receptions and the opportunity to hear from filmmakers and producers during Q&A sessions after some of the film screenings. See you there!
When: August 22-24, 2014
Where:
Goethe Institut
812 Seventh St. NW,
Washington DC, 20001
Time:Friday, Opening Night at 7pm. Sat & Sun from 2pm to 10pm.
Price: Opening Night $20; General Admission $12, Seniors and Students $10
Contact: For more information and tickets visit www.nyadiff.org/adiff-dc-2014 or call 212-864-1760.
Saturday, August 23, 2014 @ 1pm
AZÚ
Washington D.C. Premiere
After surviving the treacherous Middle Passage, suffering the humiliation of an auction block, and a purchase by slave traders, Azú is brought to the plantation of a sugarcane farmer. Little does her master know that Azú has an ancestral destiny that will completely disrupt the plantation's natural order. Action, mysticism and the African identity come together in this story enveloped in magic and the plight for freedom. Stars Pedro Durán, Carmen Francia, Maryelis Rivas, Flora Sylvestre and Juvel Vielma. (Venezuela, 2013, 100 minutes, Luis Alberto Lamata,dir., Drama)