Eyewitness: What's Really Going on in Venezuela? (UK)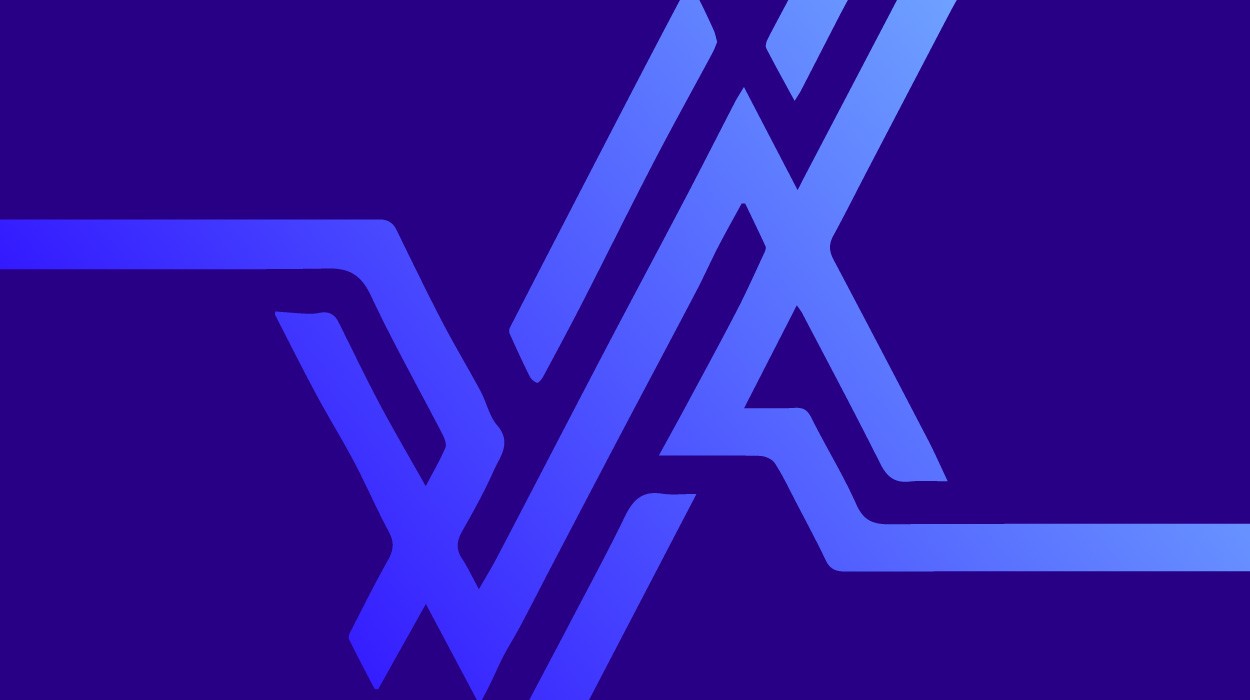 Over a month of events organised by the VSC and supported by Thompsons Solicitors telling the truth about Venezuela, including a series of Eyewitness: What's Really Going on in Venezuela? meetings plus No More Pinochets in Latin America – No to Extreme Right Wing Coup Plotters in Venezuela & otherevents across the UK, culminating with VSC's major conference in London on May 10:
Tuesday April 1, Central London: Eyewitness: What's Really Happening in Venezuela? VSC meeting with Ewan Robertson, a journalist who works in Venezuela. He will give an in-depth update on his experiences living in Venezuela & current developments. 6.30pm. A briefing meeting for supporters of the VSC at ULU. Registration essential here
Monday April 7, Leeds: Meeting with Ewan Robertson & VSC Chair Colin Burgon. Chaired by Unite Regional Secretary Karen Reay. 6pm at Yorkshire & the Humber TUC, 33 Park Place Leeds LS1 2RY (Facebook event here)
Tuesday April 8, Shipley: Meeting with Ewan Robertson. 7.30pm, Kirkgate Centre, Shipley, Yorkshire, BD18 3EH.Hosted by Viva Bradford! (See their Facebook page here) (5 minutes from Shipley Rail Station, 2 minutes from Shipley bus station & Market Square.)
Friday April 11, TUC Black Workers' Conference: Joint Venezuela Solidarity Campaign – Cuba Solidarity Campaign solidarity fringe meeting for delegates. Speakers include Alvaro Sanchez of the Venezuelan Embassy. 5.30pm/End of session at Thompsons Suite, Congress House.
Monday April 14, STUC: Joint SVSC & others lunchtime Latin America fringe meeting for delegates with speakers including Ewan Robertson, 12.30-1.45pm, Caird Hall, Dundee.
Tuesday April 15, Aberdeen: Evening Public Meeting with Ewan Robertson, venue tbc
Wednesday April 16, Glasgow: Ewan Roberston to speak at 7pm showing of the film Revolutionary Doctors, organised by the SCSC & supported by SVSC at the STUC, 333 Woodlands Road Glasgow G3 6NG.
Friday April 18, Edinburgh: Public meeting with Ewan Robertson, venue tbc.
Wednesday April 23, North London: Public meeting with George Galloway MP & Dr. Francisco Dominguez. 7.00pm (doors 6.30pm) at the Marx Memorial Library, 37a Clerkenwell Green, London, EC1R 0DU – register here
Tuesday April 29, Birmingham: Public meeting with Dr.Francisco Dominguez.7pm. venue tbc.
Tuesday May 6, Sheffield: Public meeting with Dr. Francisco Dominguez,6.30pm, venue tbc
Monday May 12, Brighton: Brighton CSC meeting with Venezuelan speaker.7.30pm at The Railway Club, 4 Belmont, Seven Dials, Brighton
Saturday May 10, National Conference: Hugo Chavez's Legacy & the Ongoing Transformation of Venezuela with special guests include Alvaro Sanchez, H.E. Esther Armentreros, Cuban Ambassador, H.E. Alicia Castro, Argentinian Ambassador, Guissell Morales-Echaverry, Nicaraguan Embassy plus many more.10.00am – 5.00pm, University of London Union, Malet Street, WC1E 7HY. Register & info here
More meetings & details will be confirmed shortly – please email
[email protected]
for further details on any of these events.
Venezuela Solidarity Campaign