Emergency Meeting w/ Venezuelan Communications Minister Delcy Rodriguez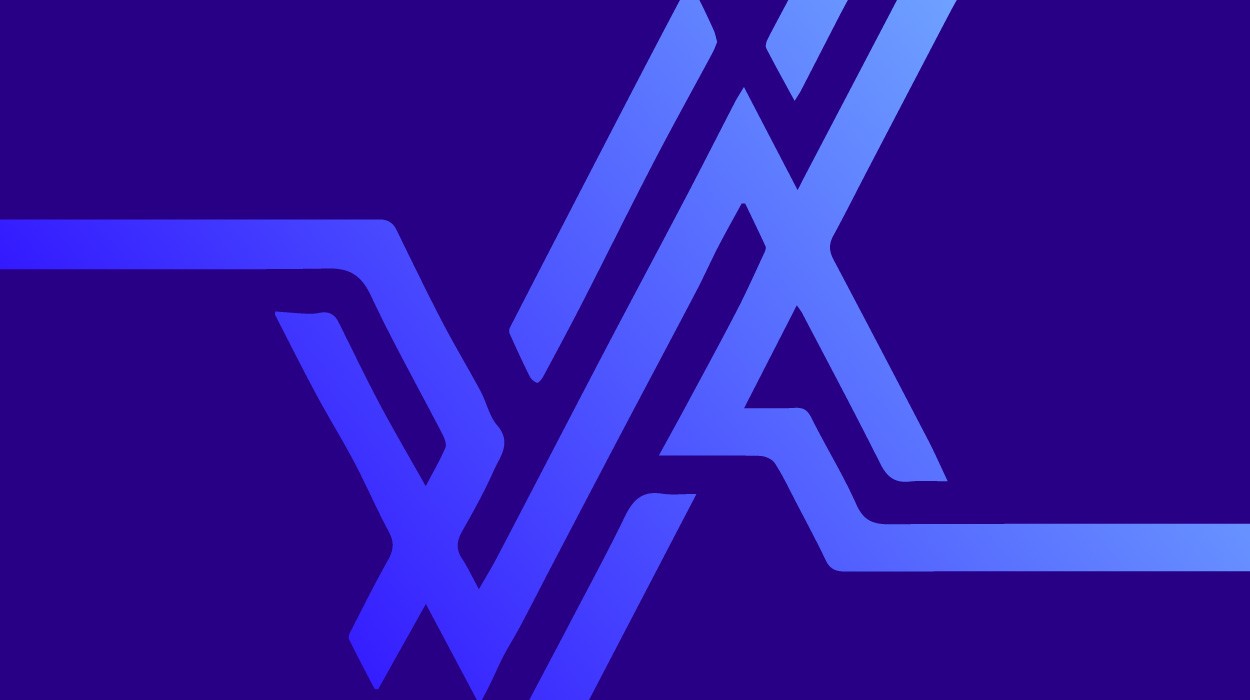 This event will take place after this Saturday's important TUC supported Stand Up to Racism (see http://www.standuptoracism.org.uk) event (which ends in Trafalgar Square,) just 10 minutes down the road. It will be a unique opportunity to hear from our very special guest the Venezuelan Government's Minister for Communications Delcy Rodriguez.
She will give a briefing & update on the current situation in Venezuela, where recent weeks have seen – as part of a campaign launched by Venezuela's extreme right-wing opposition leaders for La Salida (The Ousting of the country's elected Government) – a wave of violent street disturbances in various parts of Venezuela.
It is essential to pre-register for this event as space is limited – and please bring your ticket.
Open to all those who defend social justice and democracy in Venezuela against anti-democratic and violent attacks from extreme right-wing forces.
Hosted by Unite the Union. Organised by the Venezuela Solidarity Campaign.