Latin America 2013 ¡Adelante!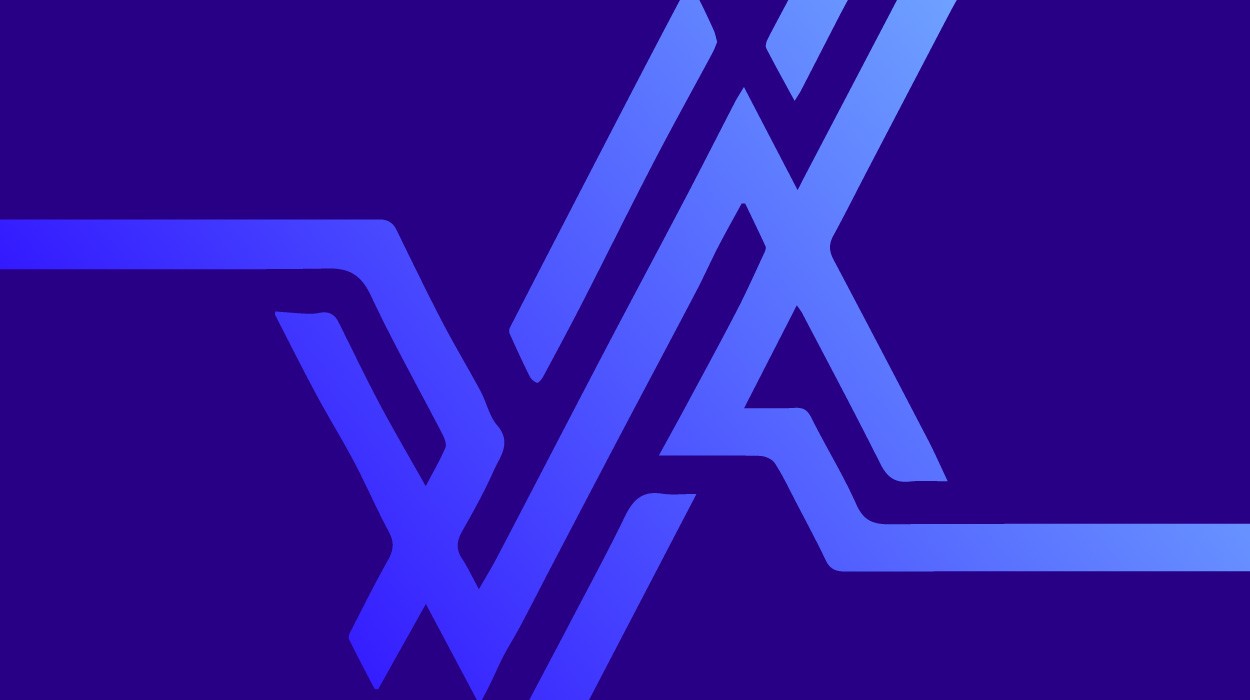 SATURDAY 7th DECEMBER 2013, 9.15AM-5PM
CONGRESS HOUSE, GREAT RUSSELL ST, LONDON WC1B 3LS (map)
FOLLOWED BY A FIESTA AT BOLIVAR HALL FROM 5.30PM.
Latin America 2013 brings together political leaders, trade unionists, NGOs, academics & progressive movements from Latin America & the UK to explore recent developments across the region.
Latin America 2013 features guest speakers including:
Special guest from Venezuela Rodrigo Chavez plus
Carlos Fonseca, FSLN, Nicaragua
H.E Esther Armenteros, Cuban Ambassador
Tariq Ali
H.E Alicia Castro, Argentinean Ambassador
Seumas Milne, writer
Jeremy Corbyn MP
Ernesto Laclau, writer
Mohammed Taj, TUC President
Darcus Howe
Oscar Guardiola-Rivera, writer
Professor Doreen Massey
Chris Williamson MP
Victoria Brittain, writer
Lindsey German, Stop the War Coalition
& many more from across Britain & Latin America!
Latin America 2013 features films, stalls, music, discussion on:
Venezuela – Celebrating Chavez's Legacy: Defending the Revolution
Cuba – Building a Better World Under the Eye of the Empire
Chile 40 years on – Remembering the Other 9/11
Racism & Domination in the Caribbean and Latin America – from Slavery to Neo-colonialism
And much more including over 20 sessions on Colombia, Cuba, Brazil, Colombia, Argentina, Uruguay, Bolivia, Venezuela, Nicaragua & Mexico