Inside the walls of Merida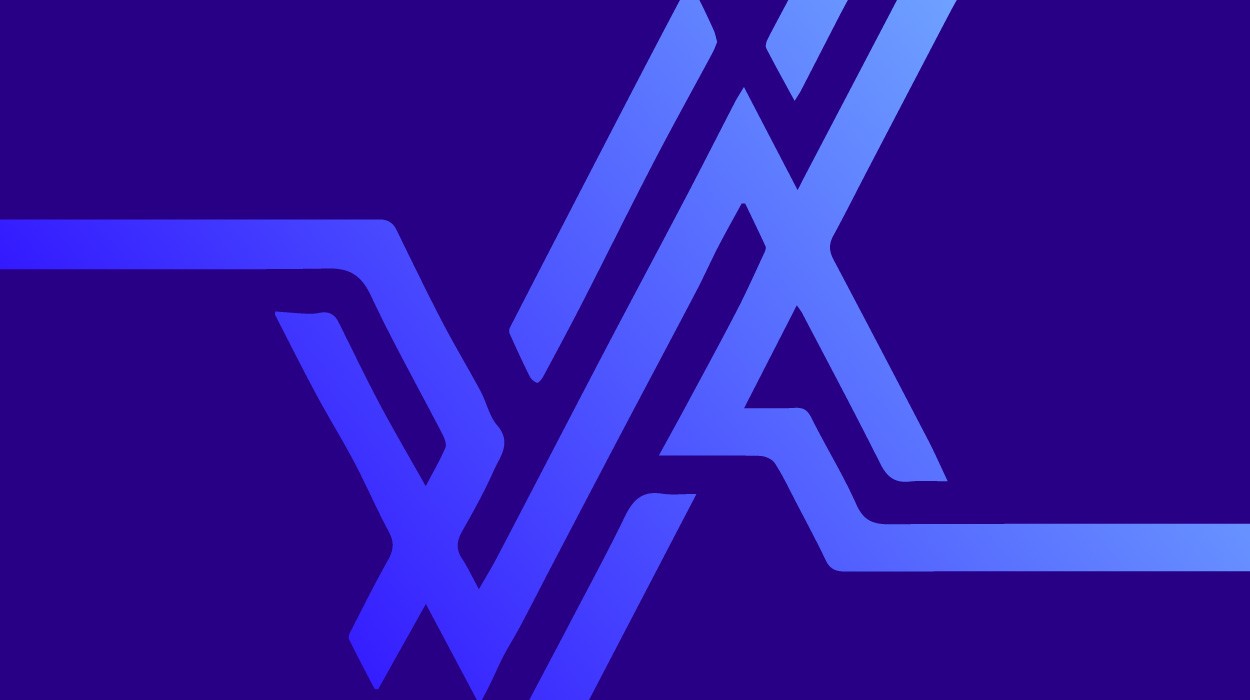 In order to build the youth
team meeting in our community, we (myself and a representative from my
branch) went through the list of 102 young people registered for the
PSUV, and visited each house, systematically going up and down the
avenues.
The first house we visited
was really fancy- the kind with furniture you don't want to sit on,
little pretty ornaments every where, and they gave us coffee served in
teacups that ought to be in a museum. Ok exaggerating a bit, but you
get the idea. Their kids weren't home but the husband and wife said
they'd been on the left for ages but would only vote. They were really
clear they didn't want to participate in meetings and all that. Then
they talked about Arabic countries for ages (their background is
Syrian).
The next person, a young
woman, was at work and said she couldn't do anything because she was
working all the time. The next person said something similar, about
having to work on a stall on Saturdays- it seems a lot the young people
(as applies to the Ven population in general) work on the informal
stalls.
Another family- with a cat
and dog chasing each other in the background, said they (the daughter
and her friend) would come, but a bit late.
Then the guy I was doing
this with has diabetes so he had to go back to his house for his
injection and he invited me back for dinner.
His house is definitely not
so fancy, with a roof made of corrugated iron and so on, but homely.
His mum was great and wanted to talk about Obama, and she'll make the
chicha for the meeting on Saturday. He's a great, funny guy. Spot on
with his politics (in my opinion), knowing where the problems are but
also how to stay motivated, but so modest, always saying "and well I'm
not a really experienced revolutionary… but"
As we left to keep doing
the house calls, it started raining and the rain was smudging the ink
and we couldn't see the building names cos it was dark, and we were
stopped under a ledge, and he got carried away, talking about how a
revolution is sometimes a step forward, sometimes two steps back, that
it's a daily struggle.  
The next day we met a bit
earlier, in an attempt to beat the rain. As we walked about D knew
EVERYONE. We would stop every half block as he bumped into someone- and
there'd either be a brief handshake, or a middle of pavement
conversation- about how this person was going (eg one guy was trying to
sell lolly pops, and clearly had a drug problem), or about the upcoming
political tasks, or about x's mother etc.
As we walked down Avenue 1,
which is on the edge of the centre, therefore much poorer so to speak,
he bumped into one of his old students from the Mission Robinson, "he
taught me to read" she says proudly and gives her old teacher a big
hug, and they- the ex student and her mother- invited us in and of
course you can't say no so we popped in for a minute.
What a range of different
living conditions there are in one small area. From that fancy first
house, to this place, with barely any furniture, stairs of wood,
creaking plastic couches and a stereo on a brick that was falling
apart. One of our main problems was that most people in this area live
in apartments- many of which had locked entrances doors, so we couldn't
get in (and having lived in a similar apartment myself, I always wonder
how mail gets delivered). Some apartments had lifts, some we got into
as someone else who lived there was going in, others were peeling and
had no lifts, and we joked about getting a lot of exercise. 
For three nights we visited
people like this- often having to be a bit like detectives to work out
where their house was (with addresses like 'Avenue 2 house next to
fruit shop'- but Avenue 2 is covered in fruit shops. We got a range of
responses, from polite but clearly not interested, to friendly,
talkative, but also clearly not going to get involved at all beyond
voting, to helpful and enthusiastic. In most cases we had to leave
messages with parents or residential owners, as the young people were
out, or working, or away on holidays. 
The actual meeting on
Saturday was disappointing, for me. In the end 7 people came from the
batallon- as support- which was great (especially as this batallon has
had trouble meeting and getting more than 6 to their meetings), but no
new young people, just me and C. So half the point of starting these
youth teams within the branches, is to get the branches happening
again- and the discussion turned to that, meaning it was still useful. 
Yesterday there were black outs
all day (3 of them lasting an hour or 2 each), which made it hard for
most people to work, and then the last one was at night. The streets
were pitch dark and there was chaos on the main roads, which actually
have traffic lights- but which of course weren't working, so suddenly
small street rules applied where people just kinda edge into the
intersection so they can get through it.
In one of these
intersections, where my bus got wedged into intersecting buses and
cars, I got out and walked the rest of the way to the PSUV house, for
an FFM meeting. After hanging outside and marvelling that we could see
stars (you usually can't, not just cos of the lights but also because Merida's
always covered in clouds from the afternoon on). Then someone said, "We
don't need light to meet!" and we all went inside and started the
meeting in the dark, joking about how romantic it was and how on earth
would we work out who wanted to talk.Half an hour or so later, the light came on- to cheers and jokes.
The main discussion was
about election intervention- at the moment the PSUV mayor and governor
candidate are going around to each parroquia (municipality, roughly),
and each day there is a rally in a different area.
There was a really awkward
moment in the middle of this discussion- the first like it I've ever
seen, where a woman suddenly got up and pointed at a new comer (who she
knew through her work) and accused him of being opposition. It felt
horrible- although she was probably right, I pitied the guy in case she
wasn't, as he had to introduce himself to everyone, defend himself, and
a debate ensured about just how open the meetings are. The guy ended up
leaving.
Then a few women from the National Police came and talked to us. There is a new university of Security,
where the national police are to be trained- the idea being that they
are much more community linked, not corrupt etc, than the current
police. They are recruiting young people aged 18-25 to form socialist
cuadros (blocks?) within the police force, the idea being that young
people would become future leaders of the force and have lots of ideas
etc. 
Today when I went to the comedor,
there was less of a queue, and the price had gone up (4.5Bs from 3.5Bs-
eat out anywhere else- 10Bs+). I met a friend of mine, an ex Tupamaru
who's now all into meditation and martial arts- not the typical image
one has of a TupamaruJ.
He's started helping out with Mission Nevado (I think he called it)
where they go around collecting all the street dogs, feeding them, and
finding homes for them, or giving them to the police etc. He's also
going to start a course soon in disaster administration- mostly trying
to prevent disasters- structurally (houses etc) and ensuring that
people are educated in what to do when one happens. Interesting timing
given the hurricane that just went past the Caribbean. 
Quotes:
D: "The people like the money, not the revolution"
T: "Carlos Leon is not the
problem, it's us for not making him accountable and responsible." And
"I prefer an honest esqualido (oppositionist) to a corrupt Chavista"