13 Years of BBC Reporting on Venezuela's Hugo Chavez
New Unspun investigate the BBC's coverage of Venezuela, including how regularly President Hugo Chavez is referred to as a democratically elected president compared to how often words depicting the president as autocratic or dictatorial have appeared.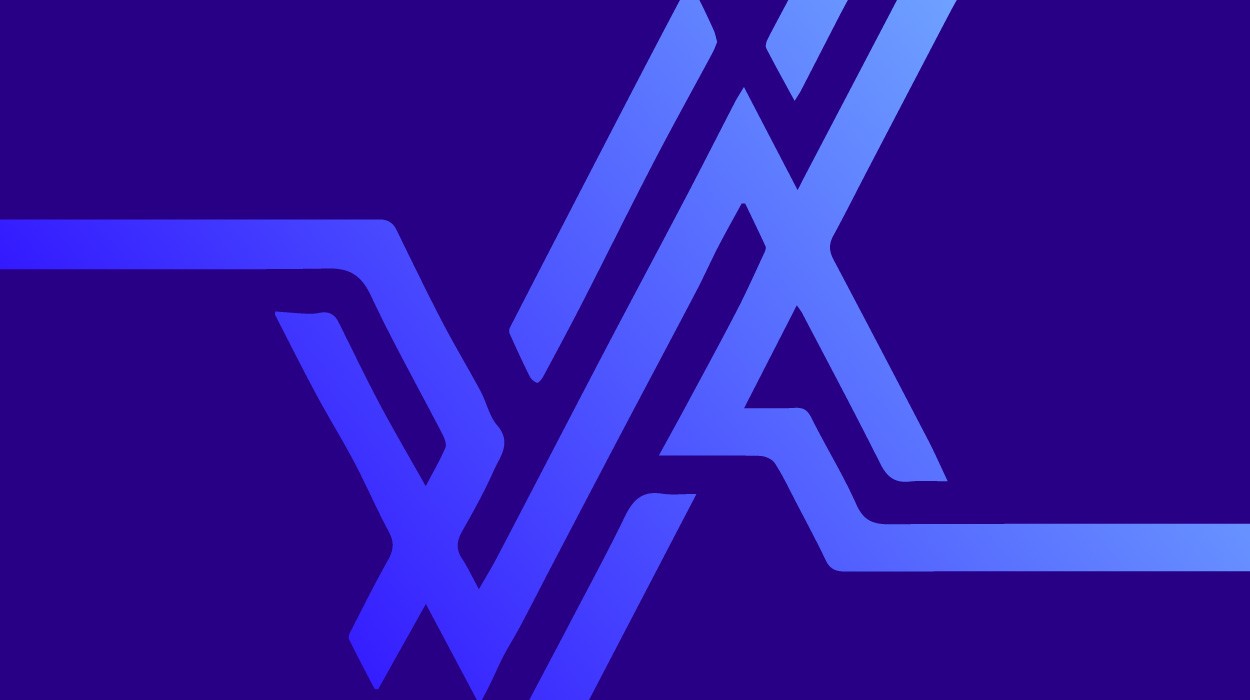 The headline "Chavez 'would accept' Venezuela election defeat " ran on the BBC website on 14 January 2012, for a story which reported that Hugo Chavez would 'relinquish power if he loses elections due in October.'
When a news organisation deems it news-worthy that a country's president would step down if not re-elected, the natural assumption of a reader might be that the situation had not always been so (and, in this case, that Hugo Chavez had at some early point suggested that he would not leave power in that event).
However, the story was in fact based on a quote that Chavez directed to his opponents as he addressed the National Assembly: 'If any of you win the elections I will be the first to recognise it, and I ask the same of you.' We contacted the BBC complaints office to ask why this story had been represented in this way (view full email).
This is the response we received:
The BBC complaints department asked us to regard the correspondence as 'not for publication', noting that we had published their response to our concerns about misleading headlines in December 2011. We were asked to 'follow traditional journalistic convention' and contact the BBC press office for a publishable comment. To date we have not had a response to this request from the press office. In the (unpublishable) response, however, the complaints department did stress that they have made 'numerous references to how President Chavez has stood for – and won legitimately – several elections' (though they failed to address the misrepresentation which was the basis for our complaint).
We decided to look into this claim to see just how 'numerous' the BBC's references to Chavez's legitimate elections are, taking as a dataset all articles about Venezuela between the start of November 1997 (when the BBC website began) and the end of December 2011. This totalled 2,248 articles from the BBC website. Our objective was to research how regularly Hugo Chavez is referred to as a democratically elected president, and to compare this with how often words depicting the president as autocratic or dictatorial have appeared (including direct quotes from opposition politicians/media).
We found that, indeed, out of the full dataset, there were 146 articles (165 mentions in total within them) which referred to Hugo Chavez as either being elected or winning elections. The word 'legitimate' has appeared only in direct quotes by Hugo Chavez himself.
Looking further into the data gave interesting results on some of the more unfavourable reporting of Venezuela since Hugo Chavez was elected. In the full dataset, there were 160 articles (containing a total of 198 references) in which Hugo Chavez is described as 'authoritarian', 'totalitarian', or a 'dictator', 'autocrat', or 'tyrant'. These descriptions were overwhelmingly from the Venezuelan opposition and the US government; however there were three instances in which BBC reporters used such descriptions directly in their own words:
| | | |
| --- | --- | --- |
| Date | Headline | Excerpt |
| 27/05/2002 | Profile: Pedro Carmona | Mr Carmona initially attempted dialogue with Mr Chavez, whose authoritarian style and left-wing populism alarmed Venezuela's traditional ruling classes. |
| 06/12/2005 | Venezuelans 'lost faith in polls' | The US has in the past been a harsh critic of Mr Chavez's autocratic style and he in turn has accused America of trying to assassinate him, BBC state department correspondent Jonathan Beale reports. |
| 09/12/2005 | Chavez to sit at Mercosur table | Mercosur has clauses about democracy, and those who mistrust the authoritarian leanings of Mr Chavez would like him to sign up to these, our reporter adds. |
In addition, we found the following references in headlines of articles:
…and the following mid-article sub-titles (these are common on the BBC news website):
The graph below compares the number of articles describing Chavez as either 'totalitarian', 'authoritarian', a 'dictator', 'tyrant', or 'autocrat', with the number of articles that refer to 'election wins' or 'elected' (the words 'landslide' and 'victory' were also included). Given that one is verifiable fact and the other is speculation, the references are extremely disproportionate.
What the archive shows is that BBC reporting has provided a consistent platform for political opposition to put forward claims (which history has proven to be unfounded) that Venezuela has been moving towards an authoritarian political system.
Questions are repeatedly raised about the legitimacy of Venezuela's democracy on the basis of quotes from Venezuelan citizens. To look closely at the sources of these quotes, one sees a selection which relies exclusively on the country's business and political classes – in other words, a minority of Venezuelans.
For more of our analysis on Venezuela, see 'Venezuela in the UK Media' Part 1 and Part 2
Methodology for creating dataset
We took as our starting point all articles on the BBC website containing the word "Venezuela" (in the title or body text) between 1/11/1997 (the launch of the BBC news website) and 31/12/2011. This totalled 2,248 articles, some of which contained video or audo clips. No video or audio was included in this analysis, which is limited to text only. We have taken care to take all the results required for the study into account, however the data is subject to human error.
If you would like a copy of the data used in this study, please contact us.