Conducting a Movement: Charismatic Venezuelan Leads Classical Revolution
On a recent morning in this chaotic, traffic-choked city, a large room is bursting with a children's orchestra. Gustavo Dudamel has dropped by to observe and offer words of encouragement. But the children have other ideas.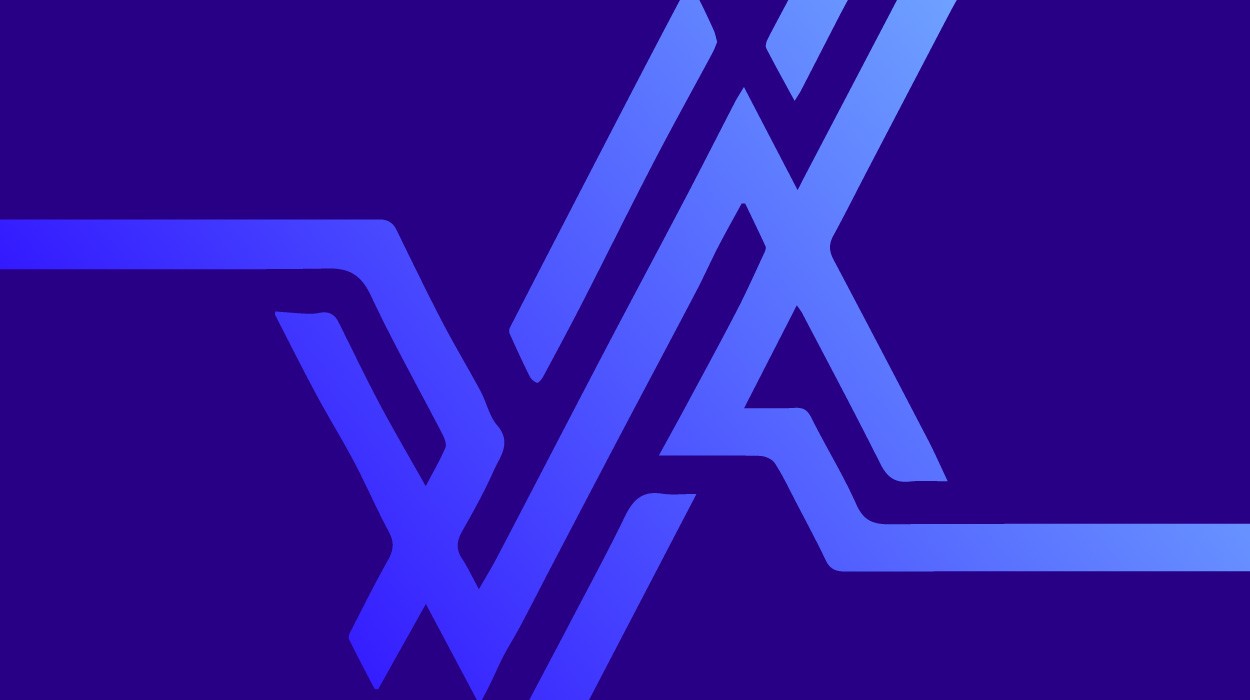 "Conduct! Conduct! Conduct!'' they chant ecstatically from their seats. Protests are useless. Dudamel removes his watch, accepts a baton that seems to materialize from thin air, and steps onto a small podium. The room falls silent. For a split second the conductor beams out at the gathered sea of children. Then he uncorks a massive, rending downbeat. On his mark, 300 music students tear into the last movement of Mahler's First Symphony, playing as if their lives depended on it.
The Venezuelan-born Dudamel is the most buzzed-about young conductor in the world. Having embarked as music director of the Los Angeles Philharmonic last fall at 28, he arrives today in Cambridge to accept an award at MIT. The musical movement he represents also has spun off a program based at New England Conservatory.
Meanwhile in his home country, Dudamel is the equivalent of a rock star.
Something remarkable has happened with classical music in Venezuela. The art form has been turned on its head, shorn of its elite associa tions, and harnessed as a vehicle for social change that reaches some of the poorest members of this society.
In a country whose homicide rates make it among the most dangerous in the world, this national music education movement — referred to simply as El Sistema — draws children off of the streets and into neighborhood centers for intensive musical engagement and orchestral training. The program, founded more than three decades ago, currently reaches 400,000 students. According to its organizers, 70 percent of the participating families live below the poverty line.
Dudamel is a product of this movement and is its most famous graduate. As his international career has blossomed, the conductor has remained unusually committed to his musical roots. In addition to his post in Los Angeles and another in Gothenburg, Sweden, he still holds the directorship of El Sistema's veteran flagship ensemble, the Simon Bolivar Youth Orchestra. It is the group in which he came of age musically, first as a violinist and then as a conductor.
As those who saw that orchestra in Symphony Hall in 2007 or on YouTube can attest, the group plays with great intensity and excitement, qualities mirrored and distilled in Dudamel's conducting. In a group this size, the musicians also have a striking sense of ensemble unity. And for good reason. El Sistema emphasizes orchestral involvement from the very earliest ages. The Simon Bolivar players literally grew up together and grew up in orchestras. Dudamel has known some of them since he was 7.
Sitting for an interview backstage at the Teresa Carreño Theater, where he's been rehearsing for performances with his orchestra as part of a two-week visit, Dudamel looks relaxed and contented. And why not? The work has been going well. The elaborate public relations machine that monitors his every movement in the United States has been replaced by a single old friend with a BlackBerry. He pals around with musicians and even the theater's technical staff.
"Here is my home,'' he said. "Here is my family. I always say they are my muchachos. Sometimes I don't have to say anything to the orchestra because they understand what I'm asking for only with a movement of my eye.''
For all of Dudamel's conducting talent and charisma, all his Venezuelan warmth and bouncing curls, he has no doubt earned many admirers for the way he exemplifies the musical environment that produced him, one in which classical music has a deeper social relevance and children from a young age can be seen making music with a rare sense of exuberance and freedom. Simon Bolivar concertmaster Alejandro Carreño, who has known Dudamel since childhood, put it succinctly: "When Gustavo goes to conduct other orchestras, he's not just Gustavo Dudamel conducting,'' said Carreño. "He is Gustavo Dudamel representing hundreds of thousands of kids here in Venezuela, including us.''
In his own comments, Dudamel makes clear how important it is for him to recharge here in Venezuela. A trip home is a return to the source. "I learn a lot from the children and from the young musicians. Their souls are really clean. Here, if you go to a music center, you see all the rooms full of people working, and they have a smile on their face because they are doing what they love,'' he said. "This is what I always say to the professional orchestras: Remember the reason why you are a musician. You are a musician not because of the money or because of the job, but because you were once in love with the music. You were fighting to play it! Of course it is natural to forget with the years. You go, you play, you go back to your house, and you forget. This is the problem that I see in classical music — the routine. We have to destroy that. This is also our job as conductors.''
Thanks in no small part to Dudamel himself, the word has spread about El Sistema. There have been at least two documentaries made, and a third film plus a book are on the way. Countries in Europe and the Americas are scrambling to understand the principles of El Sistema and transplant them within their own borders.
To spread the movement in the United States, El Sistema USA was founded last year and headquartered at New England Conservatory. Under its auspices, the first class of nine Abreu Fellows (named after El Sistema's founder, José Antonio Abreu) have been traveling in Venezuela for the last two months to study how it all works. After their fellowship year ends in June, they will begin fanning out across the country to lead various El Sistema-modeled initiatives, often in partnerships with schools, orchestras, or existing community organizations.
"I think we've all been reinspired here,'' said Kathryn Wyatt, one of the Abreu Fellows. "We're all just really excited to get back home, to share our stories, and to start working to enlist lots more people so we can really have a movement and a critical mass in the US.''
While critics parse his artistic growth and his musical range as a conductor, Dudamel seems to be evolving quite naturally into his other role as ambassador for the growing El Sistema movement. Anticipating his tenure, the Los Angeles Philharmonic launched a new youth orchestra in South Central Los Angeles with free instruments for its participants. During his brief stay at MIT, the conductor will accept the Eugene McDermott Award in the Arts (and its cash award of $75,000). He will also lead a rehearsal with the university orchestra and participate in a public panel on music and social change tomorrow at 2 p.m. in Kresge Auditorium.
Backstage in Caracas, Dudamel projects a boyish excitement about his many upcoming projects, including his trip to Boston. He can't wait to eat — he struggles to conjure the words in English — "clam chowder!'' But beneath his easy affability there is a sense of clear-eyed focus on the social mission that drives so much music-making in Venezuela.
"Look,'' he said, "exclusion is the problem of our society. When you give a child an instrument, you are including them immediately. We have to try to give culture to the people as we are giving health, as we are giving food, as we are giving education. Music and culture have to be a right for the citizens. For me, it's very important to say everywhere I go: Look, this is possible.''