Venezuela: Material Girls
In the wake of International Women's Day, Yovita Vera,55, who received the programme's support to set up a sewing cooperative, shares her hope that one day all Venezuelan women can work for themselves.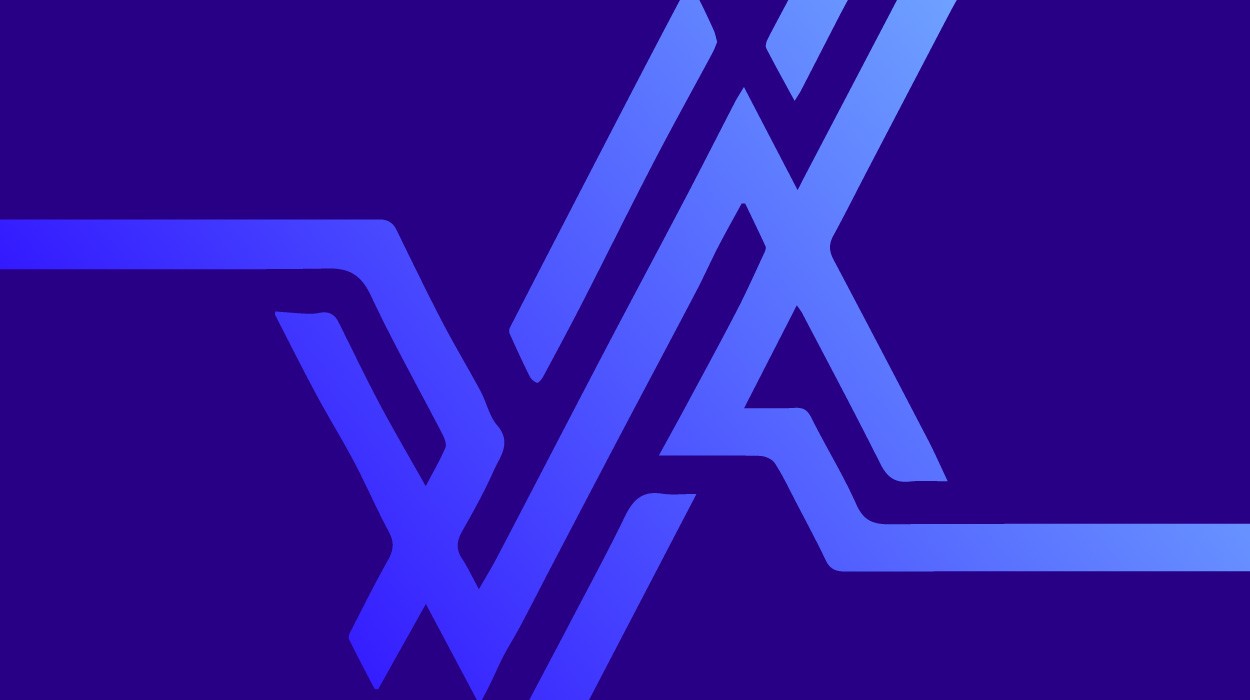 Madres del Barrio, or Mothers of the Neighbourhood, is a women's inclusion programme in Venezuela that provides family planning advice, vocational training and loans so that mothers from the poorest communities can fight their way out of poverty. In the wake of International Women's Day, Yovita Vera, 55, who received the programme's support to set up a sewing cooperative, shares her hope that one day all Venezuelan women can work for themselves.
I was born in a poor village the Andes in 1954 and moved to Caracas in the 70s to find work in the city. But the city is a trap and I ended up settling in the barrios [hillside slums that surround the city centre]. Life in these poor neighbourhoods was hard; up until a few years ago there was no access to education or jobs. And while there was a lot community spirit and generosity, we lived every day in fear of violence.
In the slums, we are totally cut off from the middle-class people in city down below. They would rather pretend we didn't exist. For previous governments it was easier to give us handouts to survive on, keeping us in a cycle of poverty rather than getting to the root of the problem.
Added to our difficulties is the "machista" culture here in Venezuela. Traditionally, a woman's role is to stay at home, take care of her children, make her husband comfortable and do the cooking and cleaning; there was no such thing as a woman setting up her own project. A woman couldn't walk into a bank and ask for a loan to start her own company, for instance, it was unheard of. Especially a poor woman with no assets to her name.
When I first heard about Madres del Barrio I wasn't convinced they could help me. It was hard to believe that I had the power to do something positive for myself and my family. But I didn't want to keep on accepting money from the state and doing nothing any more so I had to start believing in myself and learn to grow as a person.
I'm a hard worker with lots of energy. I had always enjoyed sewing, like all the women in my family, so I knew that would be my chance.
Madres del Barrio gave me a small loan with no interest so that I could set up the Guarayrapana Textile Cooperative with some other women in my neighbourhood. I also studied courses in accounting and how to run a cooperative. I have always been a member of my neighbourhood association and have been active in local decision-making, but I found that working in a cooperative was different.
There's no space here in the barrios to build a workshop so we run the cooperative from my house. I don't mind sharing my home, as I like having people around and keeping busy. One of the most important things in a cooperative is working together for a common goal. Some of us have strong characters and we don't always agree on the way things should be done, but we know we have to work together as a team in order to be successful.
It felt exciting buying the sewing machine and fabric to work with. We started making bed linen, tablecloths and curtains and sold them in the surrounding area. At first we copied designs that we had seen in shops and magazines, but now we use our own creativity as well. We have also started making children's clothes and school uniforms and it's been a big success.
It takes a lot of willpower to keep the cooperative working, but we couldn't have done it without the support from Madres del Barrio. I feel like this government has finally given women the status they deserve. In the barrios, most of the families are headed by women with little or no support from men, so it makes sense for them to be in control of the finances.
Now I teach courses in sewing to women in other barrios so that they can set up their own cooperatives. It feels good to share my knowledge with other women, it's like planting a seed in the community. My real dream is to become a teacher, and managing the cooperative has given me the confidence to go back to school and work towards my teaching certificate.
I feel like a door has been opened for us and we have a chance to make a success of our lives. Our responsibility now is to value ourselves so that things will be easier for our daughters.
Yovita Vera was speaking to Cheryl Gallagher in Caracas.