Budgets in Venezuela Take On a Woman's Face
As Venezuela increasingly incorporates a gender perspective in its public budgets, issues like the paving of roads and the construction of schools are being joined by new priorities such as teen pregnancy and domestic violence prevention programmes when it comes to spending.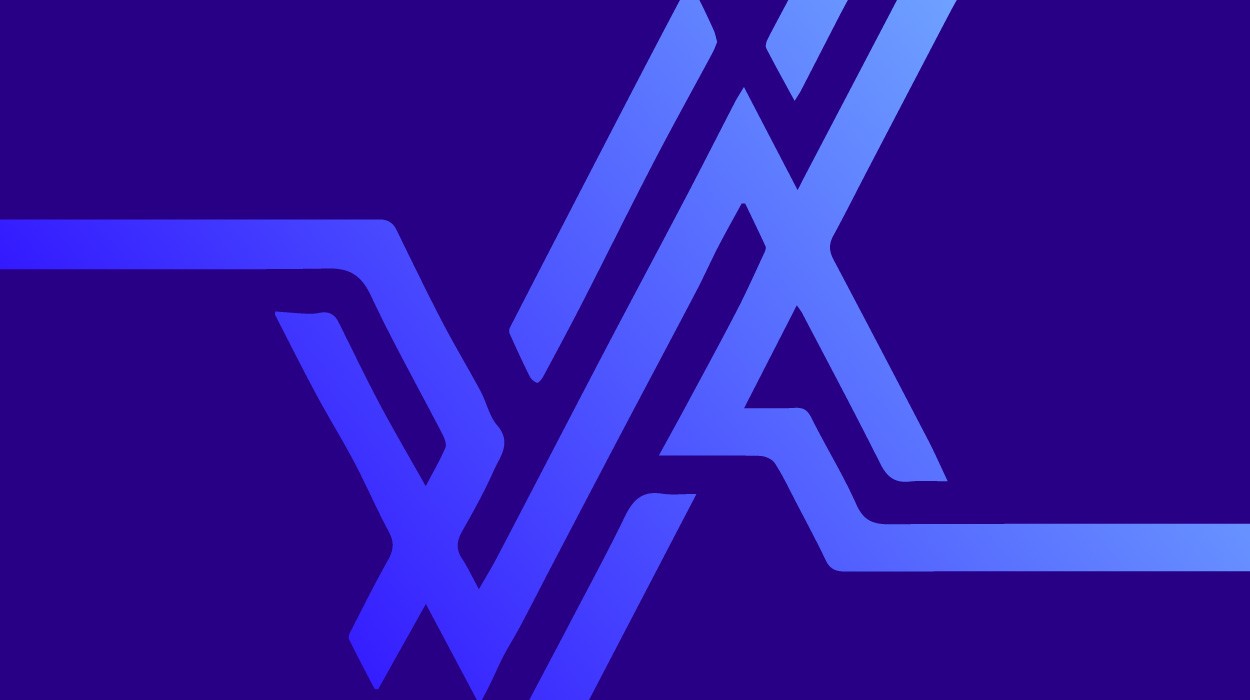 CARACAS, Nov 7 (IPS) – As Venezuela
increasingly incorporates a gender perspective in its public budgets,
issues like the paving of roads and the construction of schools are
being joined by new priorities such as teen pregnancy and domestic
violence prevention programmes when it comes to spending.
"Good
intentions or desires are not sufficient to achieve social equality and
gender equity. Spaces must be built to further these goals, and for
that, the specific allocation of budget funds is essential," legislator
Flor Ríos, chair of the Women's Commission in Venezuela's
single-chamber parliament, told IPS.
Economist Masaya Llavaneras, who coordinated a government
project to design and implement gender-sensitive budgets, commented to
IPS that a first major accomplishment is that "the need for greater
spending on gender equality and to break down the groups of
beneficiaries of public policies by gender have been made visible."
Since the United Nations Development Fund for Women (UNIFEM)
and partner organisations launched the Gender-Responsive Budgeting
Initiative in the mid-1990s, the project has expanded to nearly 40
countries in Southern Africa, Eastern Africa, South East Asia, South
Asia, Central America and South America's Andean region.
As UNIFEM explains, "Gender-responsive budget analysis simply refers to
the analysis of (the impact of) actual government expenditure and
revenue on women and girls as compared to men and boys. Gender budgets
are not separate budgets for women and they don't aim to solely
increase spending on women-specific programmes."
The idea is to see how these allocations affect the economic and social opportunities of women and men.
In the case of Venezuela, President Hugo Chávez issued
instructions in May 2005 for the principle of gender equality to be
incorporated into budgets, "with the aim of ensuring that government
policies and programmes equally benefit women, men, boys and girls,"
according to the proposal adopted by the Finance Ministry.
That marked the start of an assessment of how the different
state institutions manage budgets in Venezuela, said Llavaneras. "In
the public administration, there are more than 500 institutions
designing and handling budgets at the national level alone," she
pointed out.
"Our challenge has been a cultural one: to generate the
conditions so that gender problems are seen as just that — a problem.
In other words, that they are seen as a hurdle which, if unaddressed,
makes budgets inefficient and ineffective," said the economist.
Are gender-responsive budgets more expensive? asked IPS.
"No," said Ríos. "This is not about changing budgets but about
breaking them down, in order to see the gender gap more clearly. For
example, when a breast cancer prevention campaign is made more visible
in the context of a health programme, or information on teen pregnancy
is highlighted in the education budget."
Llavaneras agreed that gender-sensitive budgets are not more costly.
But in some cases, certain portions of a budget should be
increased, said Ríos. "For instance, when we suggest that all of the
country's region's should have special courts for dealing with gender
violence cases, or that female prisoners should be held in different
prisons, not in a wing or annex of men's prisons."
Another illustration of mainstreaming a gender perspective in
budgets is the inclusion of an estimate of how many jobs would be
created for people of each gender, in any project aimed at boosting
employment, said Llavaneras.
"It is no coincidence that the year before the president gave
instructions on gender equality in budgets, a study by the United
Nations Development Programme (UNDP) showed that the average income of
men in Venezuela stood at 7,550 dollars a year — 2.4 times the 3,125
dollars a year average income reported for women," she said.
Ríos said her fellow lawmakers — the majority of whom belong,
like her, to the governing United Socialist Party of Venezuela — have
become increasingly aware of the need to incorporate a gender
perspective, although she said it is "the awareness and the words of
President Chávez that drop by drop and day by day have promoted these
changes."
Experiments at the municipal level

A gender perspective is gradually being incorporated into the
national budget, although slowly, "because the annual budget has a very
strict cycle," said Llavaneras. But the idea of gender-sensitive
budgeting has barely started to "trickle down" to the country's 23
states and 335 municipalities, she said.
The exception is the municipality of Caroní, which encompasses
Ciudad Guayana, an industrial city located at the confluence of the
Orinoco and Caroní Rivers in northeastern Venezuela, where major
hydroelectricity plants and iron, aluminum and steel factories are
located.
Since the mid-1990s, the leftist mayors that govern the city
and its suburbs have held public assemblies to discuss the use of the
municipal budget. That culture of broad public participation
facilitated the adoption of the gender-sensitive budget initiative in
the last few years.
"The first thing we take into consideration is that not
everyone has the same access to and control over resources, the same
use of time; some people have double and triple workdays, and that has
been taken into account to make participation possible for those who
were unable to take part in discussions on the budget," Solana Simao,
with the local women's group Fundamujer, commented to IPS.
"Women attend the participatory budget assemblies much more
than men," explained Simao, who is an adviser to the city government on
the issue of gender-responsive budgets.
But Llavaneras said "there is some confusion between
attendance and participation, because when it comes time to make
decisions, the women were often called away to other tasks, and the
men, who formed a majority present at the time, decided."
One solution that was implemented in participatory budget
assemblies in Caroní was to change the schedule and to make sure that
child care was available during the meetings, to make it possible for
mothers with small children to dedicate more attention to the
discussions, and to stay longer.
Year after year, "the priorities named by the participatory
budget assemblies were subjects like the paving of roads, better mass
transportation, and improved public safety and garbage collection. But
last year, the communities added other ones, like the prevention of
violence against women, teen pregnancy and drug addiction, and the
strengthening of women's rights," said Simao.
"In addition, funding for the Casa de la Mujer (Women's
House), which provides information and care on sexual and reproductive
health and gender violence, grew from 1,400 dollars to 11,500 dollars,
and a 23,000 dollar contribution to Fundamujer was guaranteed as a
regular income. But these are not the central aims of the gender
focus," said the activist.
The most important thing, she said, is that everyone now has a
voice in how municipal budget funds are used, and that the municipal
authorities have understood that only by making inequalities visible
can they be fought by means of specific actions and policies.
New steps forward

Llavaneras said it is positive that the incorporation of a
gender perspective in budgets has escaped the extreme political
polarisation that has divided Venezuela between supporters and
opponents of the charismatic and controversial left-wing Chávez over
the last decade.
She also recommended that the new focus be adopted more widely
by local and regional governments, as well as by the grassroots
community councils promoted by the Chávez administration.
In that process, she added, it is very important that national
oversight and regulatory bodies enforce the adoption of
gender-responsive budgets by local and regional governments.
The economist also called for improved gender-specific statistics.
Ríos, meanwhile, stressed the necessity of "awareness-raising
and political training campaigns, to enable women to not only seek
positions of public representation but also posts in which budgets are
managed, in order to promote and guarantee the participation and focus
that make budgets gender-sensitive."
Finally, the president's insistence on the issue and
parliament's openness to incorporating a gender perspective have
prompted Ríos and others to draw up a draft law that would gradually
create an income for homemakers, which would come from the state.
(END/2008)