Step Back Renews Women's Drive to Move Forward in Venezuela
A recent Supreme Court ruling that undermines the safety of domestic violence victims has galvanised activists in Venezuela, who vow to step up the fight against a scourge that the country's advanced gender-equality laws have so far failed to eradicate.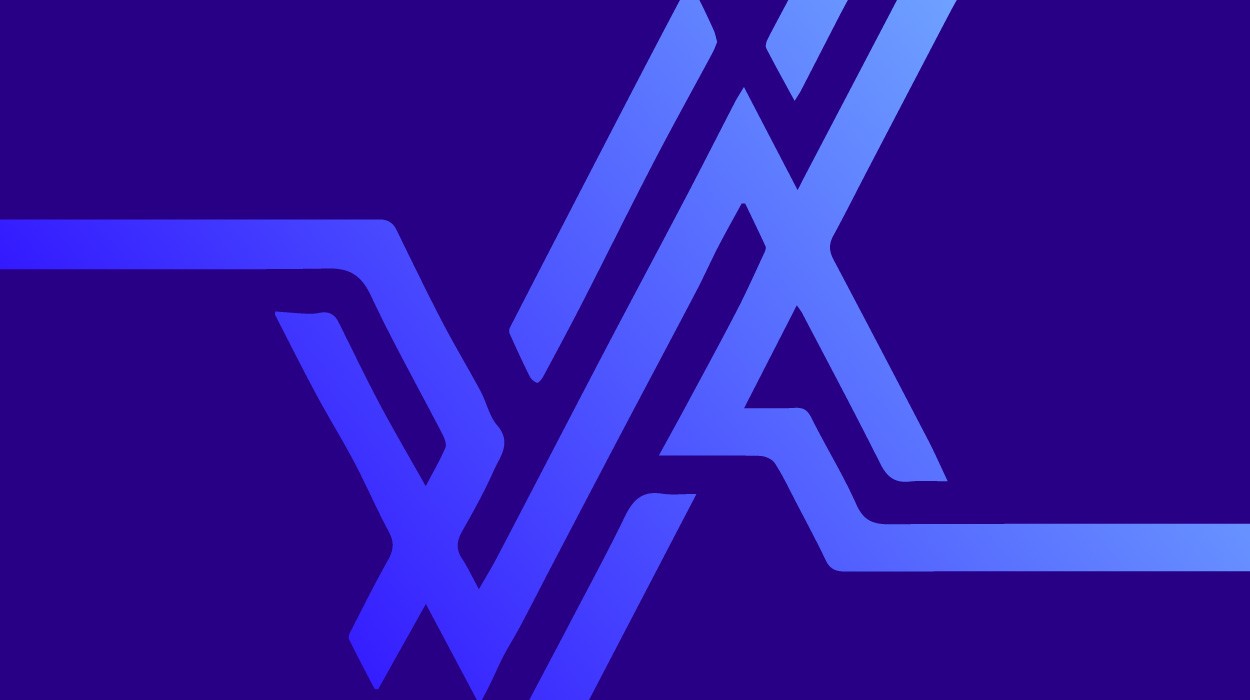 CARACAS, Jun 16 (IPS) – A recent Supreme Court ruling that undermines the safety of domestic violence victims has galvanised activists in Venezuela, who vow to step up the fight against a scourge that the country's advanced gender-equality laws have so far failed to eradicate.

More than 2,000 women gathered in front of the country's highest court wielding signs and chanting slogans to demand the appeal of a decision they consider "chauvinist, reactionary, and unconstitutional," which has restricted the preventative measures police can use against domestic abusers.

"Society is supposedly getting better at protecting women and families — how is it possible that you are going back to the days where domestic violence was accepted or went unpunished?" asked María León, an outspoken communist and director of the state Women's Institute, blasting the judges. "It's like you've forgotten who gave birth to you."

In past decades, the movement supporting women's legal equality and family protections has won battle after battle. The constitution that came into effect in 1999 "consolidated our visibility," activist Mercedes Aguilar said to IPS, explaining that the text, instead of using generic male language, explicitly references male and female citizens ("ciudadanos y ciudadanas"), male and female officials, etc.

The law at the centre of the uproar dates back to 2000; it gave police the power to detain domestic abusers for 72 hours, to give the victim (usually the wife or children) time to arrange for a safe place to go.

"This is not a petty legal question. The public prosecutor's office registered 36,000 domestic violence cases last year, and we know that the real numbers, including incidents that were not reported, are much higher," León told IPS during the May 8 women's demonstration outside the Supreme Court.

Moreover, 48 women have already died this year at the hands of their partner in this country of 26.8 million. "From now on, as far as we're concerned, the Supreme Court's Constitutional magistrates are to blame for every new victim," said León.

In 2005, Isaías Rodríguez, the country's attorney general, filed a petition asking the Constitutional Chamber of the Supreme Court to strike down the legal provisions that permitted the detention of domestic abusers without charges, arguing that the 1999 constitution also states that no one shall be deprived of his or her liberty without a court order.

But in an about-face a few weeks ago, Rodríguez expressed regret for his petition, publicly apologised to women and threw his support behind their cause.

"It was a mistake," he admitted. But before he could withdraw the petition, on May 7 the Constitutional Chamber ruled in favour of the original request by a five to two majority; the court's male judges voted for the petition, while the female judges voted against it.

"This means abusers are free to return home, beat their wives or children again and make them pay for the police charge, if there was one," judge Sonia Sgambatti told IPS.

"It's unbelievable that police or administrative authorities have to wait for a judge to act while an abuser is killing his wife," said León.

María Coromoto, 37, mother of two children aged 10 and 14 and a resident of a poor neighbourhood on the east side of Caracas, shared her story with IPS. "My husband gets very drunk every two or three weekends, and beats me when he comes home," she said. "I filed charges once — they locked him up for two days, but when he got out, he went right back to it."

A more publicised and extreme case was that of Alexandra Hidalgo, married for 14 years to Iván Sosa, a former military commander in Caracas. When she went back to school, her husband began harassing and beating her.

On May 21, 2004, Hidalgo was kidnapped and raped by a group of men — including her husband.

"The sexual abuse was horrific — they were savage," she recalled. Sosa was held in custody from September 2004 to April 2005, then released without bail. He is now a fugitive. Two men were sentenced to eight years in prison for the attack on Hidalgo, and two others were acquitted.

Rape — including marital rape, which is a crime in Venezuela — is a major problem in this country, which has high overall crime rates. In the last week of May 2006 alone, 52 women reported being raped.

The Supreme Court ruling cannot be overturned, Luisa Morales, one of the dissenting judges, told the protesters. "But this one decision does not put an end to the issue," she added.

León believes that "everything happens for a reason." This unfavourable ruling "gives us the opportunity to mobilise and expose the sexist and reactionary nature of many institutions in Venezuelan society. We will continue to mobilise until we start winning again," she vowed.

She also believes "the ruling, in addition to exposing the competence levels of some judges, could be a political move designed to discredit the attorney general, who has been accused of committing irregularities," allegations which she believes have more to do with his support for President Hugo Chávez's political agenda.

The legislature, whose 167 members are all part of the governing coalition, is about to debate a new law addressing family protection, paternity and maternity. It is being drafted as an organic law, which means it will take precedence over ordinary laws.

"We are at a new crossroads, and know we are going to get through it. We welcome the new laws," said León, who is in favour of the organic law, which would also provide for women's shelters in every region.