Weaving New Alliances with Cultural Threads between Venezuela and Africa
Venezuela has launched an offensive to forge closer diplomatic ties with Africa, initially focusing on political and cultural questions while leaving the matter of energy cooperation to the future.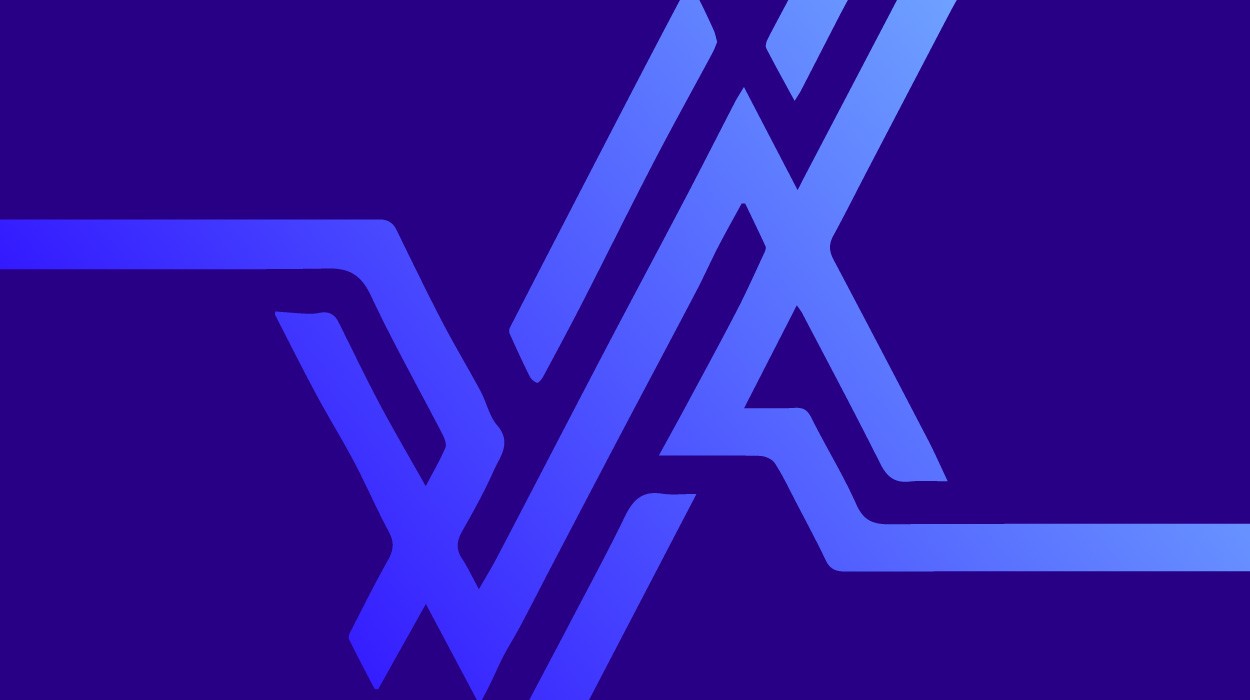 CARACAS, Oct 28 (IPS) – Venezuela, the biggest oil producer in Latin America and the fifth biggest in the world, has launched an offensive to forge closer diplomatic ties with Africa, initially focusing on political and cultural questions while leaving the matter of energy cooperation to the future.

"We want a new diplomatic map, with 18 embassies, each of which would serve two other countries as well, in order to cover the entire continent," said Venezuela's deputy foreign minister for Africa, Reinaldo Bolívar, on his return from a tour that took him to Senegal, Nigeria, Ivory Coast and Benin.

Bolívar, whose office was created just a few months ago, has already visited Morocco, Mali, Egypt and Sudan, and is now packing his bags to head to southern Africa.

"We'll be the third country in the region in terms of presence in Africa, after Brazil and Cuba," Bolívar told IPS.

The main objective of the government's new offensive is "to strengthen ties with a continent that we have largely ignored for decades, despite our belonging to the Group of 77 (the largest bloc in the United Nations, made up of 132 developing countries) and the Non-Aligned Movement," he said.

Caracas has traditionally maintained formal relations with nearly all of Africa, but it has only had embassies in Nigeria, the oil-producing countries of North Africa, Tanzania – after former Tanzanian president Julius Nyerere (1964-1985) promoted the creation of the group of 15 developing countries, aimed at fostering cooperation and providing input for other international groups and bodies – and South Africa, after the elimination of the apartheid regime of institutionalised racism and racial segregation.

For several years, Colombia, Mexico and Venezuela – the members of the Group of Three free trade agreement – kept a joint embassy in Namibia, which was closed as part of a restructuring of the foreign services of Bogota and Mexico, Bolívar noted.

"Now we want to support the work of our embassies by drawing on the experiences and activities of Cuba and Brazil," said the official, who was upbeat about Venezuela's imminent admission to the African Union as an observer, for which it will open an office in the Ethiopian capital Addis Ababa, the headquarters of the AU.

The first aims are "cultural and educational cooperation, to establish agreements that provide a foundation for economic, trade and technological exchanges," said Bolívar. "For example, textile experts will come from Mali, a major cotton producer, and together with Cuba we are looking at founding a medical school in southern Africa."

"We are also seeking political exchange and common positions in the framework of the United Nations, 36 percent of whose 191 members are African states," he added.

But there are also complex situations in Africa, Bolívar observed, pointing for example to the conflict over the Western Sahara between Morocco and the Polisario Front, with respect to which Caracas advocates "a permanent, peaceful and lasting solution."

The intensification of ties with Africa is being undertaken in the second year of President Hugo Chávez's international offensive aimed at weaving or strengthening alliances to move towards a "multipolar world order" to counteract U.S. hegemony.

In Latin America, the Chávez administration won approval for Venezuela to be admitted as a full member of the Southern Common Market (Mercosur) trade bloc, made up of Argentina, Brazil, Paraguay and Uruguay, while offering generously financed oil supplies to Venezuela's South American neighbours, through the Petrosur joint venture, and to a number of Caribbean nations through Petrocaribe.

In search of "strategic alliances," the president has also made several visits to countries like China, India, Russia, France, Spain and Iran, negotiating agreements for purchases of arms in several of these nations, tractors in Iran and satellites in China.

The anti-Chávez opposition movement, which has won around 40 percent of the vote in the numerous electoral processes held over the past few years, has criticised the leftist leader's "oil diplomacy" as well as the series of international meetings financed by his government, arguing that they are a poor use of public funds.

With respect to Africa, cultural activities are an initial focus of the diplomatic thrust.

The next step is a Nov. 13-20 cultural festival that Venezuela will host in Caracas, with the participation of a dozen African artistic and cultural groups like the Benin national ballet company and Gnaoua musicians from Morocco, as well as a number of Venezuelan groups and artists.

"Venezuela, like other Latin American countries, owes a spiritual debt to Africa," Jesús García, president of the non-governmental Afroamérica Foundation, told IPS. "Thousands of slaves from the Wolof ethnic group of Senegal or the Mina from the (West African) equatorial coast came to this country."

The festival "gives us a chance to eradicate the 'Tarzan-like' vision of Africa that we still have in Venezuela, where we often see it merely as a primitive continent with enormous needs. We want African intellectuals to come and show us their reality," said García.

In the activist's view, the government's offensive provides an opportunity to support intergovernmental efforts by promoting agreements between universities, parliaments, regional authorities and city governments in Africa and Venezuela, "and with the rest of the region, in search of a new relationship with Latin America and the Caribbean as well."

The backdrop, said García, "should be the energy question and possible accords between Venezuela, which supplies13 percent of U.S. oil imports, and African countries that within 10 years will provide one out of every four barrels consumed in the United States."

In the mid- to long-term, Venezuela's new "Africa agenda" is seeking strategic alliances in the area of energy, in both technological cooperation and trade, in search of which Chávez will visit Africa next year, said Bolívar.

Other initiatives include the creation of a Venezuela-Africa Friendship House, new university courses on Africa, and a centre for research and preservation of the African heritage.

"We are in debt to Africans, whose forced labour contributed to building economic powers and to integrating cultures," said Bolívar.