U.S. Protests Spanish Arms Sale to Venezuela while it Arms Latin America and the World
The U.S. State Department accused Caracas of embarking on a unilateral arms race, with Secretary of State Condoleezza Rice insisting that Chávez's actions threatened the stability of other Latin American nations. If any country can be accused of igniting local arms races, surely Washington is a prime candidate for such a distinction.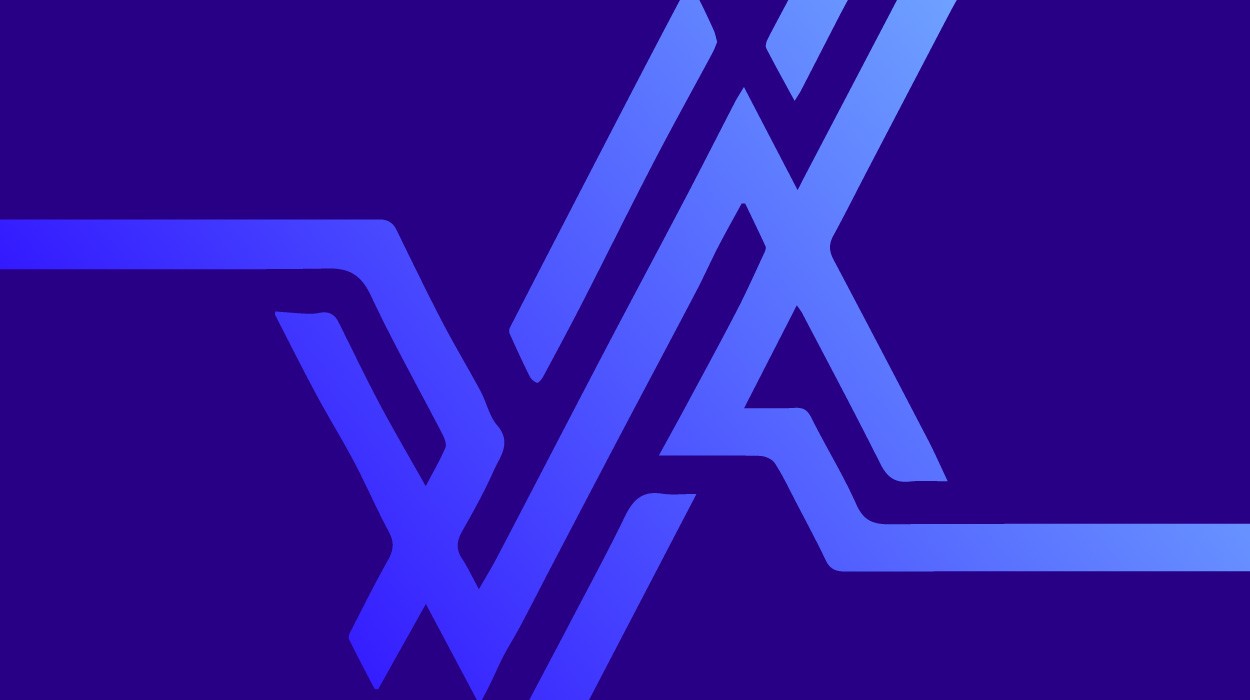 On March 29, Spanish President José Luis Rodríguez Zapatero and Venezuela's President Hugo Chávez announced that a $1.7 billion (€1.3 billion) sale of vessels and airplanes is currently being negotiated. This deal, which will involve coast guard boats, frigates and aircraft, had officials in Washington muttering under their breath. For months, the U.S. has been voicing concerns over Chávez's successful efforts to acquire weapons from various sources abroad. Zapatero's decision only has intensified Washington's apprehension over Caracas' possible long-term intentions. What particularly frustrates the Bush administration is that it cannot designate any of the countries which are either already providing or negotiating weapon deliveries to Venezuela as either terrorist or "rogue" nations.
When Venezuela revealed plans to buy 100,000 AK-47 assault rifles and 22 helicopters from Russia in February, the State Department accused Caracas of embarking on a unilateral arms race, with Secretary of State Condoleezza Rice insisting that Chávez's actions threatened the stability of other Latin American nations. Yet she failed to convincingly cite a single regional country which was so menaced. However, both Venezuela and Spain insist that the transaction at hand was not an arms sale at all, with officials maintaining that the aircraft are strictly for transportation and not for combat, and even the Spanish daily El País claimed that the frigates would be unarmed.
While visiting Caracas during his 48-hour-trip to South America, Zapatero defended his country's pending arrangement with Venezuela and asked that the U.S. "respect the government of Spain and Spain as a country." For his part, Chávez has attempted to mitigate the tense situation with Washington by voicing a willingness to survey cooperative alternatives with Colombia, Washington's principal drug war ally in the region. Moreover, he went so far as to proclaim that assisting in the fight against narco-trafficking and transnational organized crime—pertaining mainly to Colombia—will account for a major use for the materials being purchased.
Double Standard: Colombia, No—Venezuela, Sí
Yet Washington—always outspoken in its denouncements of Chávez and his Bolivarian revolution as well as his confrontational attitude—remains hostile to the sale, complaining that the weapons could end up in criminal hands. Meanwhile, the Bush administration does not have such concerns regarding Colombia, which has benefited from several billion dollars worth of modern weapons free of charge from the U.S. arsenal. Perhaps it is because unlike Venezuela, Columbia is not negotiating oil sales to China that could pose a threat to Washington's supply chain, opposing the FTAA, nor helping to form a regional oil cartel with other left-leaning South American countries.
By chance, in February 2004, Spain agreed to sell 46 refitted tanks to Colombia for $6 million but that deal was later called off after fears emerged that the sale could spark an arms race between Colombia and neighboring Venezuela. Colombia maintained that it wanted the tanks for use in its fight against drug traffickers and guerrillas, but critics felt that the 36-ton AMX-30 tanks were practical only for external wars, and in fact could not function in most of the country because of their size.
At the time, the Pentagon had nothing to say on the issue, which suggests that the promotion of arms races is strictly a one-sided matter. With an army of only 32,000, Defense Secretary Donald Rumsfeld speculated during his Latin American tour last week what Venezuela will do with 100,000 AK-47 automatic weapons—rifles that were first designed in 1947 and came on the market more than a half-century ago—or for that matter the 24 Super Tucano light attack aircraft that it may purchase from Brazil. The answer is that Venezuela does not demand clearance from Caracas when it comes to the billions of dollars in weapons sales that the U.S. annually makes all over the world.
There are Arms Races & Then There are Arms Races
While Washington purportedly is distressed that Caracas may be triggering a new arms race in the region, on March 25 the Bush administration granted Pakistan permission to purchase U.S.-built F-16 warplanes. As the largest global vendor of arms, with contracts and sales totaling $66 billion in 2002, according to a State Department official, Washington obviously does not automatically occupy the moral high ground on this issue and is ill-positioned to censure the Spanish sale of unarmed aircraft and vessels to Venezuela. This is particularly the case as the U.S. provides sophisticated weaponry, as we just have seen in Pakistan, to scores of other nations around the world, some of which are of far greater threat to their immediate neighbors than Venezuela is to Colombia, a country with which it actually has almost warm commercial ties. For FY2005, U.S. military aid to Latin America will approach $860 million, only slightly less than U.S. economic aid of $921 million to the region, according to a study by the Center for International Policy and several other think-tanks. The U.S. is arming Latin America with one hand but reprimanding those chosen for selective indignities for purchasing such weapons with the other.
In addition to recent negotiations with Pakistan, in 2002 the U.S. finalized the $500 million sale of ten F-16 warplanes to Chile, a move that has troubled its neighbors and traditional rivals, Peru and Argentina. Ironically, the chief Lockheed lobbyist for the sale of F-16s to Chile was Otto Reich, who later became one of Venezuela's most bitter, if not most controversial, critics. After he joined the Bush administration as its assistant secretary of state for inter-American affairs and later as a White House advisor, Reich became privy to a planned 2002 coup to overthrow the Chávez government and then enormously embarrassed the Bush administration by being one of the first hemispheric governments to recognize the coup regime for the 48 hours that it was in power.
If any country can be accused of igniting local arms races, surely Washington is a prime candidate for such a distinction.


This analysis was prepared by COHA Director Larry Birns and COHA Research Associate Sarah Schaffer.

Additional research provided by COHA Research Associate Tal Bendor and COHA Research Fellow David R. Kolker.
April 1, 2005


The Council on Hemispheric Affairs, founded in 1975, is an independent, non-profit, non-partisan, tax-exempt research and information organization. It has been described on the Senate floor as being "one of the nation's most respected bodies of scholars and policy makers." For more information, please see our web page at www.coha.org; or contact our Washington offices by phone (202) 223-4975, fax (202) 223-4979, or email [email protected].