Venezuelan Unemployment Rate Drops
The president of the Venezuelan National Statistics Institute (INE), Elias Eljuri, reported last week that unemployment in Venezuela fell to 8.4% for the month of September, a difference of 1.2 points from the previous month.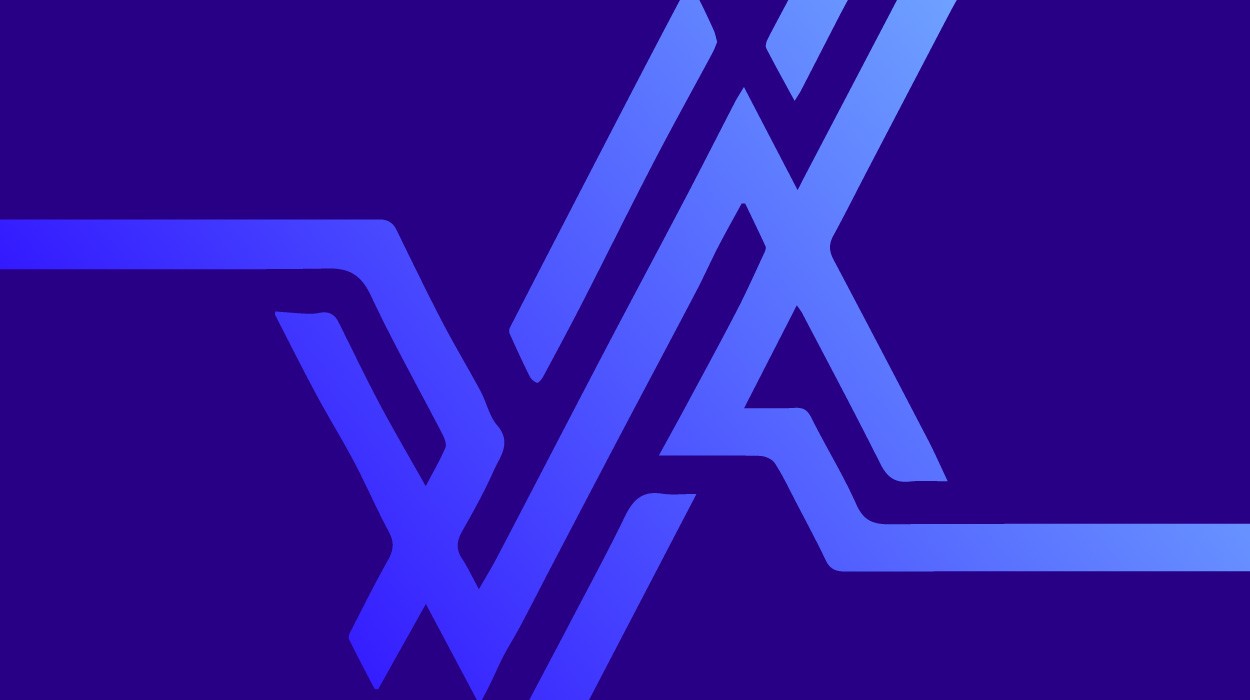 According to Eljuri, the diminution represents a clear sign that the Venezuelan economy is in full recovery from a recession that had affected the nation due to the global financial crisis.
The official commented that the nation's recovery has come "independent of the dictatorship of financial bodies like the International Monetary Fund and the World Bank" and that the new numbers are the result of Venezuela's "orientation towards an economic and social policy designed to decrease the unemployment rate".
Although unemployment figures had been on the rise in Venezuela since May, the most recent figure of 8.4% is 0.1 point less than September of last year and Eljuri is confident that the number will be reduced to 7% by the end of the year.
Upon reporting the findings, the INE president pointed out that unemployment before Hugo Chavez took office in 1999 was over 16% and that in the last 11 years, close to 3.4 million people have been incorporated in the job market.
"The Venezuelan economy, between 1999 and 2010 was not only able to absorb the totality of the economically active population for this period – more than three million people – but it was also able to absorb 400 thousand people who were unemployed, to arrive at a figure of close to 3.4 million people incorporated in the job market", Eljuri explained.
Despite a high percentage of workers in the Venezuelan economy that still labor in the informal sector, the head of the statistics institute also pointed out that there has been an increase in 8 percentage points in the formal sector job market bringing the total formal employment to 56.4% of the workforce.
Dario Vivas, Vice President of the Venezuelan National Assembly, attributed the advancements in employment to the efforts of the Chavez administration to improve the standards of living for the population.
"This indicates that we're improving because we're doing things in order to better the quality of life for Venezuelans. There's more labor stability and the government is honoring commitments that it has with different sectors", Vivas said during a television program last week.
According to the National Assembly's Vice President, Venezuela's decrease in unemployment contrasts starkly with the numbers emanating from the United States and Europe where "levels of unemployment have grown at alarming rates".
Unemployment in the United States is currently at 9.5% while in some countries of Europe, such as Spain, it has reached as high as 20%.