Venezuela to Propose Multilateral Solution to Conflict with Colombia in Emergency UNASUR Summit
At Venezuela's request, an extraordinary meeting of the foreign relations ministers of the Union of South American Nations (UNASUR) to discuss Colombia's accusation that Venezuela tolerates the presence of Colombian guerrillas in its territory. Venezuela's Foreign Minister Nicolas Maduro said he would propose a multilateral solution to Colombia's decades-old civil war.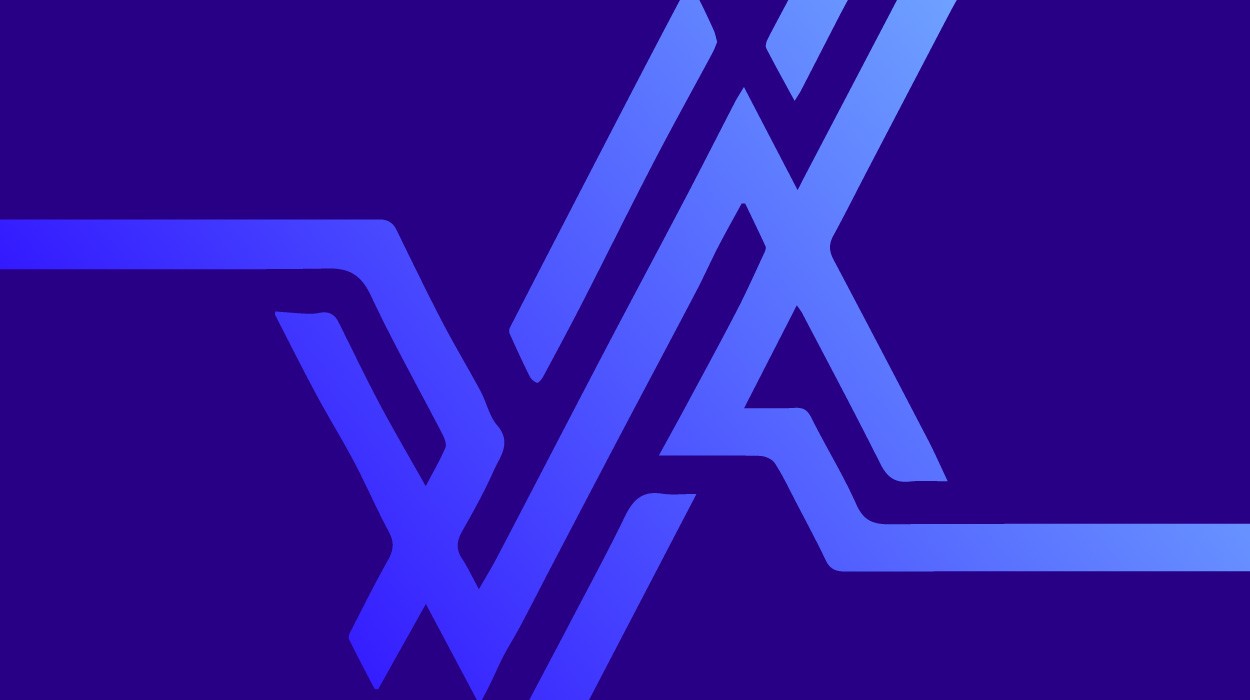 Mérida, July 26th 2010 (Venezuelanalysis.com) – At Venezuela's request, an extraordinary meeting of the foreign relations ministers of the Union of South American Nations (UNASUR) will be held this Thursday in Ecuador to discuss Colombia's most recent accusation that Venezuela tolerates the presence of Colombian guerrillas in its territory, which Venezuela interpreted as a possible provocation of war.
During a pro-peace march on Saturday in San Antonio del Tachira, a town on the Colombian border, Venezuela's Foreign Minister Nicolas Maduro said he would propose a multilateral solution to Colombia's decades-old civil war. "Colombia's war will not be resolved with more war. It will be resolved with a process of negotiation and a peace plan, and South America should construct that peace plan," he declared.
The proposal is a response to Colombia, which summoned an extraordinary meeting of the Organization of American States (OAS) last Thursday and called for an international team of inspectors to verify whether the FARC and ELN rebel groups, which are classified as terrorists by Colombia and its chief ally, the United States, are present in Venezuela.
While the OAS is heavily influenced by the US and has been the platform for political attacks against Venezuela in recent years, the two-year-old UNASUR is made up of only South American countries, most of which have center-left and leftist governments that to some extent have resisted US imperialism on the continent.
On Monday, Maduro set off on a diplomatic tour to Brazil, Paraguay, Uruguay, Argentina, Chile, and Bolivia, which are UNASUR member nations, to make Venezuela's case on the matter in the lead-up to the summit, where Venezuela hopes the bloc will formally denounce Colombia's actions. Meanwhile, Colombian President-elect Juan Manuel Santos, an ally and former defense minister of President Alvaro Uribe, is amidst his own diplomatic tour of Mexico, Panama, Costa Rica, Chile, Argentina, Peru, the Dominican Republic, and Haiti.
OAS General Secretary José Miguel Insulza expressed his support for the UNASUR initiative and called on governments in the region to collaborate in the effort to avoid an escalation of the conflict. "The OAS has expressed its willingness to mediate, such as it has done at other occasions, but those that must decide this are the two countries through mutual agreement," said Insulza.
Venezuela: Colombia and US Provoking Military Intervention
Venezuela contests that the photographs of alleged guerrilla camps that Colombia cited as evidence gave no indication they were taken in Venezuela, and did not implicate the Venezuelan government in actively supporting the rebels. Colombia said many of the images were obtained from electronic equipment allegedly recovered from a bombed guerrilla camp – equipment whose authenticity could not be verified after an independent inspection by Interpol in 2008.
Colombia's real intention, according to Venezuela, is to use the accusations as a pretext for a US-backed military intervention aimed at weakening or overthrowing Venezuela's socialist government, which opposes US-backed free trade policies in the region.
Venezuelan Ambassador to the United Nations, Jorge Valero, met for a half hour with UN Secretary General Ban Ki-Moon on Monday to register Venezuela's concern about a potential US-backed attack.
Venezuelan President Hugo Chavez swore on Sunday, "If there were any armed aggression against Venezuela from Colombian territory promoted by the Yankee Empire, we would suspend the shipment of petroleum… we wouldn't send another drop of oil to its refineries, not a single drop more!"
Chavez cancelled a trip to Cuba to celebrate the 57th anniversary of the first battle of the Cuban Revolution on Monday, saying he must remain in Venezuela because new intelligence documents indicate "the possibility of an armed attack against Venezuela from Colombia is too high."
Chavez and Maduro have repeatedly assailed Uribe, who will leave office on August 7th, for trying to place the blame on Venezuela for problems that Colombia has inflicted on itself and its neighbors. "The Colombian war is a Colombian issue that they have exported for 60 years," he said.
In addition to the suspected incursion of guerrillas into Venezuelan territory, Venezuela has suffered the broader effects of Colombia's war, including the influx of millions of poor Colombians fleeing the conflict, the international drug trade that has fueled both the guerrillas and government-backed paramilitary groups, and waves of "social cleansing" and political killings committed by these paramilitaries which the Colombian government has failed to contain.
Venezuela discovered training camps run by Colombian paramilitary groups near its capital city in 2004 and in 2009. Declassified Pentagon documents show the US military knew of the presence of paramilitaries in Venezuela since 2003, but the US and Colombia have focused solely on the alleged presence of the leftist rebels in their accusations against Venezuela.
US Backs Colombia and OAS
So far, no entities other than the governments of the US and Colombia have attested to whether the images presented to the OAS last Thursday prove that Venezuela is harboring Colombian rebels.
Since the OAS meeting, US State Department Spokesperson Philip Crowley has referred to Colombia's accusations and the evidence cited as "important information," "a persuasive case," and "serious fact-based charges," and said the US supports the international inspection proposed by Colombia to be carried out through the OAS.
Crowley asserted that Venezuela and its neighbors "have very clear responsibilities to combat terrorism in the region and to support efforts within the OAS and within the UN to fight terrorism." He said the US has "no intention of engaging a military action against Venezuela," but resisted mentioning what the US will do if Venezuela stands by its refusal to permit an international investigation in its territory, or if it is proven that the guerrillas have a presence in Venezuela. He called the latter a "hypothetical situation," adding that "we obviously want to see this resolved peacefully."
The US signed a military agreement with Colombia last year that allowed an increase in the US military presence on seven Colombian bases with the purpose, stated in US military documents, of increasing espionage in the region and preparing for "full spectrum operations." Venezuela responded by calling an emergency UNASUR summit, where the deal was widely condemned. Earlier this month, the US reached an agreement with Costa Rica to allow 46 US warships and 7,000 US marines inside its territory.
Potential Renewal of Diplomatic Relations
Venezuela has expressed its willingness to renew diplomatic relations with Colombia "when there is respect and the threats and reckless accusations cease," according to Maduro.
"We have broken relations with a government that ended very badly, totally isolated from Latin America, discredited by the peoples of the continent, investigated for large murders and massacres, and on top of that defeated in war, so we will have to wait and see what comes next," said Maduro.
Chavez reiterated the position in his weekly Sunday opinion column, stating, "We have to receive clear and unmistakable signals that there is a real political willingness in the new government of Colombia to re-launch the path of dialogue, without tricks."
Bilateral political strife has caused a drastic decline in bilateral trade over the past year, including a 71.4% decline in Colombian exports to Venezuela in the first half of 2010, according to the Colombian government's statistics department.