Rich Nations Copy Venezuela's Anti-Gang Music Schools
Venezuela's youth orchestras and choirs have helped thousands of children resist thug life in some of South America's most violent slums, and now wealthy countries are lining up to emulate the system.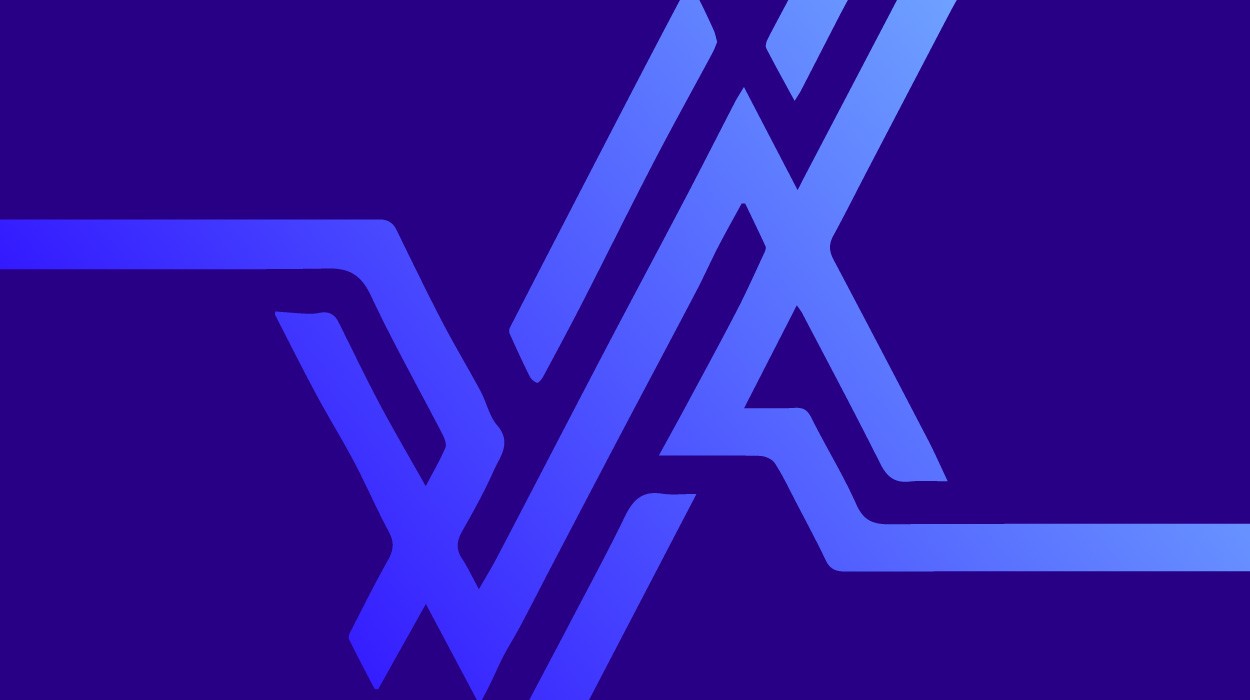 CARACAS (Reuters) – Venezuela's youth orchestras and choirs have
helped thousands of children resist thug life in some of South
America's most violent slums, and now wealthy countries are lining up
to emulate the system.
Last year, the Los Angeles Philharmonic named Venezuelan conductor
and the classical music world's brightest star Gustavo Dudamel, 27, as
its next director, shining a spotlight on the remarkable network of
music schools in which he was trained.
About 300,000 Venezuelan children, many from deprived city barrios,
others from distant Amazon towns, now choose violins and trombones over
guns and drugs, proving Mozart and Berlioz can be as fresh as rap beats
even to 21st century youths.
"This is seen as the cutting edge project of classical music,"
Dudamel said. "To give children a future mixed with the sensitivity
that music offers is unique."
Dudamel, who grew up in a provincial city and started playing the
violin at 10, joined the music school system a few years later to learn
to conduct and at 18 he was already the national youth orchestra's
music director.
Governments from Los Angeles to Scotland may not much like President
Hugo Chavez's brand of Cuba-inspired socialism but they will soon try
to replicate Venezuela's achievements on their own streets.
The music centre in the Carapita neighbourhood of Caracas is a prime
example of the Venezuelan program at work in a city where each week
dozens die in gunfights between rival gangs.
The music classes are taught in a crowded community centre amid a
maze of narrow alleys and precariously built red block houses. About
200 children gather for four hours of music and choral practice six
days a week in what Venezuelans simply call "The System."
"The orchestra is my family, nothing has ever grabbed me like this
before," said Francisco Henriques, 14, practicing trombone on the roof
of his hillside home, accompanied by his cat, Trumpet. "Music is
everything I have ever wished for."
As well as instilling discipline and self-esteem, the orchestras
insist the children and teenagers attend regular school, and teachers
say the system markedly reduces truancy in slums with some of the
highest murder rates in the world.
"We are giving the children goals," said Carapita director Reinaldo
Justo. "We don't know if they will be great musicians or not, but what
is important is that we are saving them from dead time, which in places
like this can be hugely damaging."
WHITE GLOVES
This idea of battling delinquency with a generation of highly
cultured musicians has a growing number of adherents in countries more
used to treating classical music as the reserve of a well-to-do elite.
Britain pledged on Friday to give poor children instruments and
teach classical music in a group environment in a scheme that is
inspired by Venezuela, led by world-renowned cellist Julian Lloyd
Webber and backed by $600,000 in state financing.
Scotland last year began a similar pilot project and Los Angeles plans its first such youth orchestra for October.
It wasn't always this way. When economist and musician Jose Antonio
Abreu began the system in 1975 he was met with scepticism from the
establishment, wary of his preference for group-teaching over
traditional one-on-one classes.
"In the beginning it was somewhat criticized because it broke with
traditional music-teaching schemes. It wasn't taken very seriously,
said Eduardo Mendez, who organizes the music centres from offices in a
tall, battered concrete building.
But the system expanded from just one school to 181 today, extending
from violent corners of Caracas to a chilly Andean villages and a
river-port at the edge of the Amazon jungle.
There are now orchestras being formed in Venezuela's almost lawless
prisons and a choir made up of mute children who wear white gloves to
sing in sign language.
The government's yearly budget for the music program is $35 million,
excluding the cost of thousands of instruments imported from China and
Europe every year and given to the musicians.
The System is still growing.
Chavez, whose government widely promotes state-financed sports and
cultural achievements, is launching a major new music project to be led
by the orchestra foundation and hopes to involve a million children
within five years.