Media Landscape Changed in Venezuela by New Community Media
The explosion in the number of community media in the last decade has changed the media landscape in Venezuela.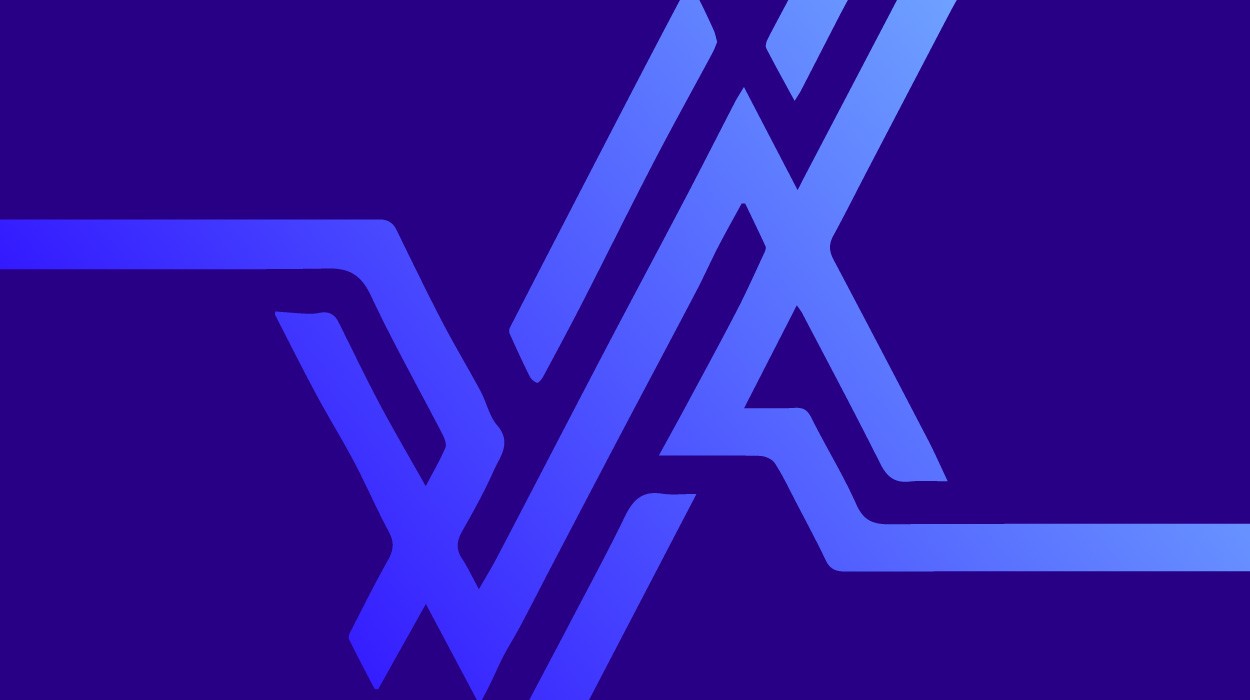 This phenomenon has manifested its power in many ways, most notably thwarting the 2002 coup attempt against President Hugo Chavez and increasing the government's popularity in the following years, a Press TV correspondent in the Venezuelan capital, Caracas, reported.
Community media outlets are officially recognized in the country, thanks to a law that allows three types of broadcast media: private, state and community. Before that, most local media outlets were considered illegal.
The people running these enterprises are ordinary citizens. To be registered as a community media, a station must be non-profit, at least 70% of its programs must cover the life and local news in the area, and their staff members must belong to the same community.
"Community media protect public interests, they are not biased, and adhere to the principles of press freedom," said Wilfredo Vasques from Catia TV.
It is widely believed local media outlets are encouraging communities not to watch or listen but to make their own version of the news for TV and radio. The goal for local media is to give the voiceless a voice in the community, and for that reason the services provided by such media are free of charge.
"Community media belong to the people, they give information about community projects and activities, for that reason they are popular," said Guadalupe Rodriguez from the station Al Son del 23.
Community media have not only played a key role in balancing the mainstream private media, but they have also had the essential role of broadcasting government's ideas and policies to the lower income class of the society.