Podcast #4 Ear To The Ground – Eye Witnesses Reflect on the Electoral Process in Venezuela
Our International Delegation Talks with Venezuelanalysis about their First-Hand Experience of the May 20 Elections.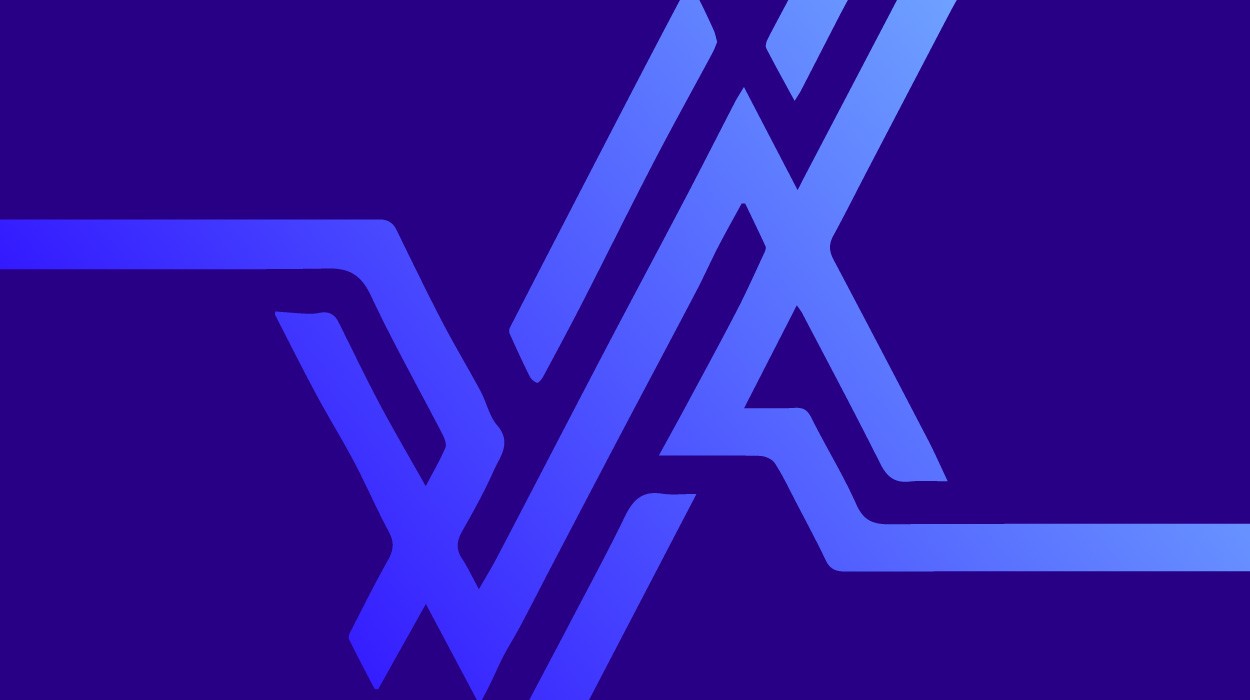 VA's Jeanette Charles moderates our fourth "Ear to the Ground" podcast, in which she talks with members of the International Venezuelanalysis and Intrepid News Fund Delegation. These are the voices of US-based activists who witnessed what they call a "highly transparent electoral process… under siege by US imperialism."
For a first-hand account and reflection on the May 20 Presidential Elections, listen to our newest Ear to the Ground now!