Montly Podcast Ear To The Ground: International Solidarity
Hear the perspectives and opinions of VA members on internationalism and solidarity in the second episode of our monthly podcast!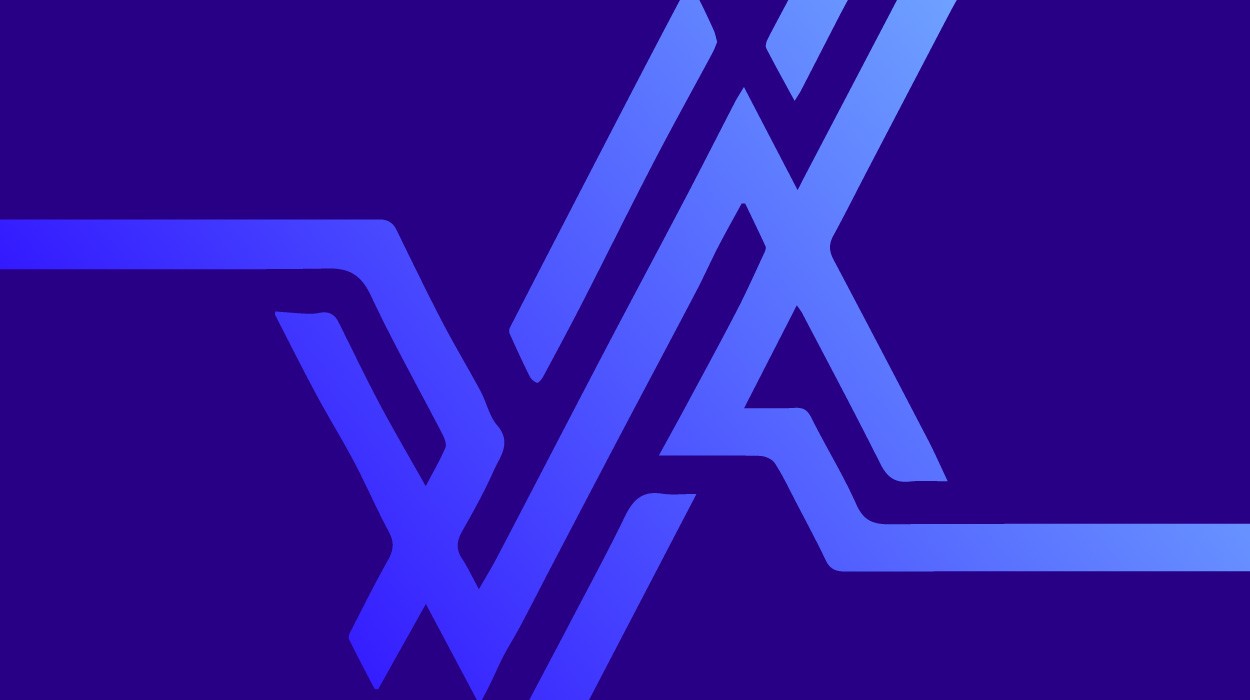 Caracas, April 13, 2018 (Venezuelanalysis.com) – In this edition of Ear to the Ground, VA team members Jeanette Charles, Lucas Koerner, Katrina Kozarek and Cira Pasqual Marquina discuss international solidarity with the Bolivarian Revolution. The conversation addresses both the role of international solidarity in the history of the Revolution (including the many movements that sprang up to support the Venezuelan people following the 2001 Coup d'Etat attempt) and addresses the role that such solidarity should play in the increasingly complex scenario that Venezuela is facing today.