Venezuelanalysis Podcast #1: Can Chavismo Triumph in 2018 Presidential Elections?
Hear the perspectives and opinions of VA members on the upcoming presidential elections in Venezuela in the first episode of our monthly podcast!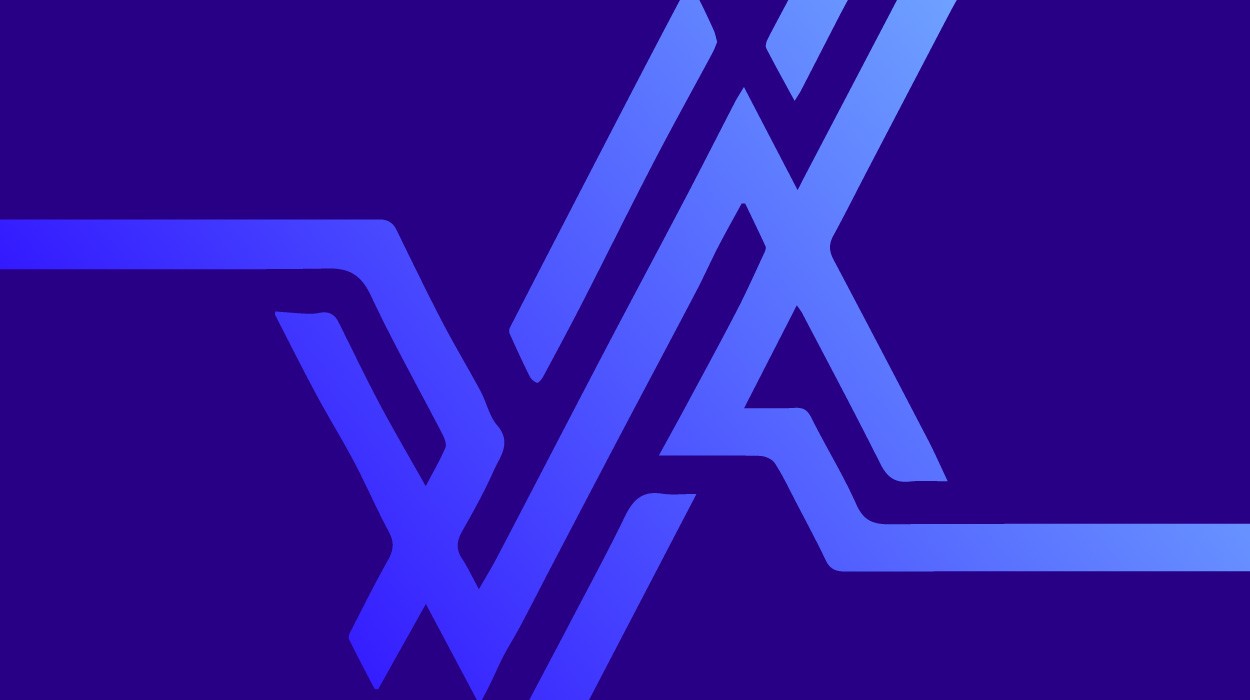 VA staff writers Lucas Koerner and Paul Dobson, board member Gregory Wilpert, and audiovisual editor Katrina Kozarek, discuss Venezuela's upcoming presidential elections, opposition candidates, the threat of US sanctions, the economy, and Chavismo's prospects for winning the May 20 elections in VA's inaugural podcast episode.