Venezuela Strengthens Alliance with Qatar and France
In the last two stops of his around the world trip, President Chavez stopped in Qatar and then in France, where he signed several agreements strengthening ties between these countries. Also, Chavez announced the launch of another extra heavy crude oil project with France's Total oil company.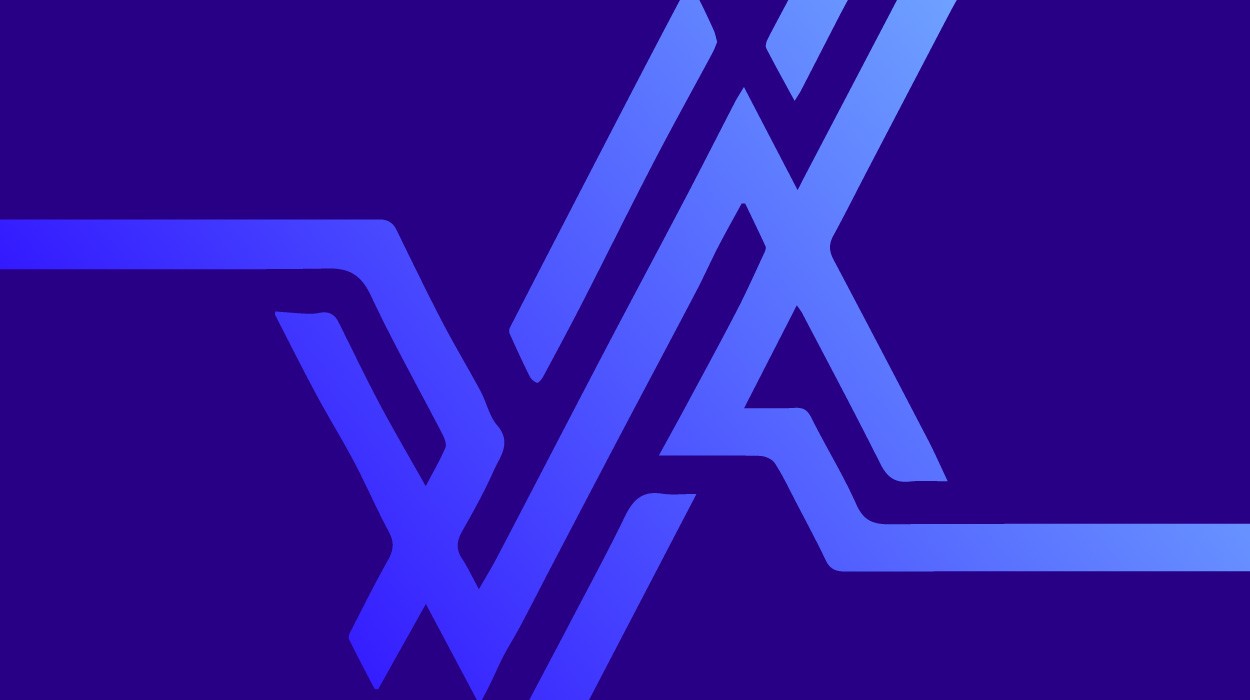 Venezuelan President Hugo Chavez and French President Jaques Chirac, reportedly strengthened political, economical, and cultural relations.
Credit: Prensa Presidencial
Caracas, Venezuela, March 9, 2005 (Venezuelanalysis.com) —Venezuela's President Hugo Chávez arrived in France today, rounding up a four-continent, four-country tour that has taken him to Uruguay, India, Qatar, and France.
In a meeting with French President Jaques Chirac, the two countries reportedly strengthened bilateral relations politically, economically, and culturally. The highlight of Chávez's visit to France was a meeting with Thierry Desmarest, the President of Total, France's main petroleum company, in which the two nations agreed to undertake negotiations on Sincor II, a second heavy crude oil production project in the Orinoco Belt.
"We have given the green light so that in a week, a team will negotiate with PDVSA and the Oil Ministry what Sincor II will be," Chavez affirmed to a Parisian state television station, adding that, "What will be Sincor II was born today in Paris."
Total is currently working in the Orinoco Belt with PDVSA, Venezuela's state-owned oil company, and Norwegian Statoil in Sincor I, a project that upgrades extra heavy Venezuelan oil into a lighter synthetic crude. At present Sincor I is producing and exporting 180,000 barrels per day of synthetic crude. Desmarest affirmed that Total intends to invest over $5 billion over the course of the next seven years in new explorations as well as in increasing their presence in Venezuela's gas sector.
According to PDSVA President Rafael Ramirez, Venezuela is currently producing 3.1 million barrels per day, but hopes, with the investment of foreign companies to increase production to 5 million barrels within the next few years. This aspiration is looking more probable as companies around the world, such as France, continue to commit themselves to petroleum exploration in the Orinoco Belt. It is expected that Sincor II will produce comparable amounts of oil as Sincor I. "They are ready to jump forward, and double production in the next few years," affirmed Chavez.


In addition to having the world's largest extra heavy crude oil deposits, Venezuela lays claim to 38 trillion cubic feet of natural gas reserves—the largest in the western hemisphere—which has also attracted the attention of Total, although formal negotiations have yet to be made.
After winding up economic discussions with officials from Total, Chávez met with several intellectuals and high-level business officials, after which he was received in the Presidential Palace by French President Jacques Chirac. The two presidents discussed development, political dialogue, alliances, the reform of the United Nations, the strengthening of the European Union, the progress of its member countries and the evolution of Venezuela and its projects.
The Venezuelan ambassador to France, Roy Chaderton, framed Chávez 's visit to France in the context of a worldwide effort to recuperate a multilateral world in order that there is not only one power that exerts its influence or makes all the decisions. In a press conference, Chaderton emphasized the profound links that unite both nations.
He went on to highlight that bilateral relations between the two countries are extremely beneficial to both parties and that France is about to become, if it is not already, the primary investor in Venezuela. According to Chaderton, French investment in the areas of energy, transportation, and agricultural development has surpassed $5 billion in the last few years. He affirmed that, "we are going to continue to grow."
"We are among brothers"
Prior to his visit to France, Chávez spent a day in Qatar, where he and the Chief of State Crown Prince Hamad Bin Khalifa al Thani of Qatar signed a "Memorandum of Understanding" designed to further strengthen relations between Venezuela and the Arab world. Upon arriving to the Middle Eastern nation, the Venezuelan president announced, "We truly have many expectations, arriving to Qatar. This is a home that we have here, in the Middle East. We are among brothers."
Qatar and Venezuela, both members of OPEC, expressed interest in increasing bilateral commerce and analyzed the possibility of expanding cooperation in several sectors, including gas, petrochemicals, and iron. "Today we have manifested intentions to invest in iron, in everything having to do with the extraction of this mineral. We are interested in putting some Venezuelan products here in Qatar, and in the Middle East," affirmed Chávez.
The two heads of state signed a letter of intention to create a High-level binational Chamber of Commerce. They also discussed investment opportunities in the petrochemical sector, the prospect of the Arab nation initiating oil exploration and exploitation in Venezuela as well as its possible participation in the Mariscal Sucre gas project.
Upon concluding his visit to Qatar, Chávez announced that Venezuela would receive the Crown Prince within a few months. "We are very content to have come to Doha, to have invited my friend the Emir and the people of Qatar to Venezuela, and we are very happy now that the Emir is going to come in May, that he is going to visit us," he declared.