Venezuela Opens A "New Dimension" in its Relationship with India
Wrapping up a four day visit to India, Venezuela's President Chavez signed six cooperation agreements with India, which include plans for Venezuela to invest in an Indian refinery and for India to invest in Venezuelan oil production, among other projects.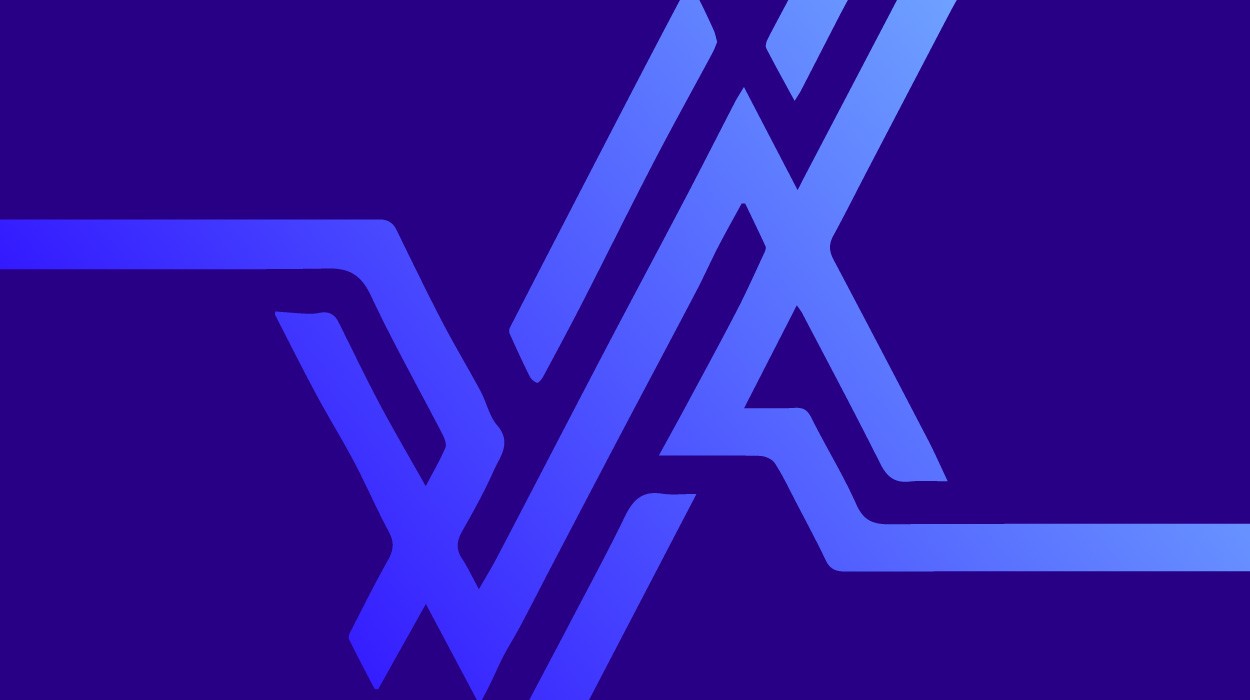 Venezuela's Chavez visiting with India's President Abdul Kalam
Credit: Prensa Presidencial
Caracas, Venezuela, March 7, 2005— During his four-day visit to India, Venezuela's President Hugo Chávez and Prime Minister Manmohan Singh signed six energy and cooperation agreements. India's largest energy company, Oil and Natural Gas Corporation and GAIL Ltd., will take a 49 percent stake in the Venezuelan oil field of San Cristobal and PDVSA, Venezuela's state-run oil company, will invest in India's Mangalore Refinery. In a joint statement released on Saturday, which classified the move to more closely cooperate as a "new dimension" in Venezuela-India relations, it was also announced that a joint commission for hydrocarbons will be established, and the two nations will closely cooperate in several fields, including biotechnology, rail industry, and space science.
Upon his arrival to India on Friday, Chávez addressed a forum of Indian business leaders, declaring that, "We want to supply petroleum in a permanent way, the same as we do with the US," and adding, "We want to have a long-term agreement for crude oil with India."
This is the first time in over three decades that Venezuela and India have committed themselves to a significant level of cooperation. The strengthening of bilateral agreements came at an opportune moments for both nations.
Venezuela, the world's fifth largest oil exporter, is currently executing a two-fold petroleum strategy. According to PDVSA president Rafael Ramirez, within the next few years the South American nation plans to increase production from its current level of 3.1 million barrels per day to 5 million barrels per day. In the meantime, it is seeking to diversify its markets as a means to reduce its dependence on the United States, which currently buys over 60% of Venezuelan oil. The oil-rich nation has recently deepened cooperation and signed a number of agreements in the petroleum sector with Russia, China, Brazil and Argentina. It also supplies oil to a number of Latin American countries, including Cuba and Argentina, at reduced rates in exchange for technology, food, and medicine.
India, Asia's third largest oil consumer, imports over 70% of its oil. The International Energy Agency has forecast that rapid economic and population growth will increase India's oil consumption from its 2004 level of 2.46 million barrels per day to 2.53 million barrels per day over the course of this year. The vast majority of its imported oil comes from the Middle East, but in recognition of the rising instability in the region, India has sought out alternative sources of oil.
Referring to India's Oil and Natural Gas Corporation's new stake in the San Cristobal oil field, which has a production capacity of 100,000 barrels per day, the Petroleum Minister of India, Mani Shankar Aiyar, noted, "For us to receive 49 percent plus the operation right is … a huge advance and with that I am now truly well positioned to commercialize exploration work." The Petroleum Minister also added that the State-run Mangalore Refinery, in which Venezuela has taken stake, includes a 9.69 million-metric-ton refinery in southern Indian, is capable of processing Venezuelan crude.
The Venezuelan President had a packed schedule during his visit. In addition to agreements signed between the Venezuelan state-owned petroleum company, PDVSA, and the Indian oil company, ONGC Videsh Ltd, Chávez visited several Indian companies including Biocon and Infosys. Biocon produces medicine for a wide range of diseases, from cancer to diabetes. Kiran Mazumdar Shaw, the President of Biocon, stated that the company could offer its products to Venezuela at prices in solidarity with the country.
During his brief encounter with the Director of Infosys, Narayana NR Murthy, Chávez expressed his support for the vision and the efficiency of the communications company dedicated to create software programs. According to Chávez, this vision should be imitated by all companies in order to contribute to the creation of a more humanitarian world.
Economics was not the only item on the agenda. Chávez and Singh also discussed the political scene and called attention to, as stated in the joint declaration, "the need for revitalization of Non-Aligned Movement so that it emerges as a major pole in a multipolar world, by becoming a collective, pragmatic and serious voice of the south."
Chávez also stated that Venezuela would back India's candidacy as a permanent member of the UN Security Council. According to Chávez, the United Nations and its Security Council must be democratized. "India must become a member of the Security Council to make this body more democratic and defend and protect the rights of the developing countries," he announced.
Yesterday during a press conference Chávez stood alongside his 21-member delegation
and expressed his support for this mutual cooperation. "The cooperation we have established with India allows us to think there is a vast range of possibilities in using the technological advances of Bangalore for the benefit of our people. The contribution of the Indian IT industry, especially from Bangalore, is going to be extremely useful for Venezuela to develop a new type of technological scientific society."
Chávez wrapped up his 4 day visit today. A visit between various commissions including Infosys and PDVSA in Caracas is scheduled for three months from now in order to solidify the implementation of the agreements and to sign a long-term work agreement that will include technological assistance and training of personal of PDVSA.