U.S. Military Presence near Venezuela Raises Concerns
The presence of U.S. military vessels 75 kilometers off the coast of Venezuela, has caused some concern as tensions between the two countries continue to raise.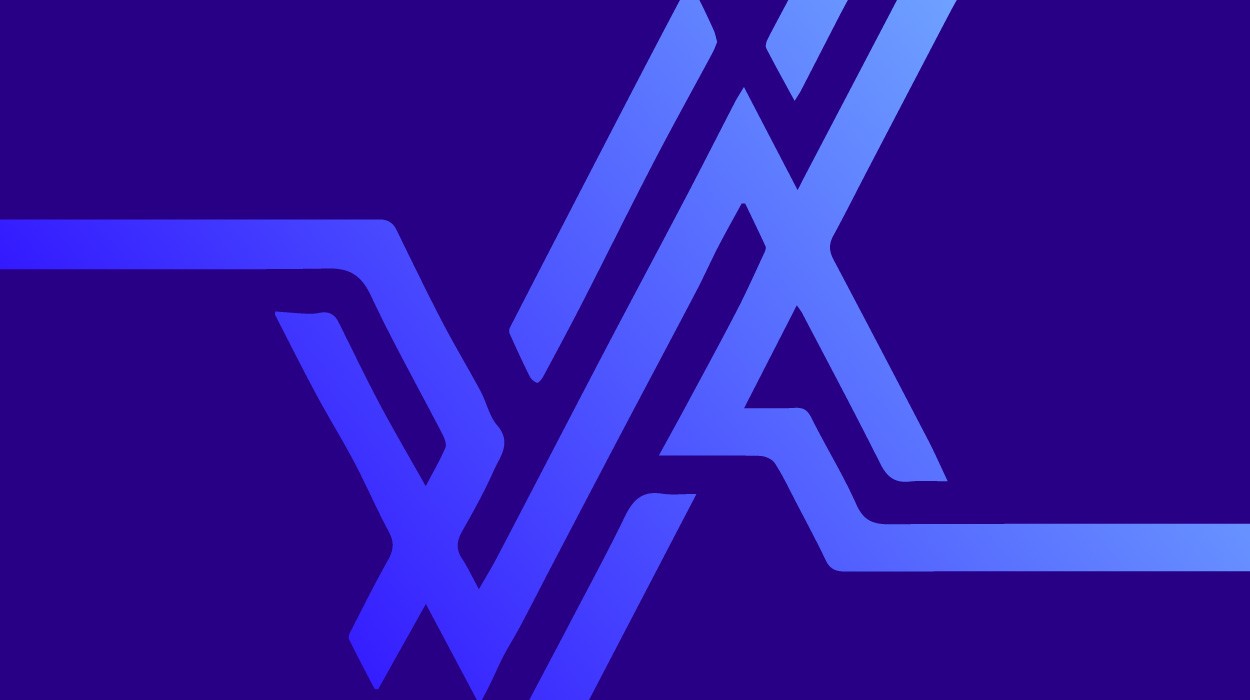 The image of a U.S. military ship anchored off the coast of Curacao was captured by an amateur photographer and widely distributed by Venezuelan alternative news media.
Credit: Jean – Aporrea.org
Caracas, Venezuela. Mar 1 (Venezuelanalysis.com).- Venezuela's Armed Forces are closely watching the unannounced presence of U.S. military vessels near the Caribbean island of Curacao, which was detected early Monday.
The announcement was made early Monday by Venezuelan Navy commander Armando Laguna, during an interview with state TV channel Venezolana de Television. Laguna said that the Venezuelan Navy detected several foreign vessels 75 kilometers northeast of the Paraguaná Peninsula in western Venezuela.
According to Laguna, the presence of U.S. military ships near Venezuela is part of their "routine maneuvers", and told people not to be alarmed. However, Laguna assured that the United States did not announce the presence "as they traditionally have been doing it."
"The situation is within normal and legal parameters. However, these operations were not notified to our government. We detected them and took our precautions to determine their intentions, but they are always performing maneuvers [exercises] in the Minor Antilles," he said.
Laguna further assured that the presence of U.S. Marines, fighter planes, and amphibian boats, "should not be a matter of much preoccupation as they are part of routine operations of that country in the area."
The United States is also conducting military exercises in the Caribbean island of Trujillo, along with Belize, Nicaragua, Guatemala, and Honduras, according to the Prensa Latina news agency.
In spite of Laguna's efforts to assure Venezuelans that the U.S. presence should not be a matter of concern, a wave of rumors of an "imminent U.S. invasion" started circulating through several cities. Rumors of a new coup, calls to buy food, to "prepare to fight", and questions about President Hugo Chavez's whereabouts, circulated widely via cell phone text messages and email.
President Chavez is expected travel to Montevideo, Uruguay, to attend the inauguration of Uruguay's new leftist President Tabare Vasquez. No cancellation of the trip had been announced as of early Tuesday.
National Assembly Deputy William Lara, one of the leaders of President Chavez's MVR party, told reporters that the U.S. presence near Venezuelan territory is part of "a plan to intimidate and provoke by the U.S." prior to the upcoming elections of the Secretary General of the Organization of American States.
Some opposition leaders have expressed in the past their desire for a U.S. military intervention in Venezuela in order to restore democratic rule, which they accuse Chavez of undermining, in spite of his numerous electoral victories. The waving of U.S. flags and signs calling for help from the U.S., are common at anti-Chavez demonstrations.
Tensions between the United States and Venezuela have increased recently, as Chavez is accusing Washington of trying to destabilize his government, remove him from office and derail his peaceful "Bolivarian Revolution". The Venezuelan leader recently accused the U.S. government of considering his assassination as one of the ways to oust him, as past attempts have failed, according to him. Chavez has criticized the U.S. government financing of opposition groups in Venezuela through the National Endowment for Democracy, and has accused the Bush administration of being behind the 2002 coup attempt, charges that the U.S. has categorically denied several times.
Venezuela's planned purchase of 100,000 AK-47 assault rifles and several helicopters from Russia, as well as light attack and training Super Tucano planes from Brazil, has negatively impacted the already heated relations between the leftist South American leader and the Bush administration. The arms purchase, which Venezuela says it is necessary to defend its borders from Colombian insurgents, has been criticized by Washington on the grounds that some of the weapons may fall into the hands of Colombian guerrillas, which the U.S. accuses Chavez of supporting.
However, during a U.S. visit last week, Venezuelan Minister of Foreign Relations, Alí Rodriguez, said that Venezuela would very much like to see bilateral relations with the United States improve. "There will always be differences in positions, but what we desire is that the situation improves and that we establish a relation based on mutual respect and non intervention in our affairs," the Minister emphasized, adding, "We do not intervene in the internal affairs of the United States at all."
See also: