Exxon Mobil to Challenge Venezuela's Oil Tax Increase
As the only company to reject the royalty increase on oil production from 1% to 16.66%, Exxon Mobil is considering arbitration in order to challenge the increase after Venezuela's Oil and Energy Ministry rebuffed the company's request for a reduction of the tax.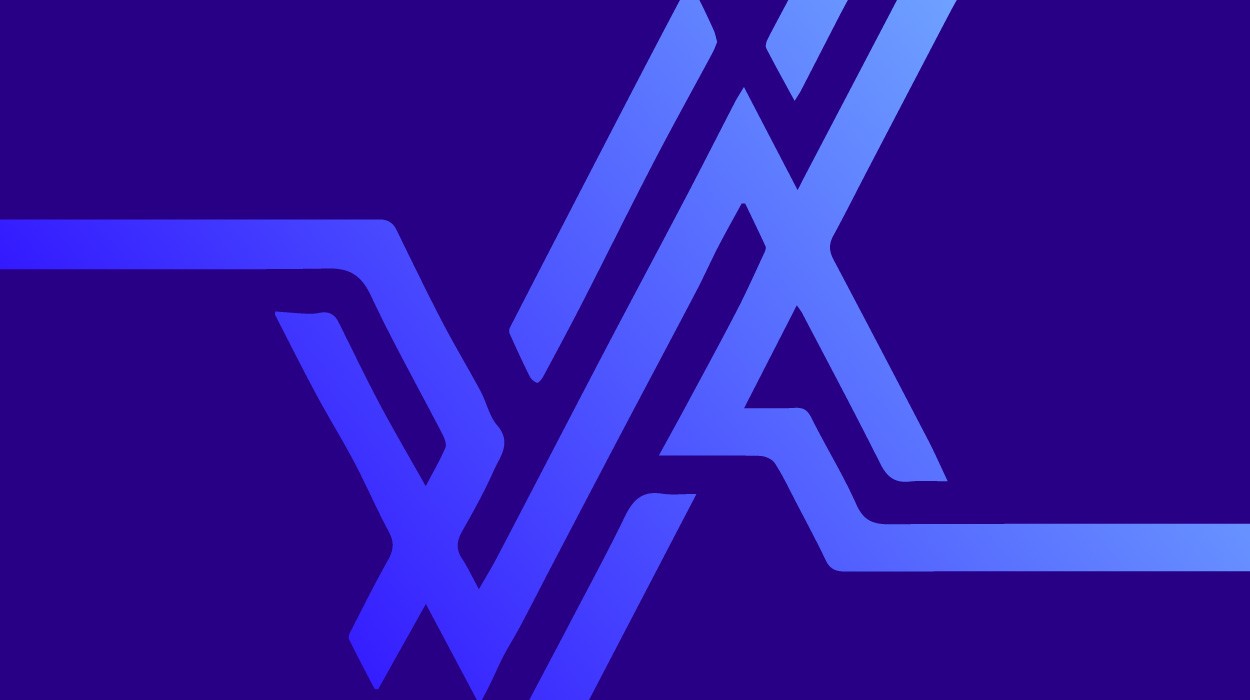 Caracas, Venezuela, February 28, 2005—Exxon Mobil, the world's largest corporation, is considering arbitration to challenge Venezuela's recent increase of oil royalties from 1% to 16.66%, according to a report by the Reuters news agency. The increased royalties are expected to raise oil revenue for the Venezuelan state from $46 million to over $750 million.
Last October the Chavez government decided to raise oil royalties, the percentage of oil an oil company is required to give to the Venezuelan state. According to government spokespersons at the time, the royalty increase was justified because, first, the projects for which the 1% royalty had been negotiated had matured and, second, because the price of oil had reached historical heights that made such an increase affordable.
The 1% royalty had been conceded to four projects of extra-heavy crude production in the Orinoco Oil Belt as an incentive to extract the technically difficult and expensive crude. Companies involved in these joint ventures are ChevronTexaco, Exxon Mobil, ConocoPhillips, BP, France's Total and Norway's Statoil. At the time the deals were negotiated, the price of oil was near $10 per barrel.
This crude is so heavy that it has to be pre-processed before it can be transported and refined. Each of the four projects is a joint venture with Venezuela's state-owned oil company PDVSA and produce about 500,000 barrels of oil per day, which amounts to about one sixth of Venezuela's total daily oil production of 3.1 million barrels per day.
Last week Exxon Mobil said that it was interested in meeting with PDVSA President and Oil and Energy Minister Rafael Ramirez, but Ramirez turned down the request, saying that the decision to raise royalties would not be changed.
Earlier in the month, the other oil companies involved in similar projects which had their royalties raised, said that they would not challenge the royalty increase. Reuters reports that analysts speculate that the reason Exxon Mobil is challenging the increase is because it has less to lose than the other companies, since its Venezuelan project represents only a small fraction of its total worldwide operations.
In a meeting this past weekend with Ali Rodriguez, the former PDVSA President and current Foreign Minister of Venezuela, Ali Moshiri, the managing director of ChevronTexaco's Latin American division, said, "strategically, Venezuela is very important. We believe it has the potential to provide 35% of U.S. energy, in oil and natural gas." He went on to add that, "Venezuela has been treating the private sector very well."