Venezuela's oil production is over 3 million barrels a day
State oil company PDVSA's president denies reports by the IEA about low production numbers by Venezuela's oil industry.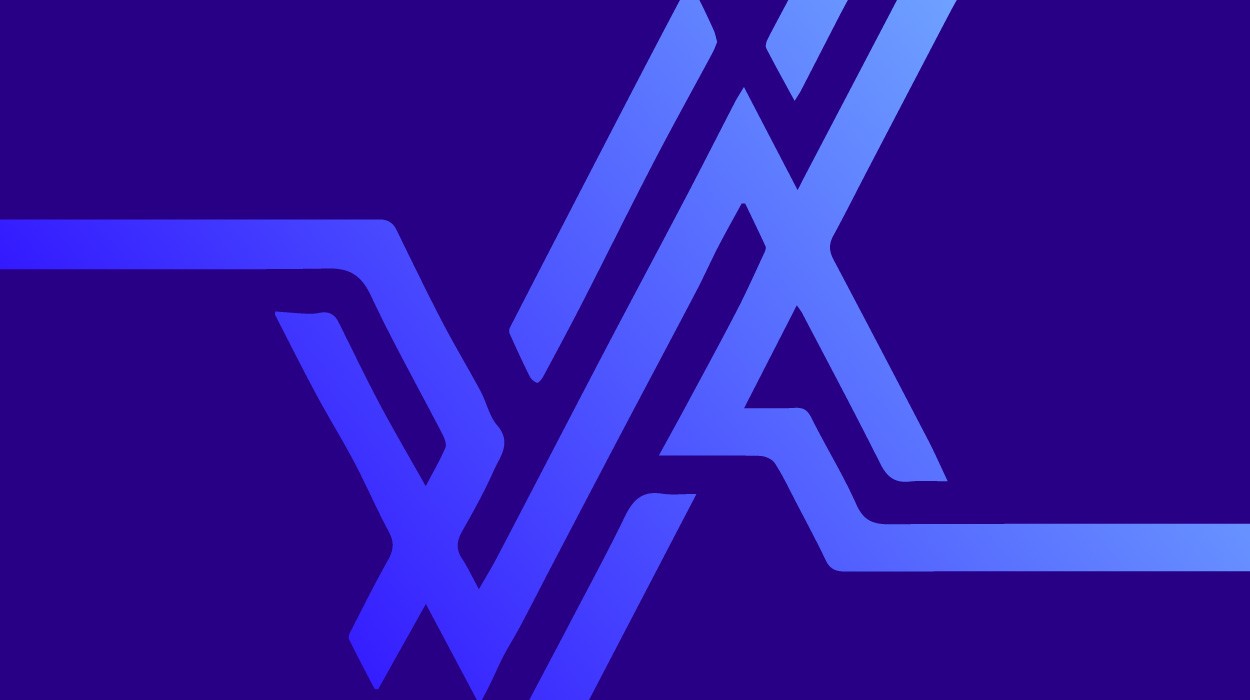 Caracas, Sep. 13. – Ali Rodriguez, the president of Venezuela's state oil company PDVSA said today that claims by the International Energy Agency (IEA) with regard to low oil production in Venezuela were untrue.
"Our production numbers measured area by area, district by district, oil deposit by oil deposit and certified by the Ministry of Energy and Mines, indicate that we are producing over the 3 million barrels of petroleum per day. On top of that we have to add more than 150 thousand barrels of LGM and more than 100 thousand barrels in Orimulsion", said Rodriguez.
A recent report by the AIE claimed that Venezuela's oil production closed in the month of August in 2,25 million barrels per day, which is 670 thousand barrels less of the assigned cap by the Organization of Petroleum Exporting Countries (OPEC).
Rodriguez explained that the IEA represents the big consuming countries and the industrial powers, and that one of the things they usually do when they want an increased production is that they exaggerate demand and minimize reports of production.
"The next OPEC meeting is coming up in September 24, and before those meetings information like that always comes out in order to press for increased production in order to drive down the price of oil", he commented.
On the supposed delay sending production reports to the Security and Exchange Commission (SEC), on alleged drops in production, Rodriguez emphasized that PDV Finance report, which is the one that interests the most to those who own bonds, was delivered long ago. The complete report will be handed in before the deadline extension at the end of this month.
"We are just waiting that the external auditors finish their job so that we can hand in the report officially", said Rodriguez who also pointed out that nobody can predict exactly what will be the behavior of the world economy, and therefore PDVSA's fiscal contribution to the country, even though some officials estimate it to be between 12.000 and 14.000 billions of bolivars (US$ 7.5 and 8.7 billion).
When consulted about the drop in production last year, Rodriguez said that indeed there was a slight drop due to the sabotage suffered by the company in order to topple the government last year.
Reports from Venpres and other media were used as sources for this news piece.